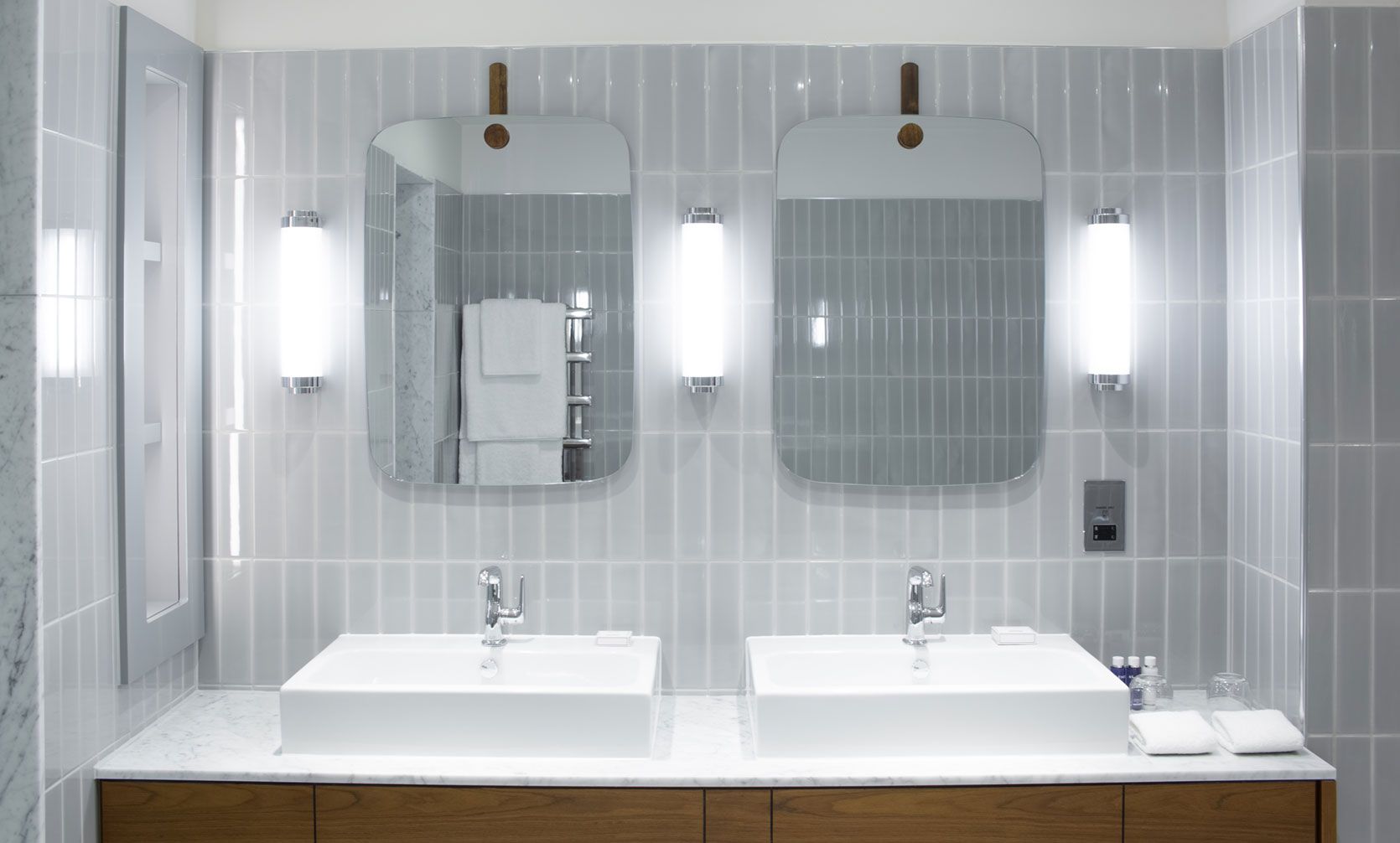 Let yourself be inspired by the best design projects made with our ceramics!
For lovers of true ceramics, here is an exclusive collection of bathrooms, kitchens and
commercial spaces, where our products have made the difference in creating something special.
We love to accept the challenge of satisfying the most demanding customers, helping them to express the most creative and imaginative ideas.
The passion for what we do and our experience are at your service.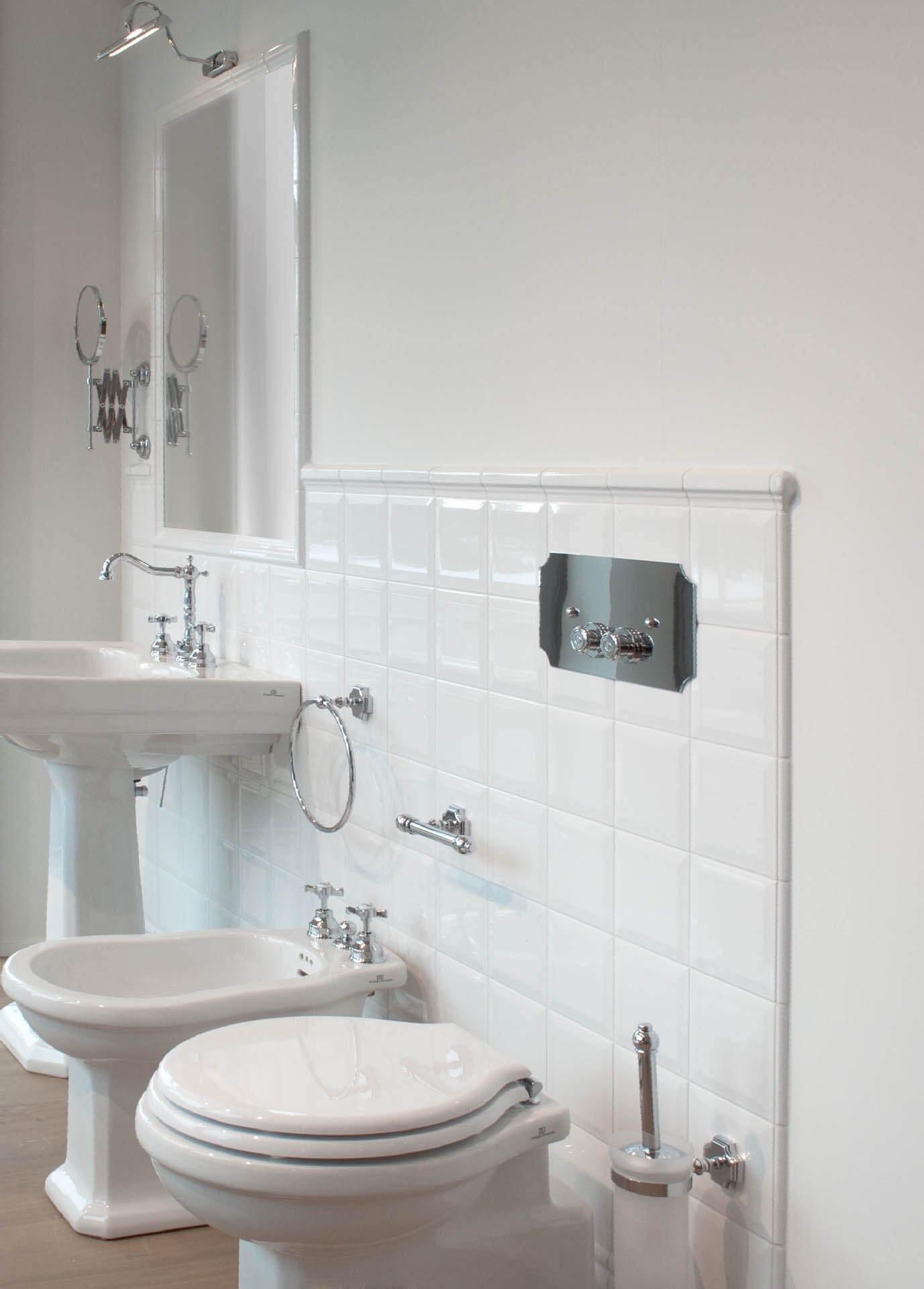 The classic style never sets Piastrelle | Tiles: Trapunta collection – Ceramica Senio An old adage says that "the classic style…