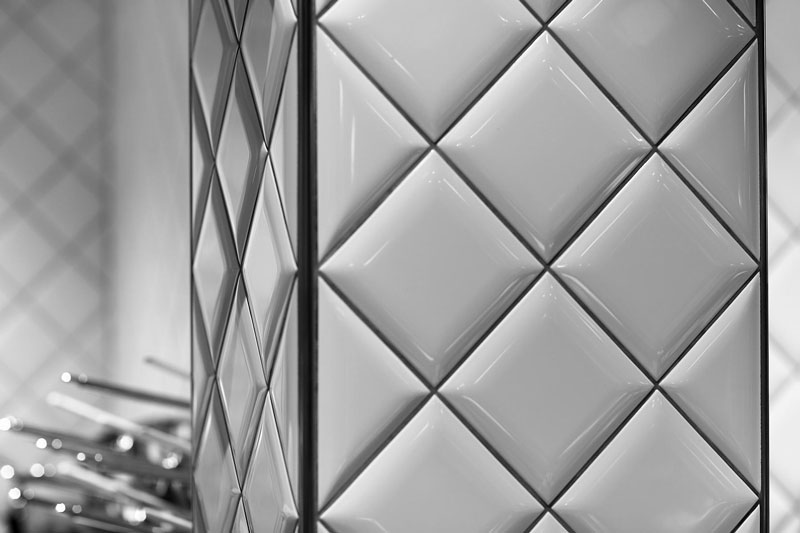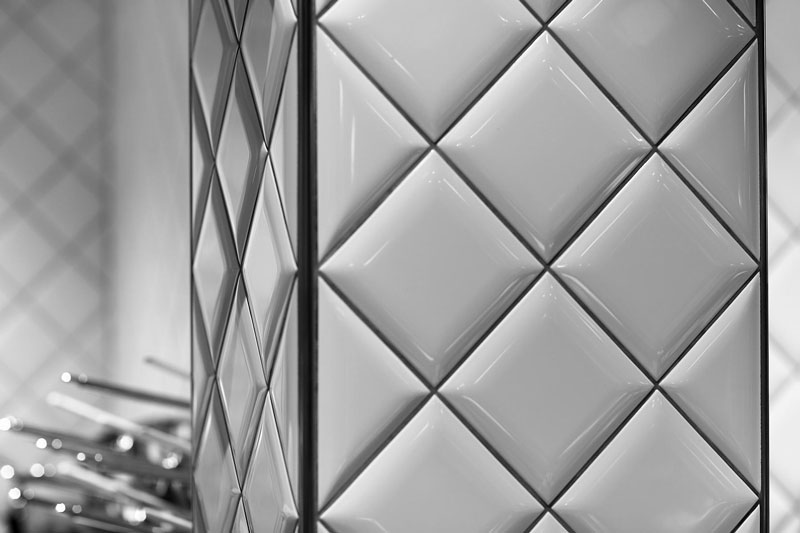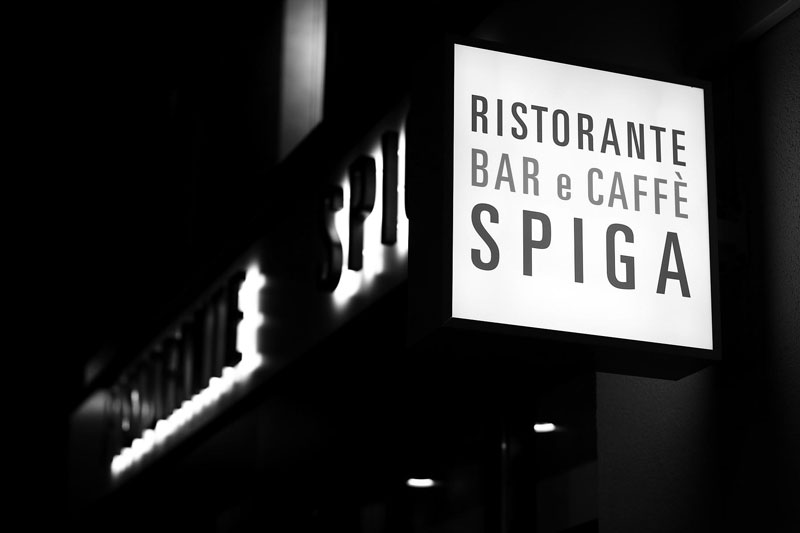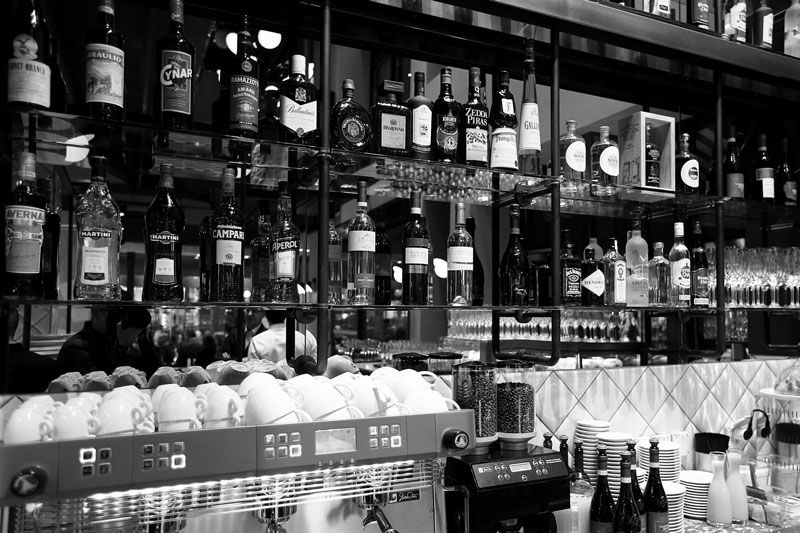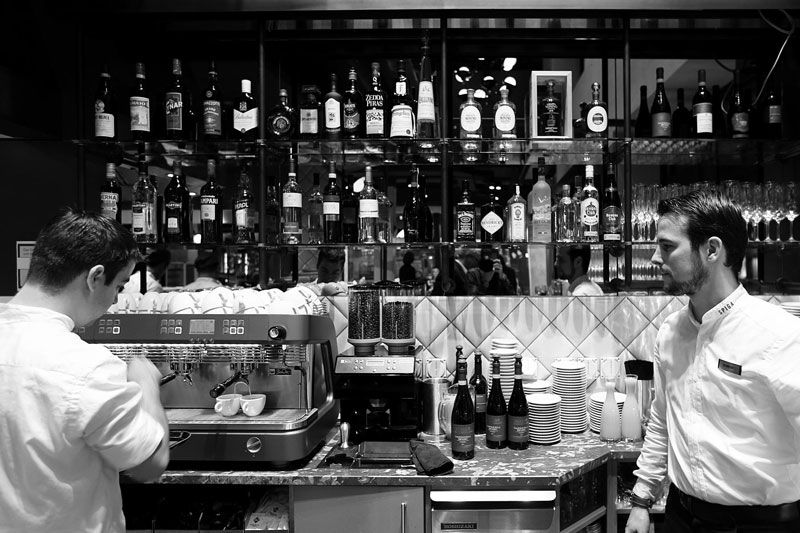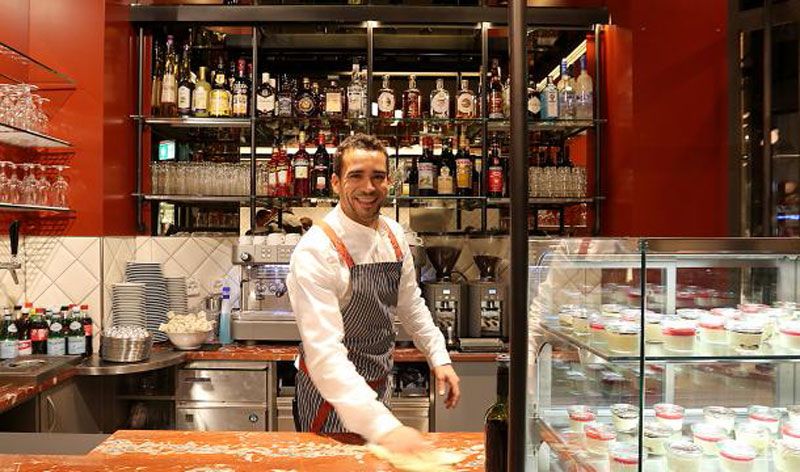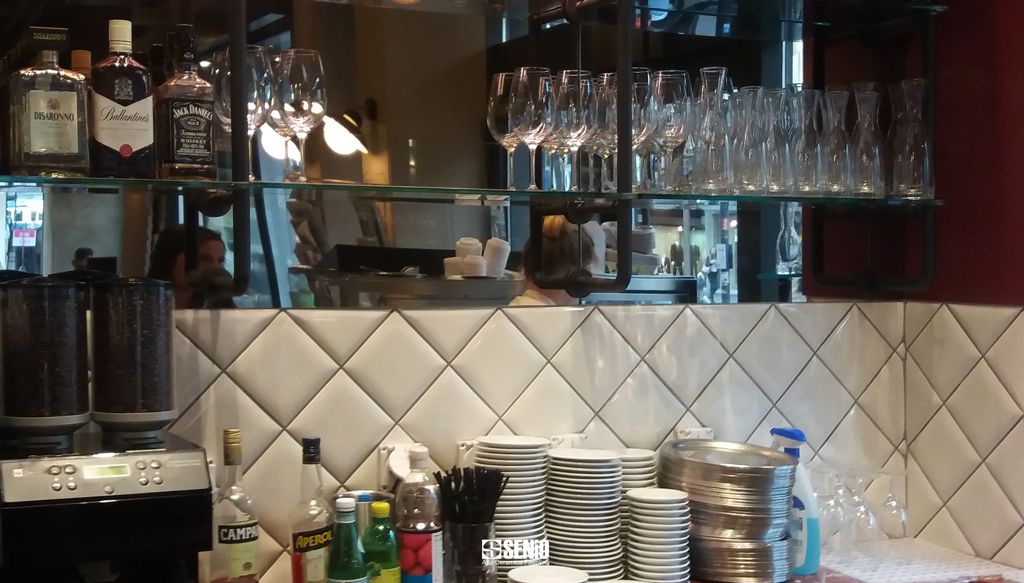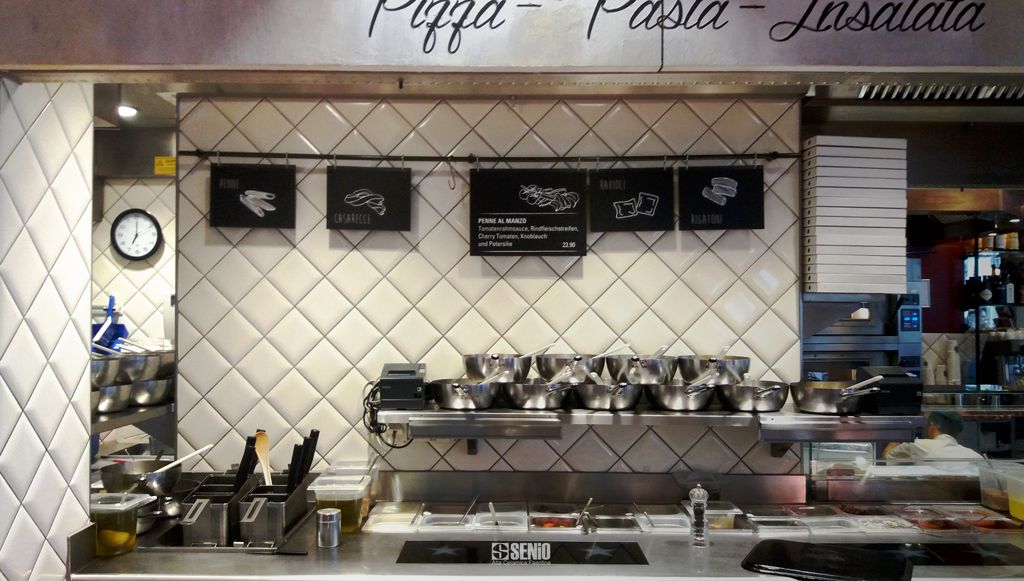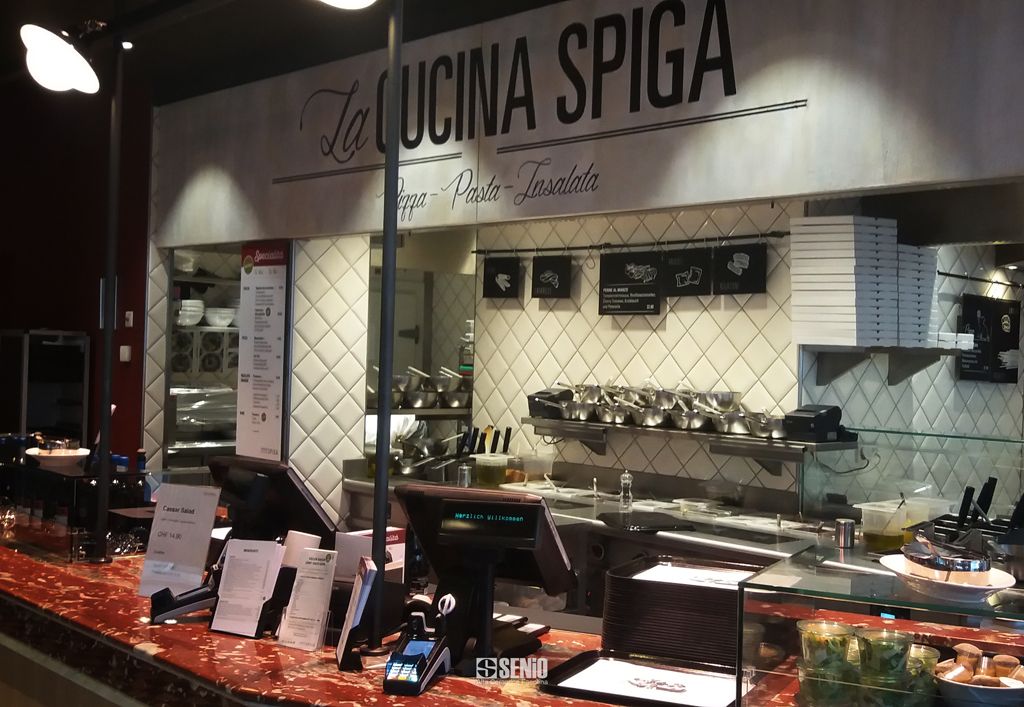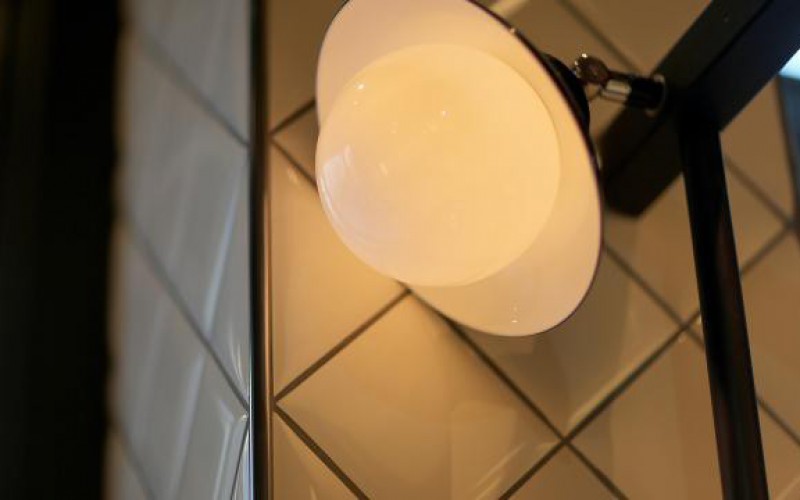 Mamma mia, che bello! SPIGA restaurant in Basle
Mamma Mia !!! The beautiful SPIGA restaurant in Basle is an example of Italian style, you can taste the specialities of Italian cooking and try  a "sensory experience" in the cosy interior design.
Trapunta collection tiles the walls, columns and other surfaces of the place, giving a hint of retro.
Project realized from the WIND AG showroom in Zurich.
Project manager Christina Mc Daniel SV Group.