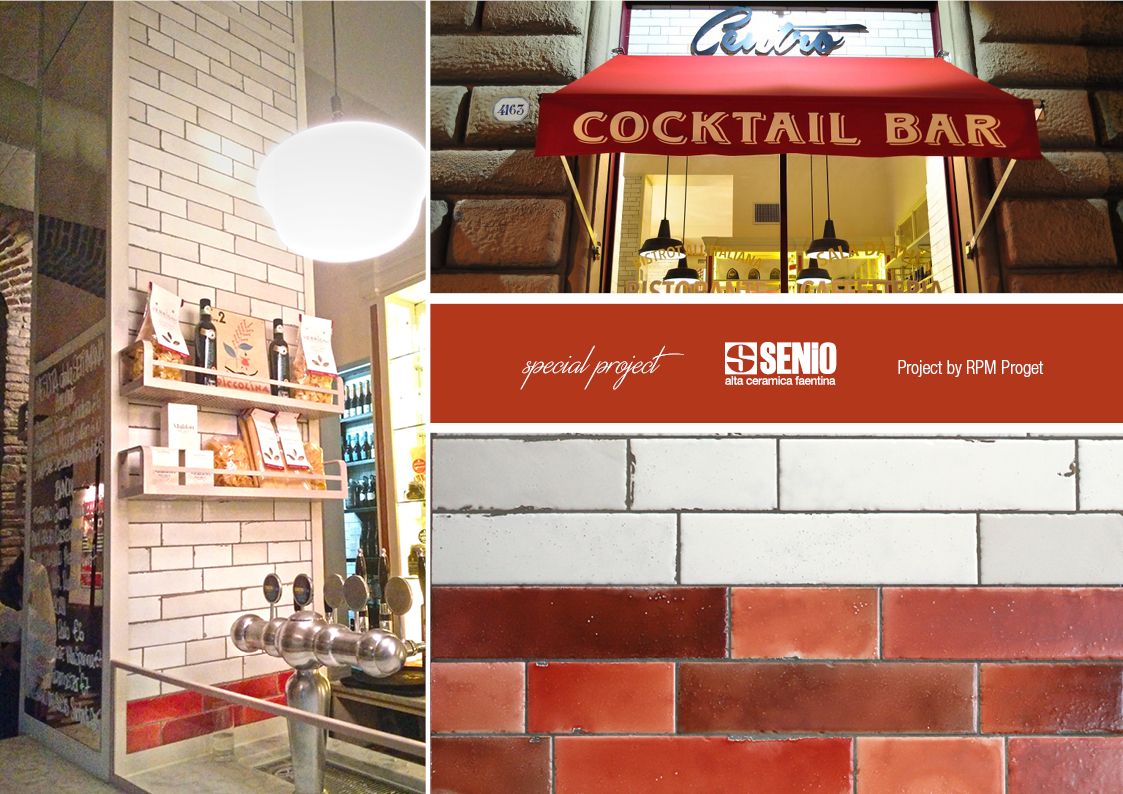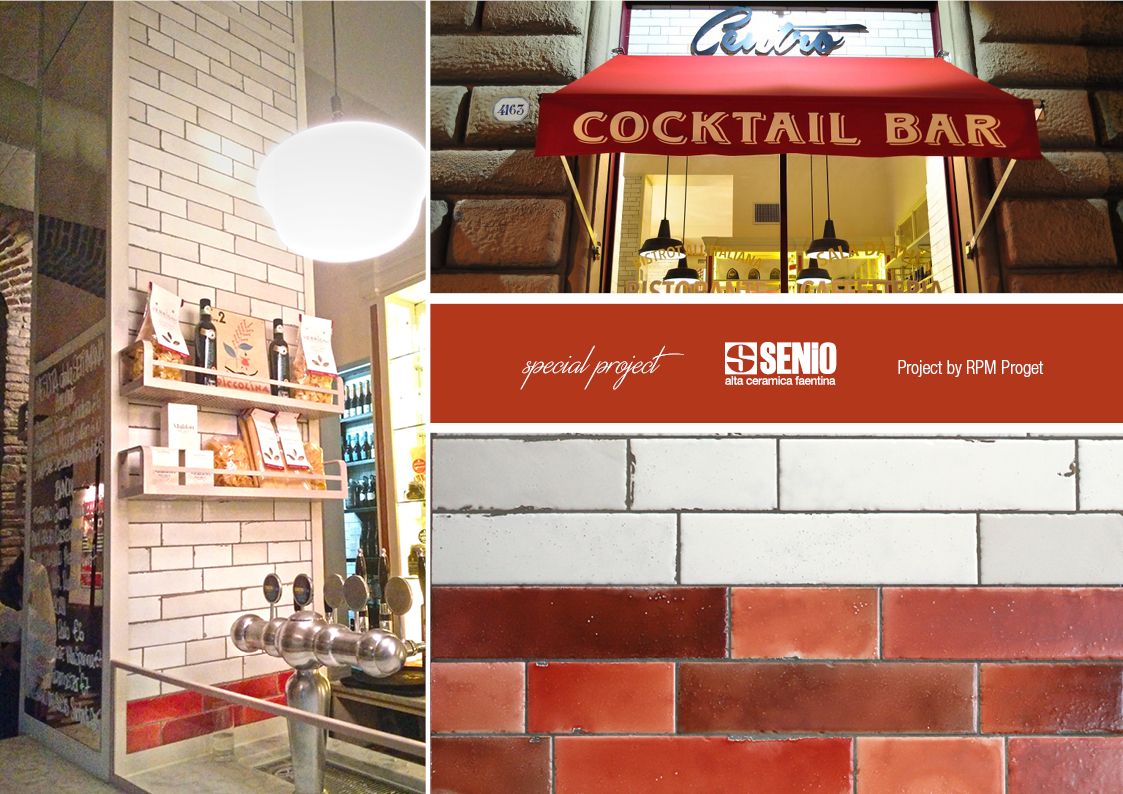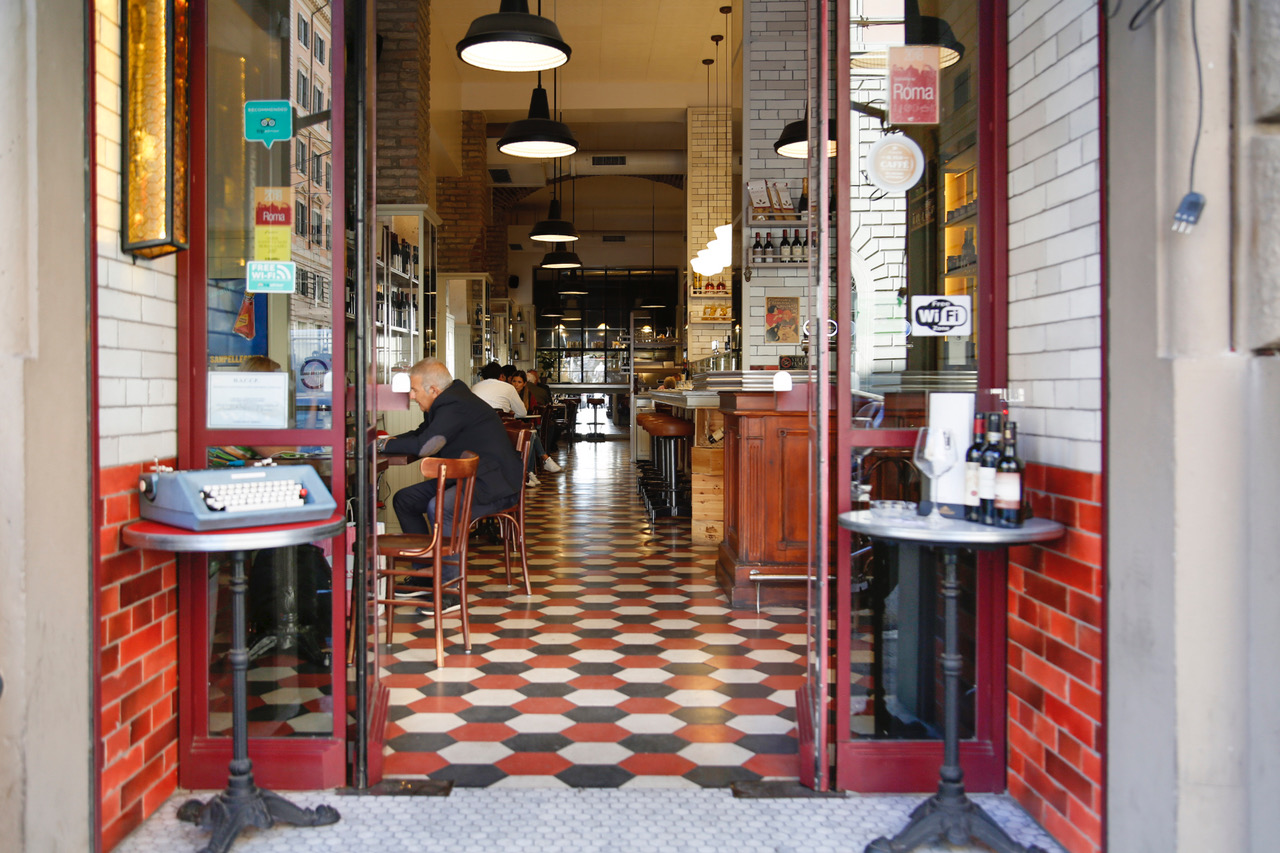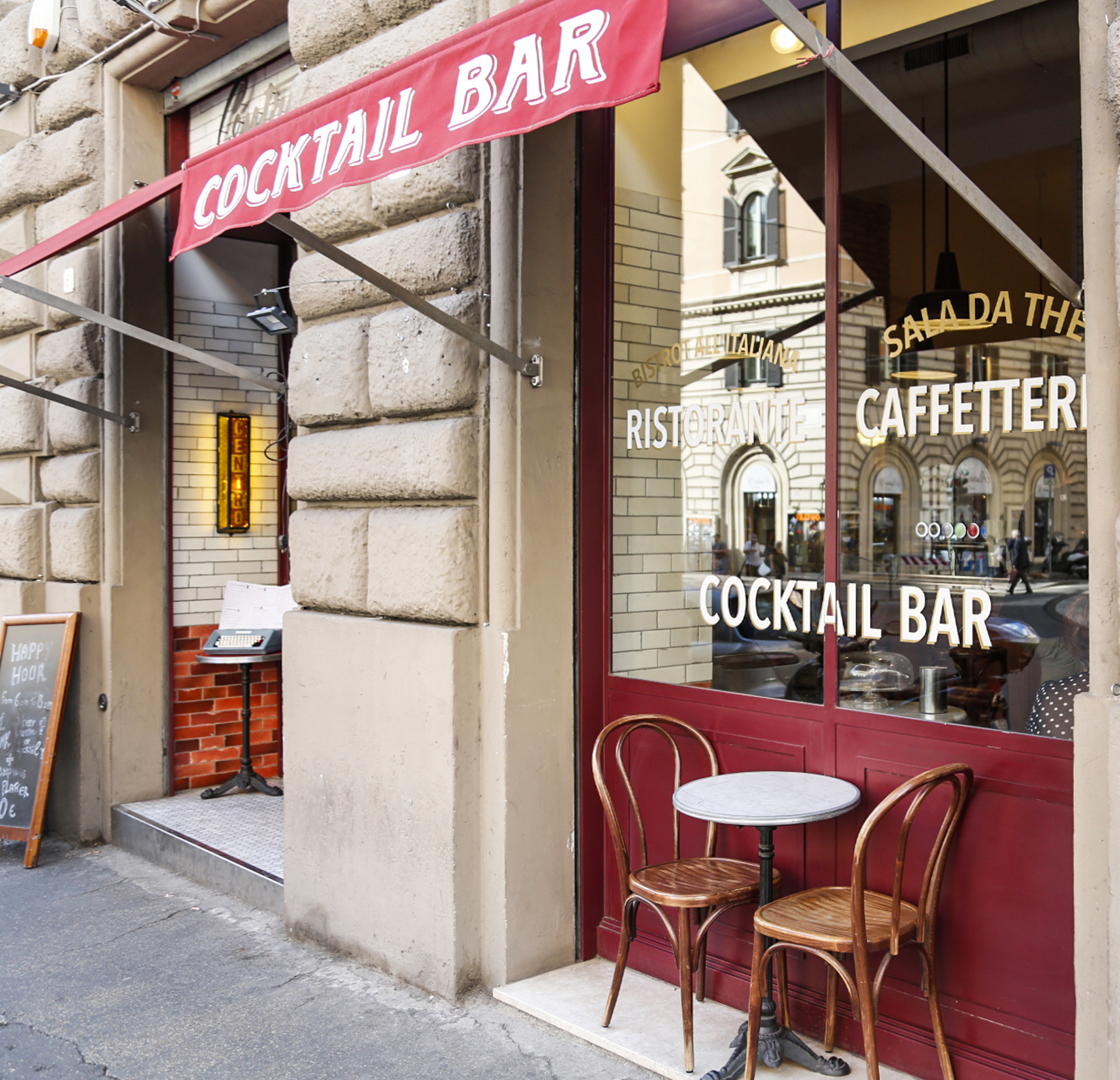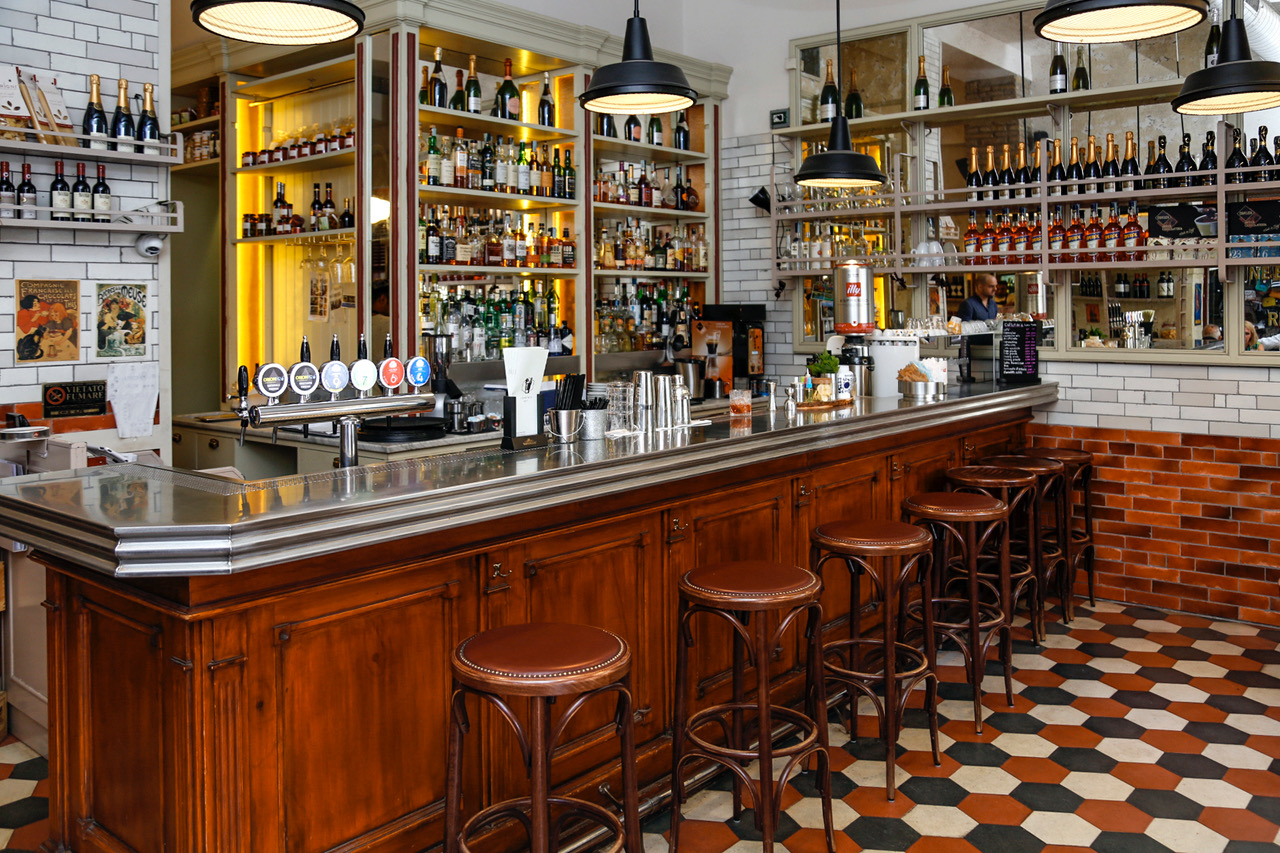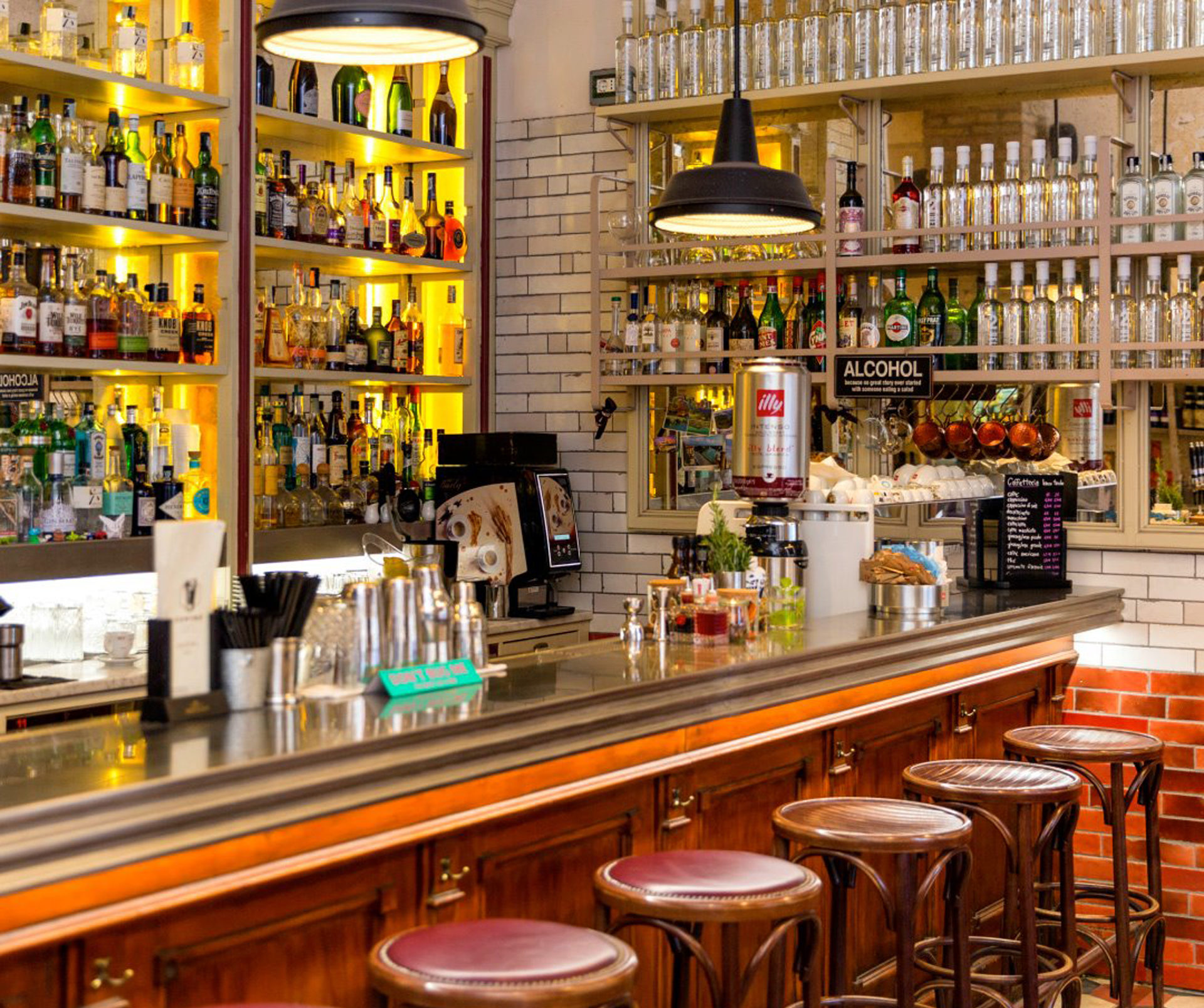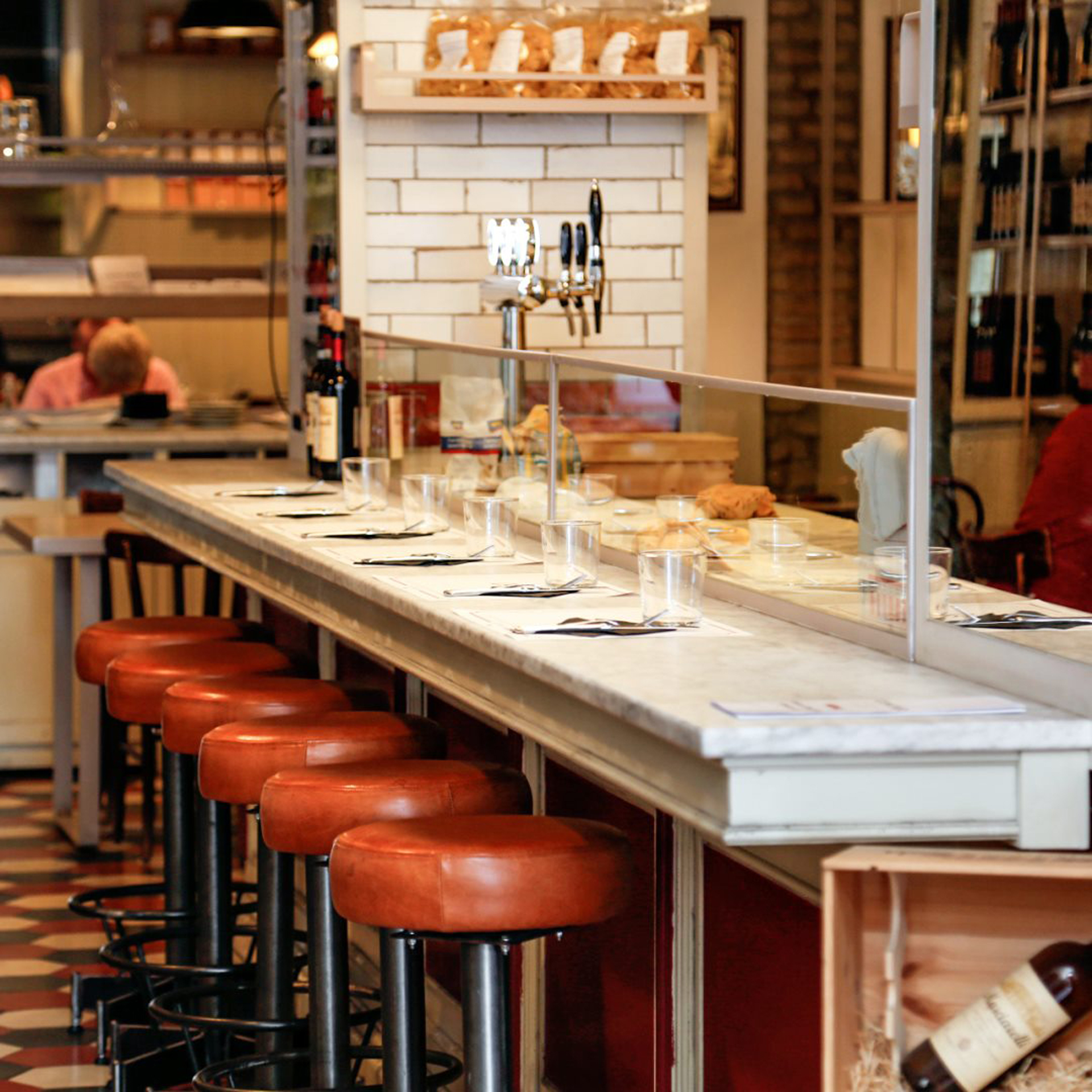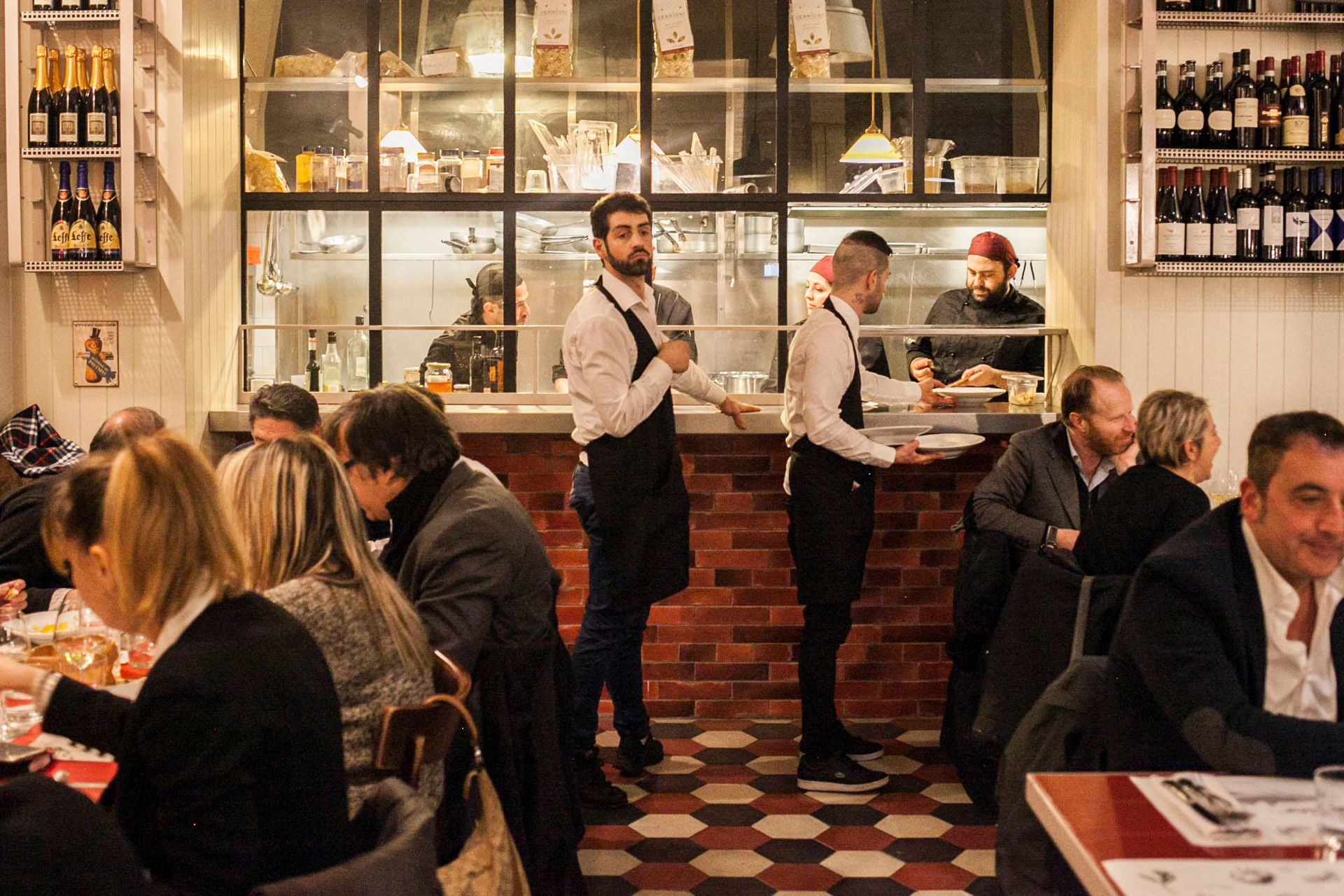 CENTRO restaurant_Rome, Italy
CENTRO is a traditional restaurant located in Rome, also called "Grocery with kitchen", designed by architect Studio RPM Proget, that chose Ceramica Senio for its wall tiles.
As evidenced by the furniture, the style of the restaurant is inspired by the 60s and also the ceramic tile covering with its lived-in look is in perfect harmony with the location and takes us back in time.
The wall tiles are characterized by an aged effect and shaded brick look, which is the result of a particular research blending 4 white shades and 5 red tones with a high materic glaze, which reproduces the roughness of the aged brick on the surface of each piece.
Project by: RPM Proget architects
Collection:
sizes, colours and  biscuit custom made for our customer