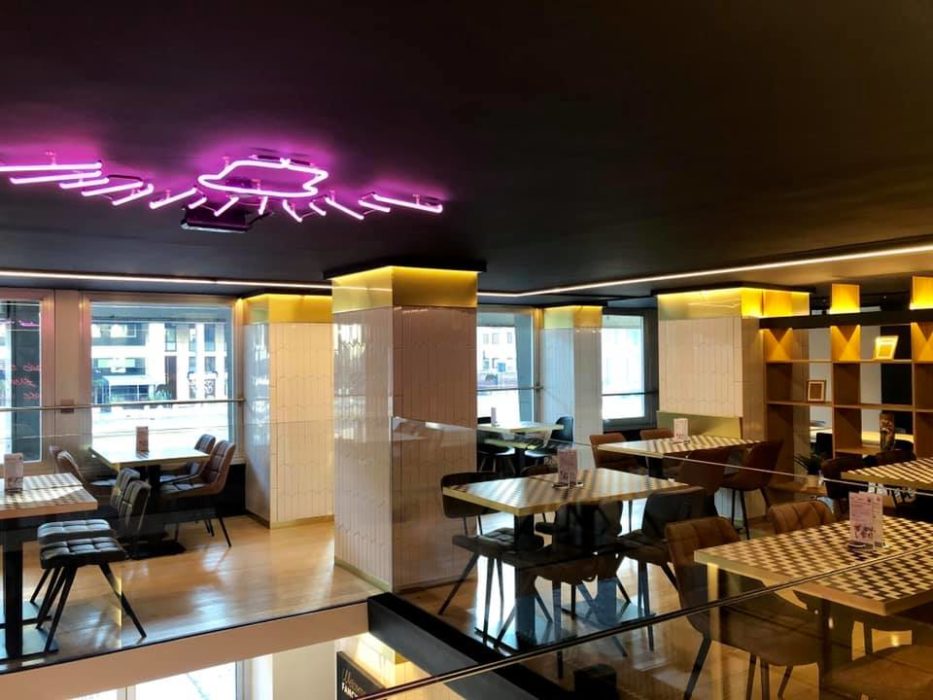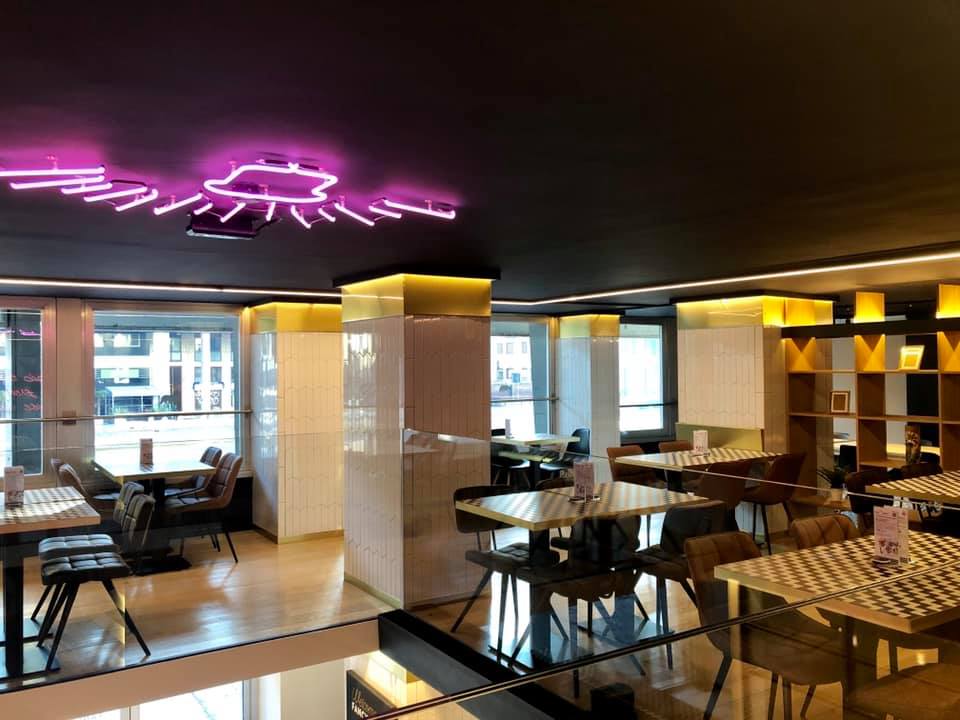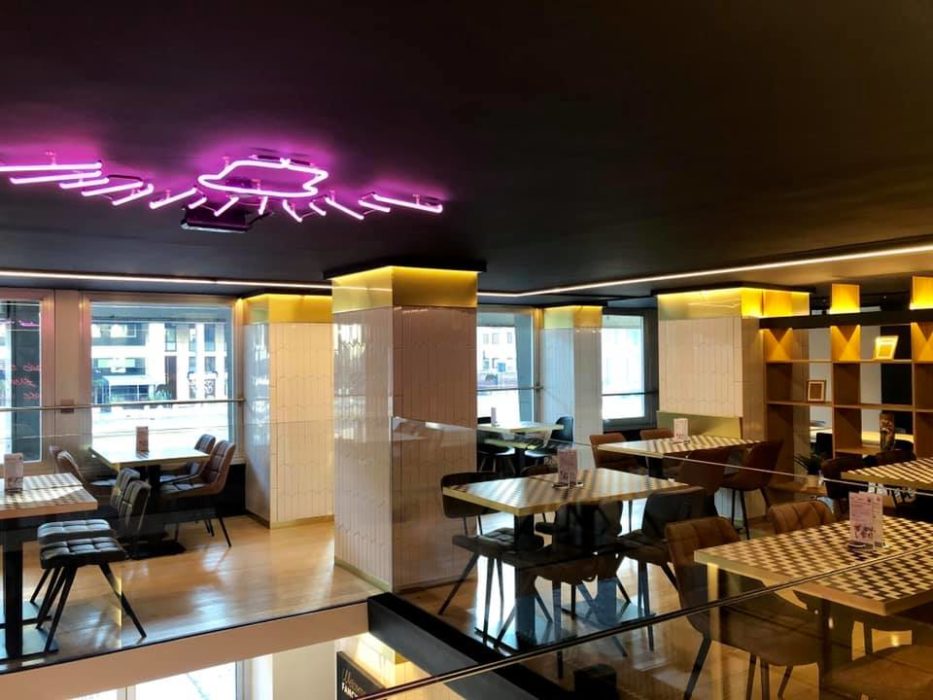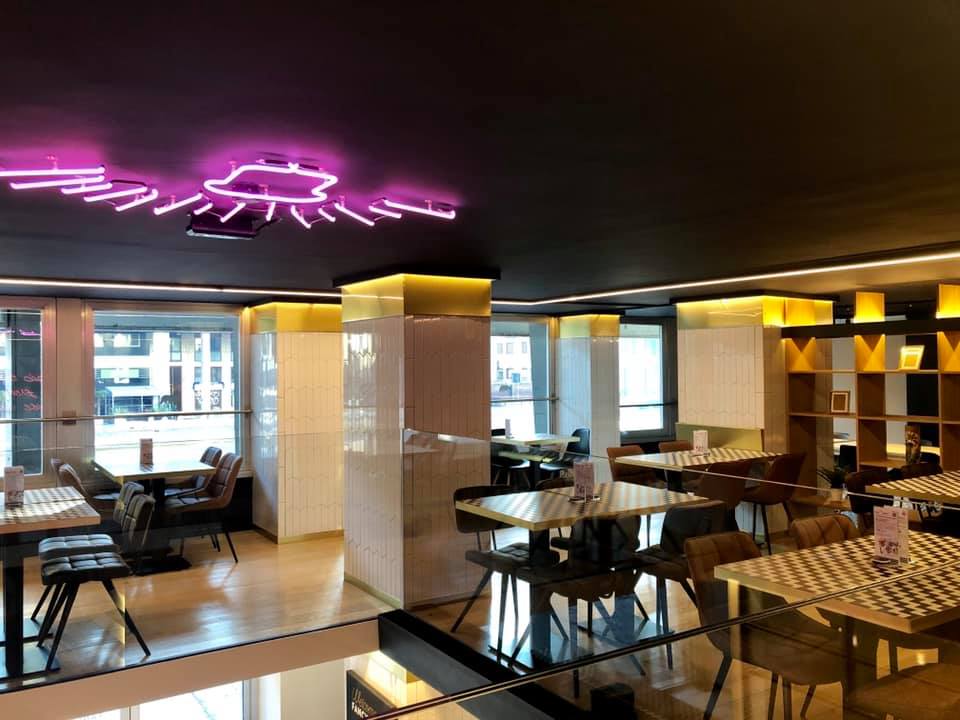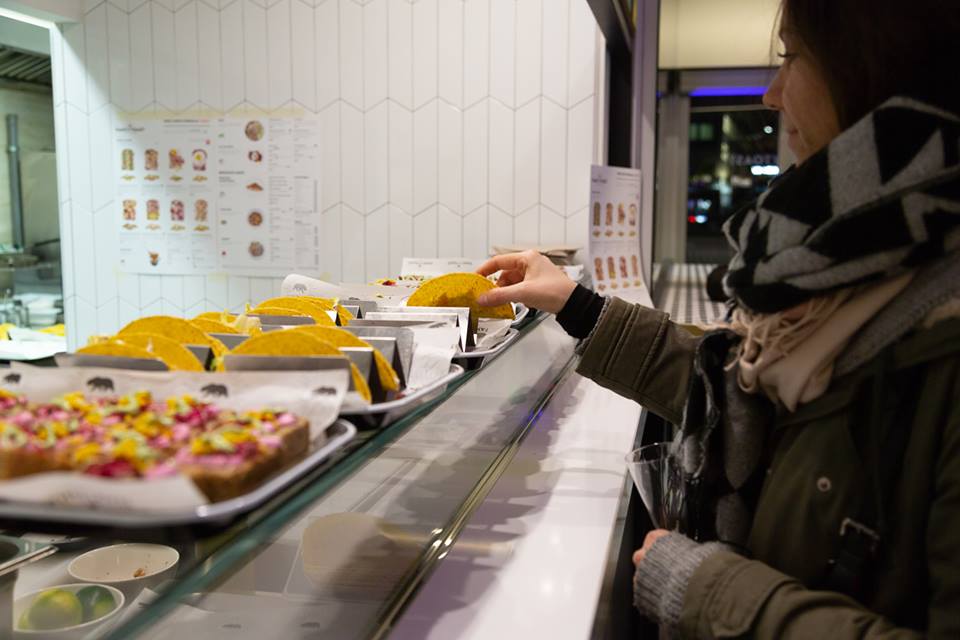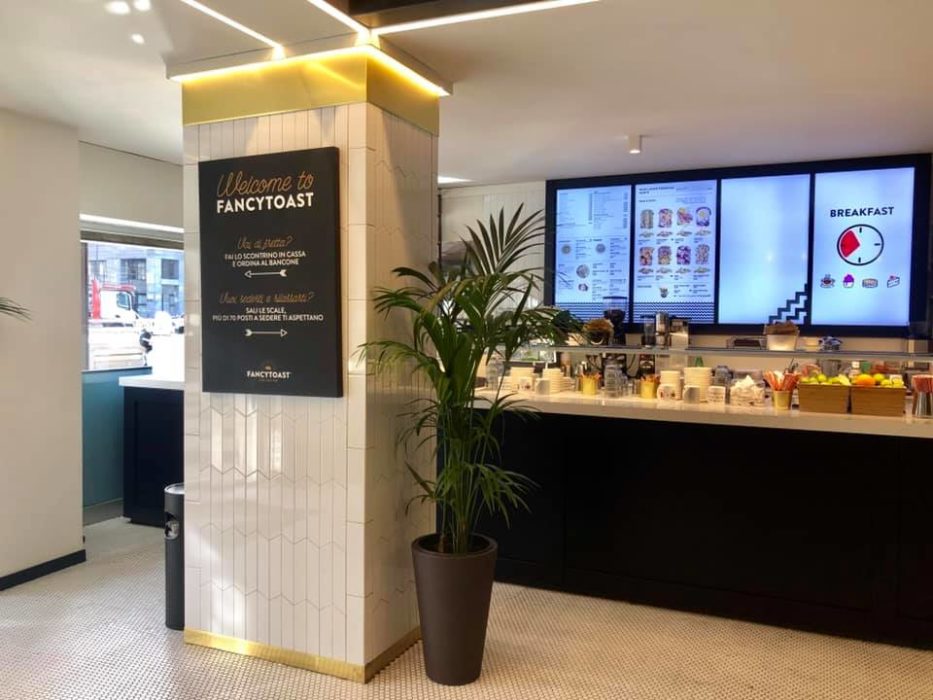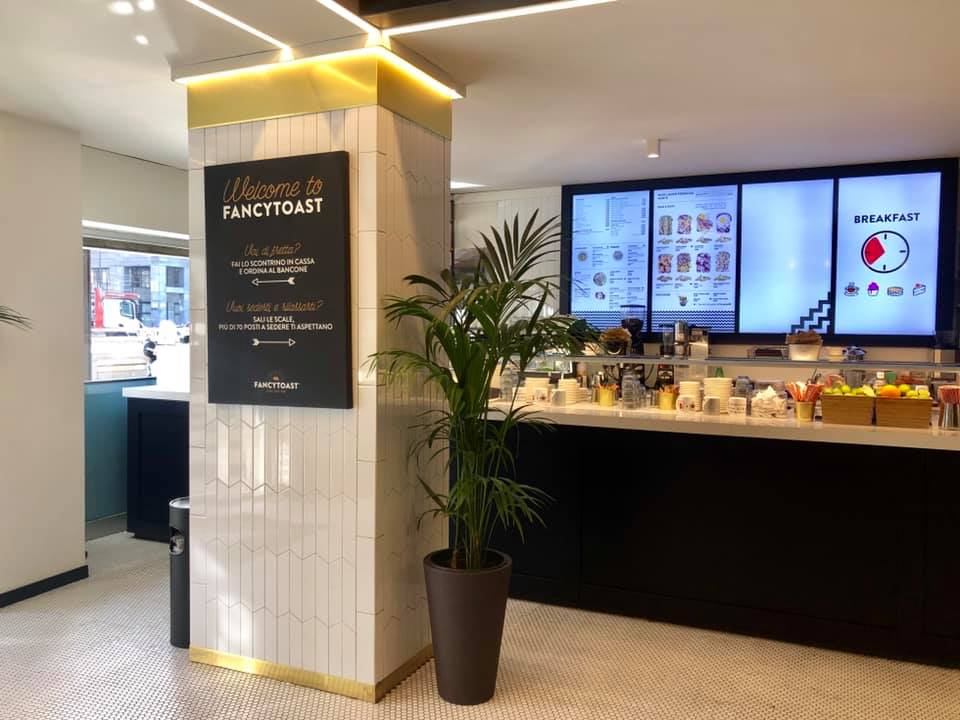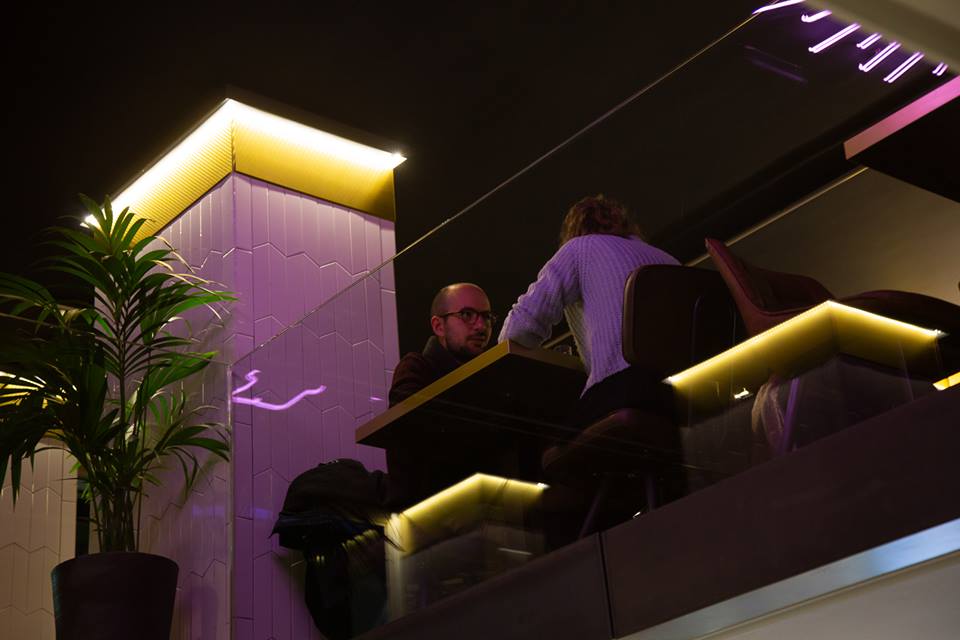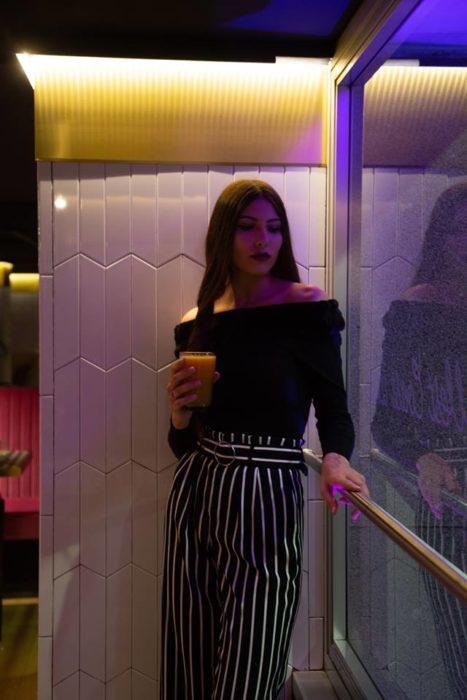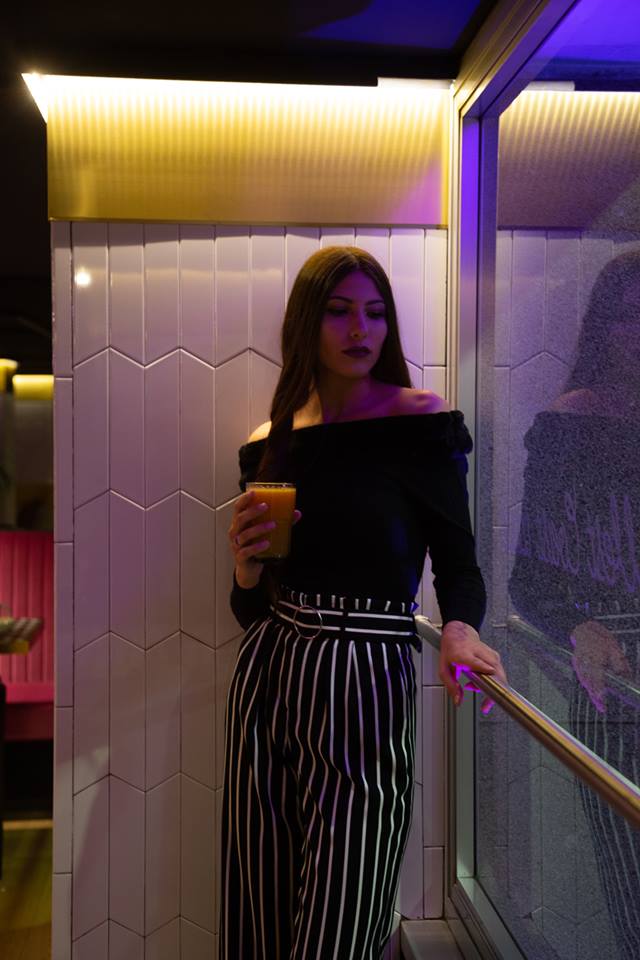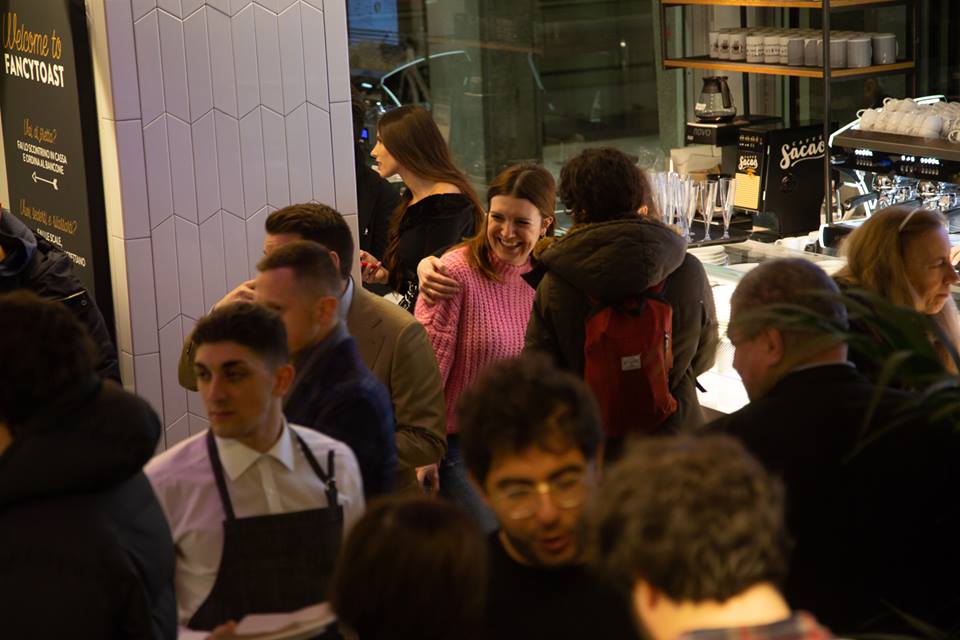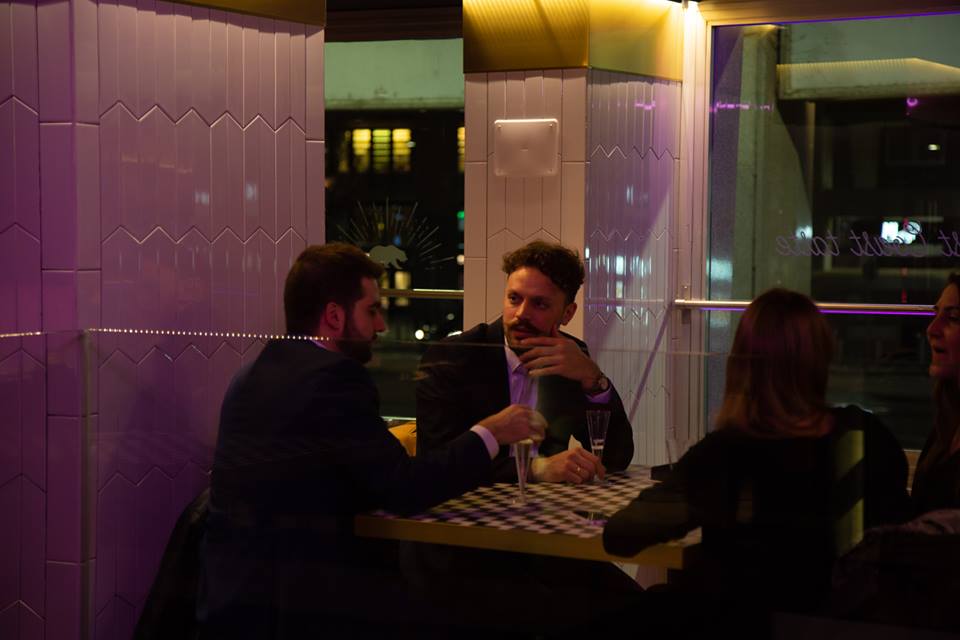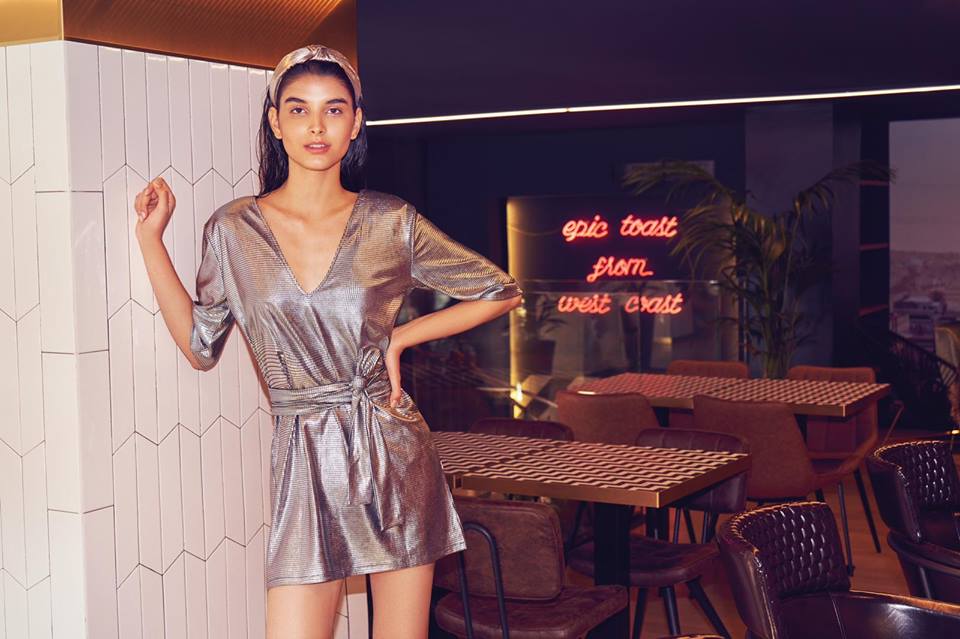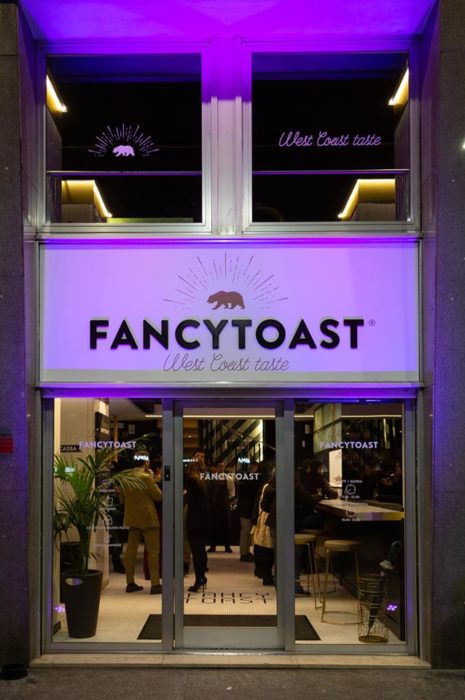 Fancy Toast_Milan
Our June newsletter restarts from a public place that has chosen our tiles for its spaces.
This story begins far away… precisely from San Francisco, on the West Coast!
It's there, where Federica after tasting an unusual flavored toast with avocado and scrambled eggs, had a lighting and in a short time, with the help of the architect Andrea Langhi, the FANCY TOAST was born in via Vittor Pisani 13, in the center of Milan.
The restaurant makes the Californian mood its flag! The architect Andrea Langhi wanted to give rhythm to the walls and columns by using our CHEVRON tiles 6,5 cm×26 cm – 2.5 "x10 " in bianco Kyoto laccato, laid vertically and framed by the rectangular size 10×30 cm-4 "x12 "of the same colour.
We can just tell you: "Just chill, have a toast!"
Thank you
@andrea_langhi_design
@fancytoast_official