ENTER IN OUR UNIVERSE OF BESPOKE CERAMICS
AND CREATE YOUR CUSTOM PROJECT
Your idea as a blank canvas yet to be painted.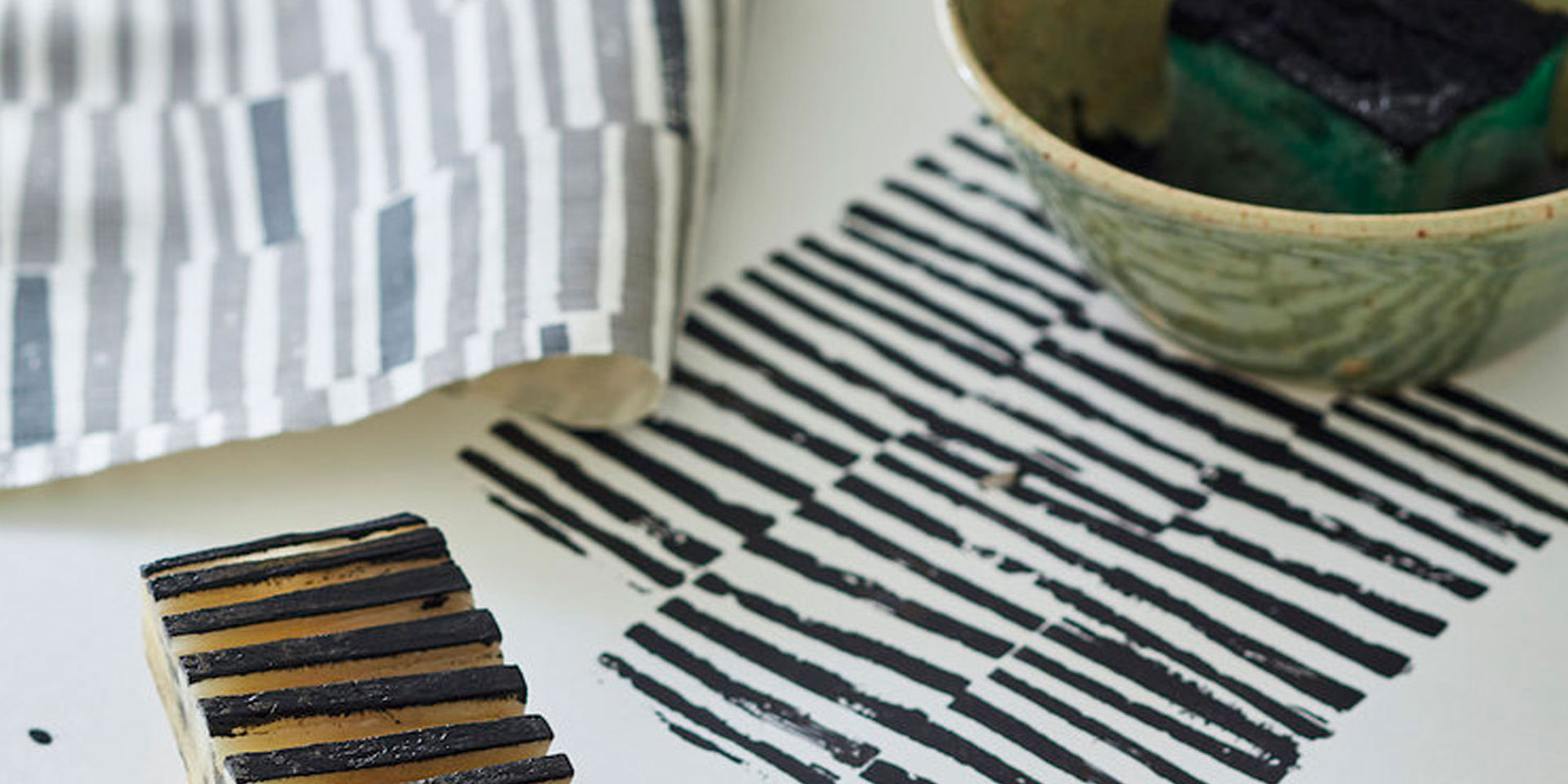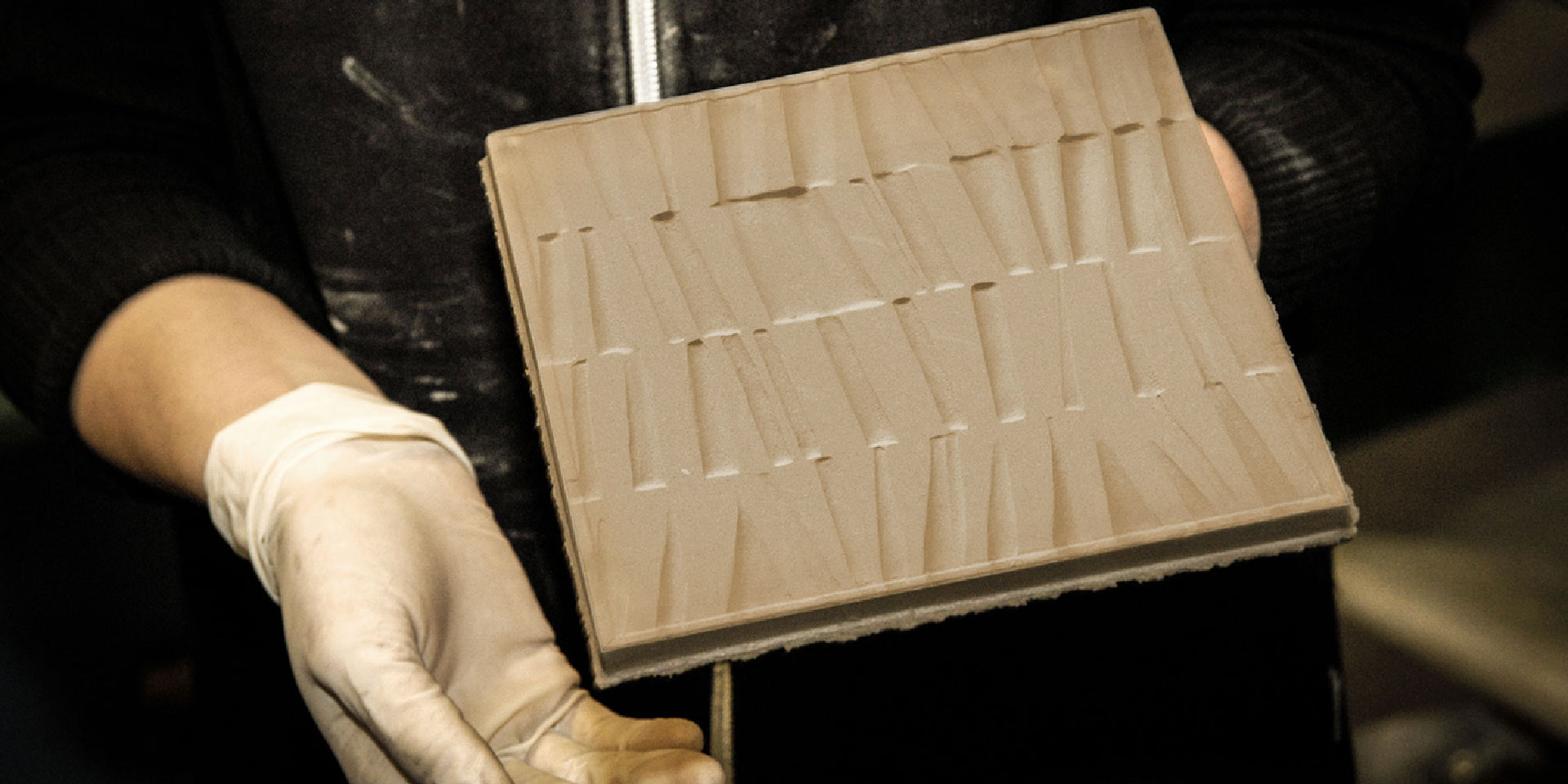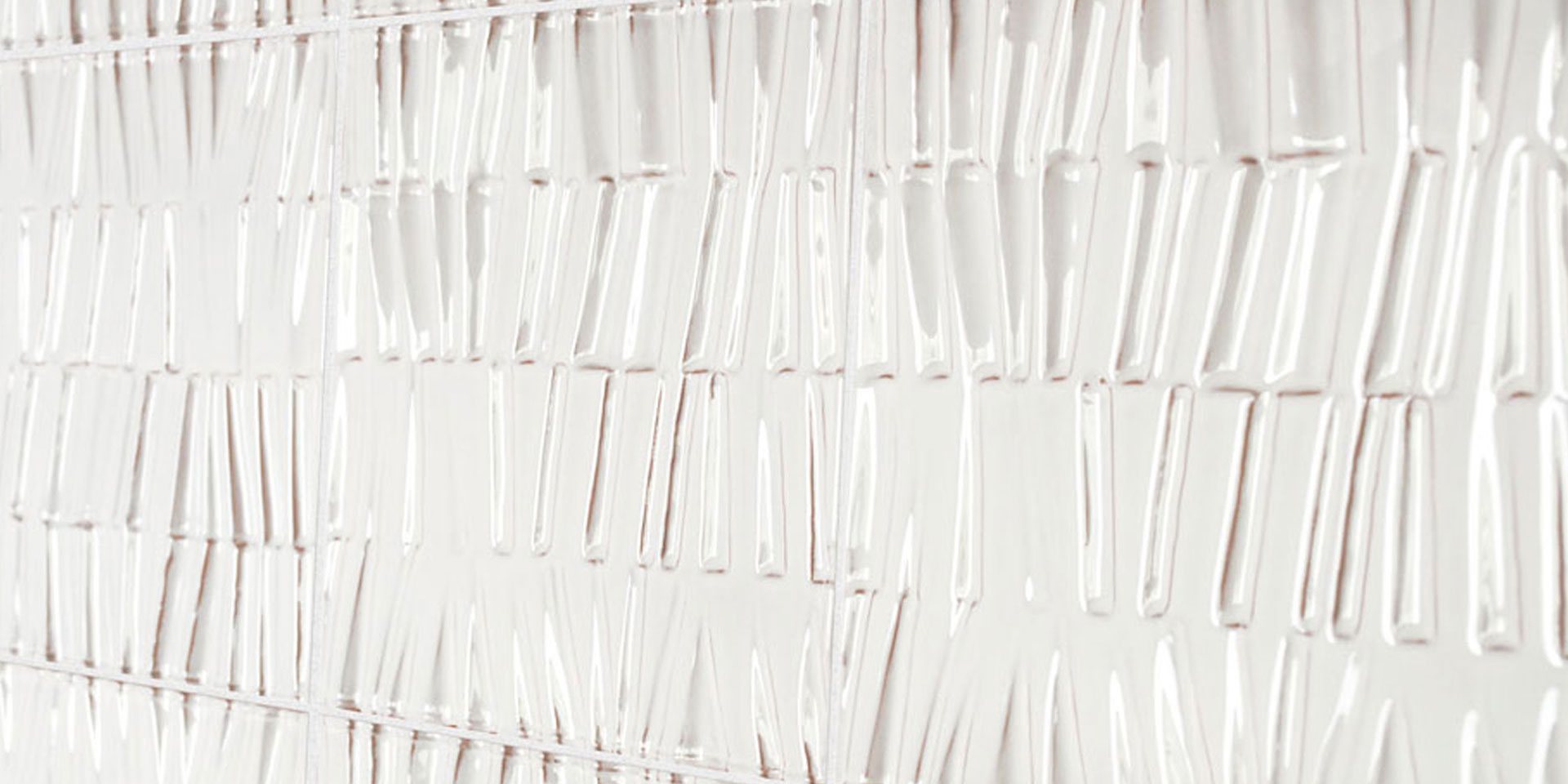 WE ARE INTERPRETERS OF YOUR DREAMS
Express your creativity by designing a unique product !
The passion for what we do and our experience are at your service.

Custom projects are the excellence of Ceramica Senio. In addition to the huge number of series in production, we have been a point of reference for all architects, showrooms and private customers who want to create tailor-made tiles for their projects for years.
Thanks to the continuous experimentation of our laboratory, we can reproduce the exact colour and surface effects desired by the customer
(materic, crackle, antiqued, glossy lacquered, transparent, silk, metallic, mother of pearl, etc …),
applying it to the many shapes and sizes of the bisques we have or, if necessary, making new ones.
Put your needs in our hands and we will return the solution that's right for you!
info@seniocer.com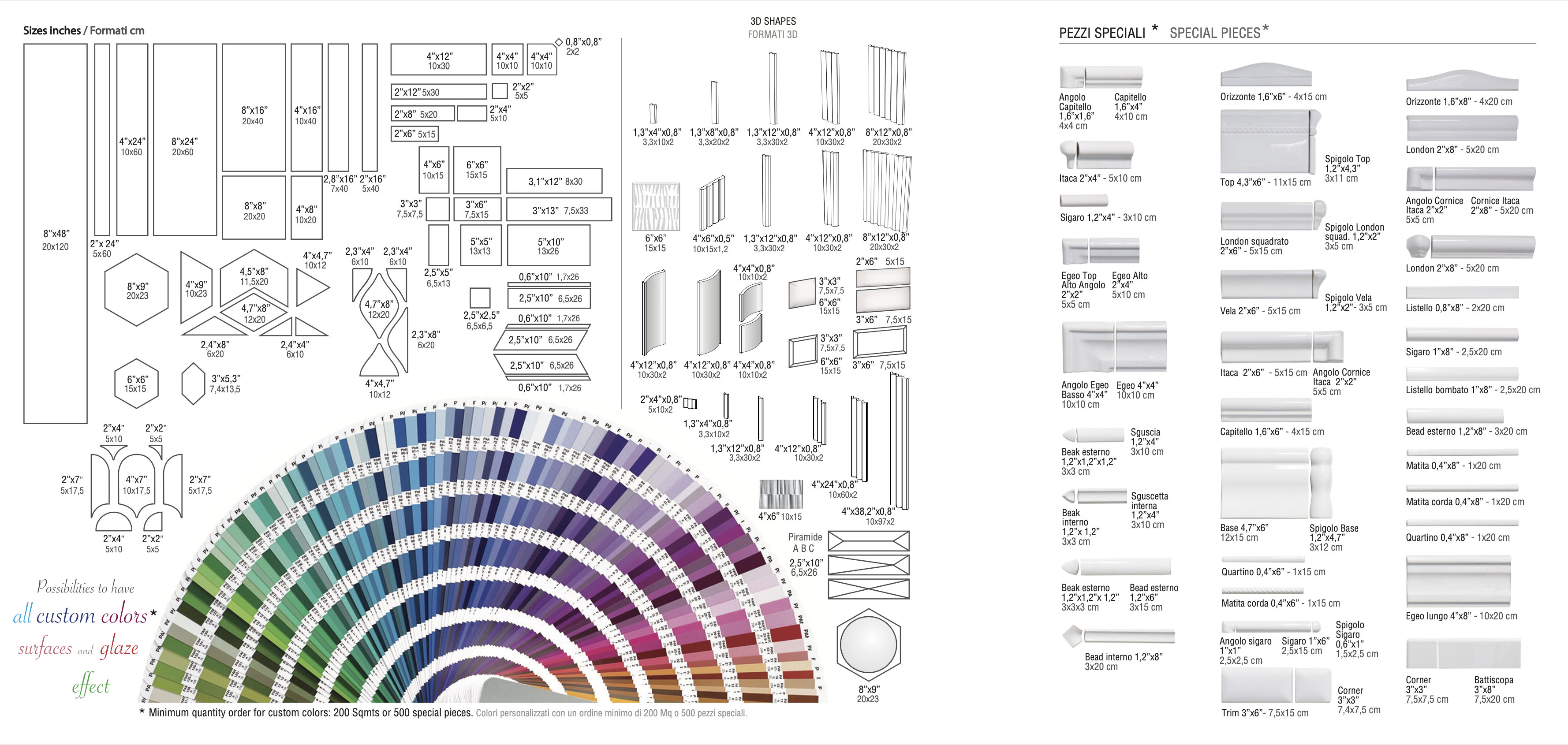 We are versatile and we like to meet the demands of our customers, architects, designers, who are increasingly turning to us to develop custom tile lines.