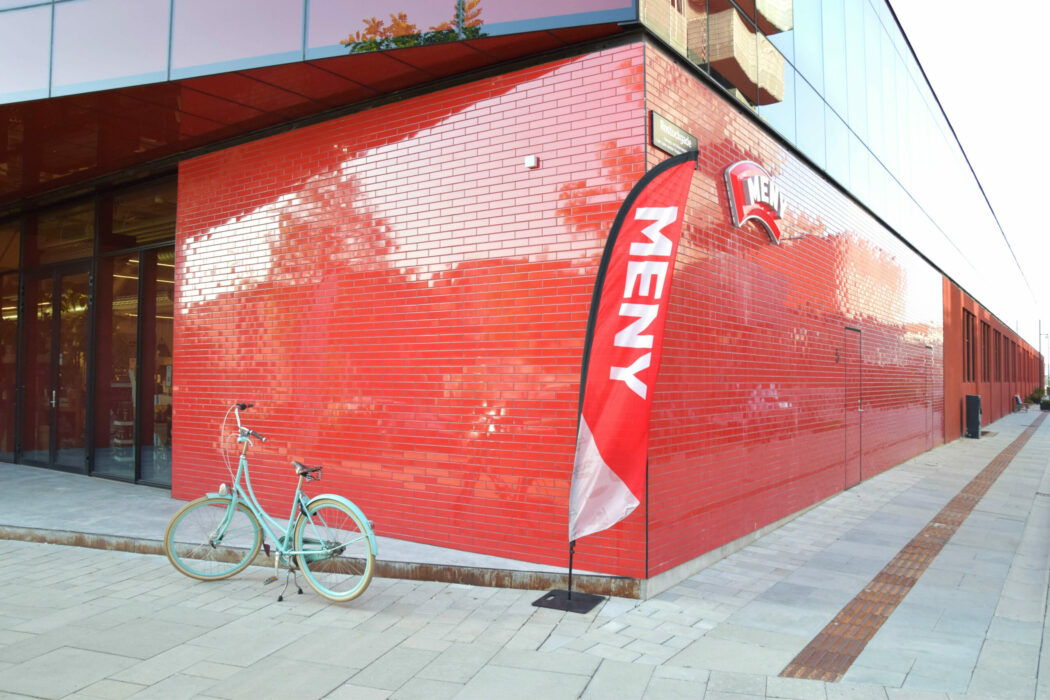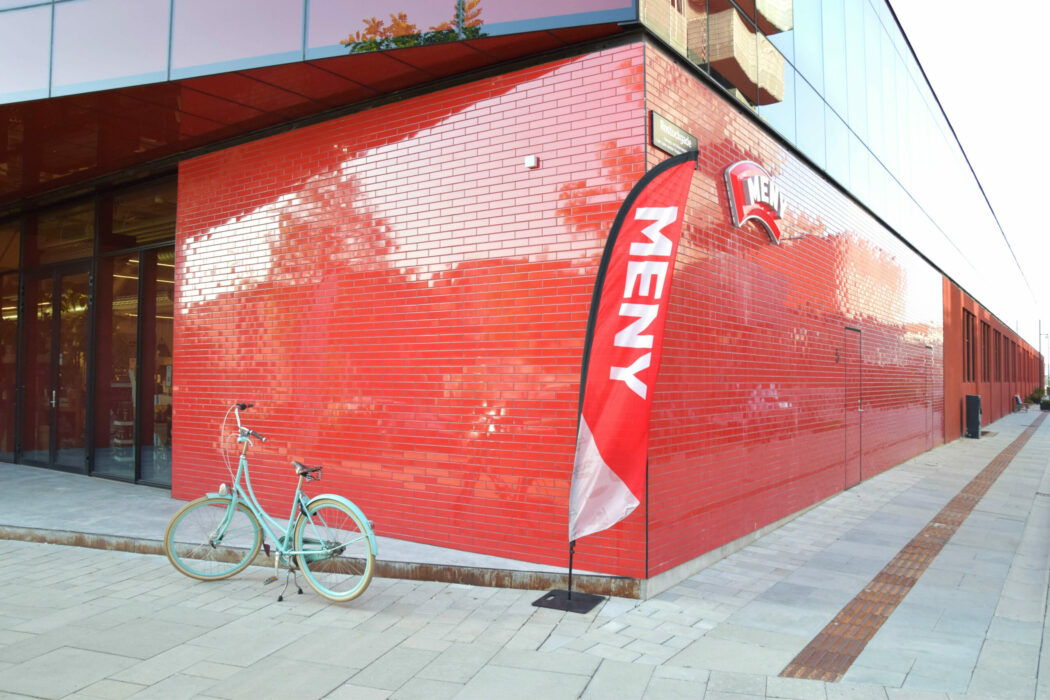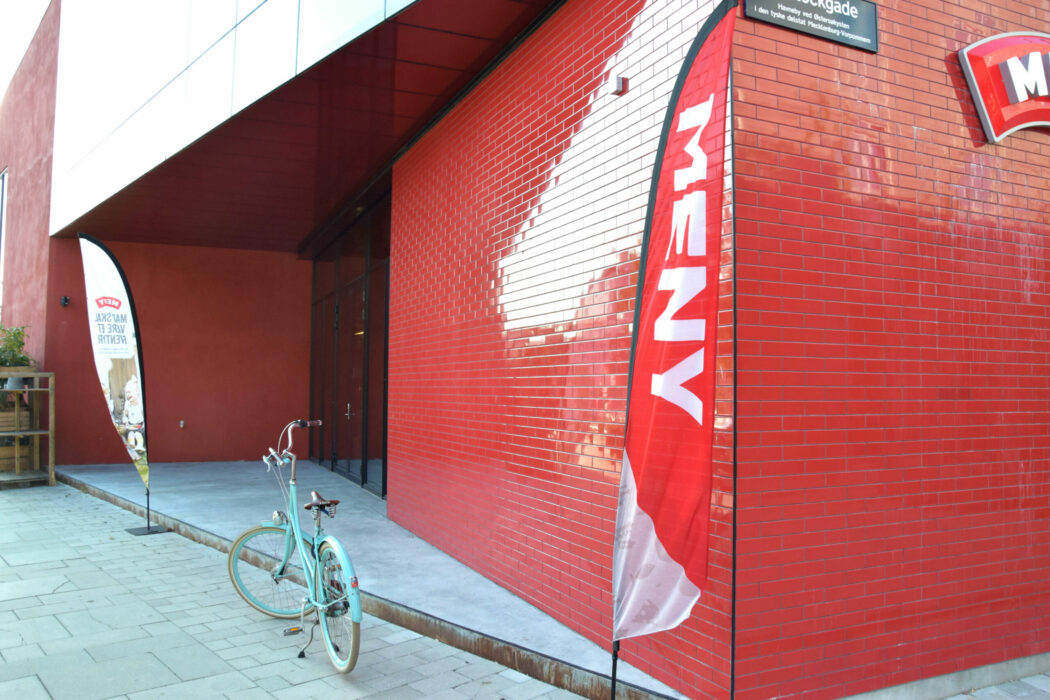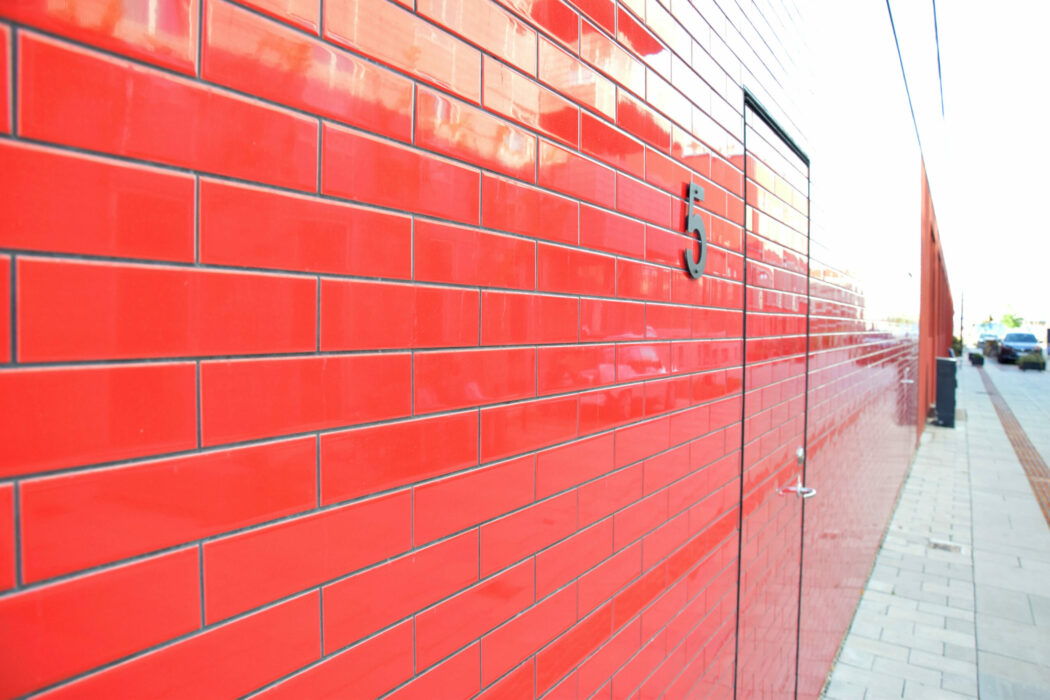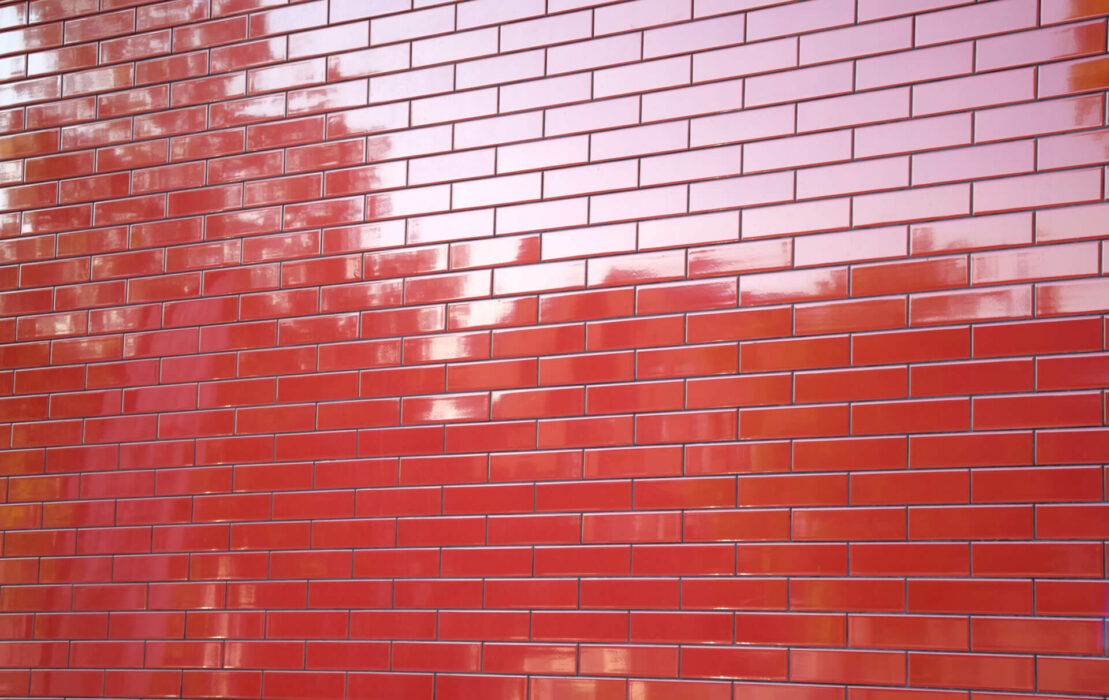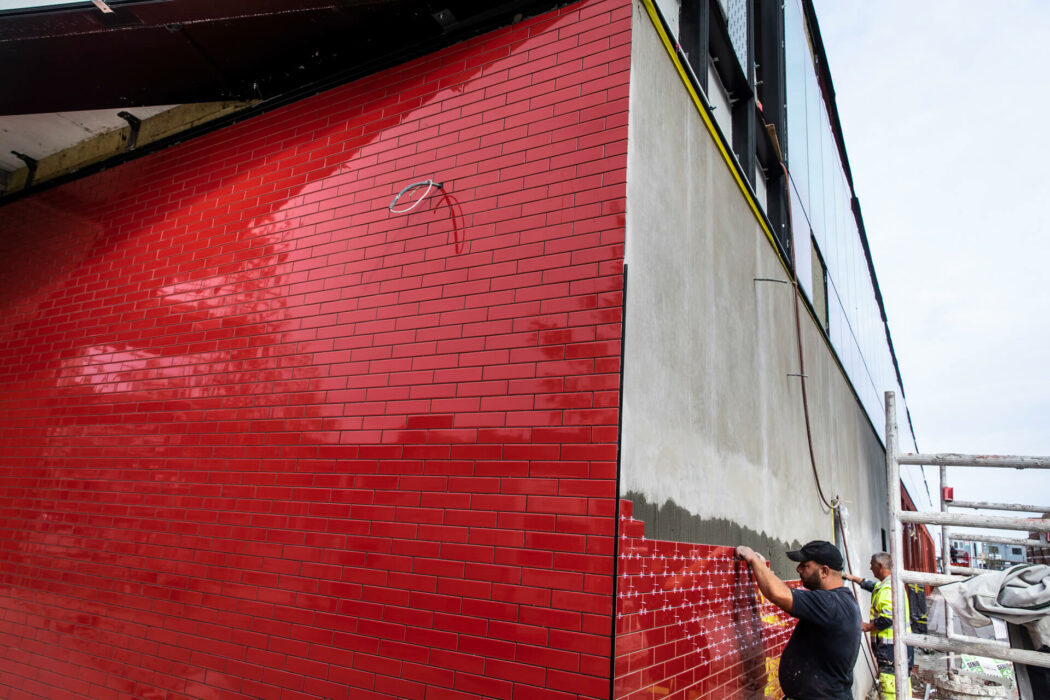 Many Market – Copenhagen
Custom Tiles: Tharros collection
A facade with red customized tiles, for outdoor use, is the desire expressed by Cobearchitects to renovate an old factory where the Meny supermarket is now located, in a part of Copenhagen called "the red city". And we have satisfied them! The tile used belongs to the THARROS collection in the 6,5×26 cm – 2,5"x10" characterized by an irregular edge. The color used is Rosso Rubino!