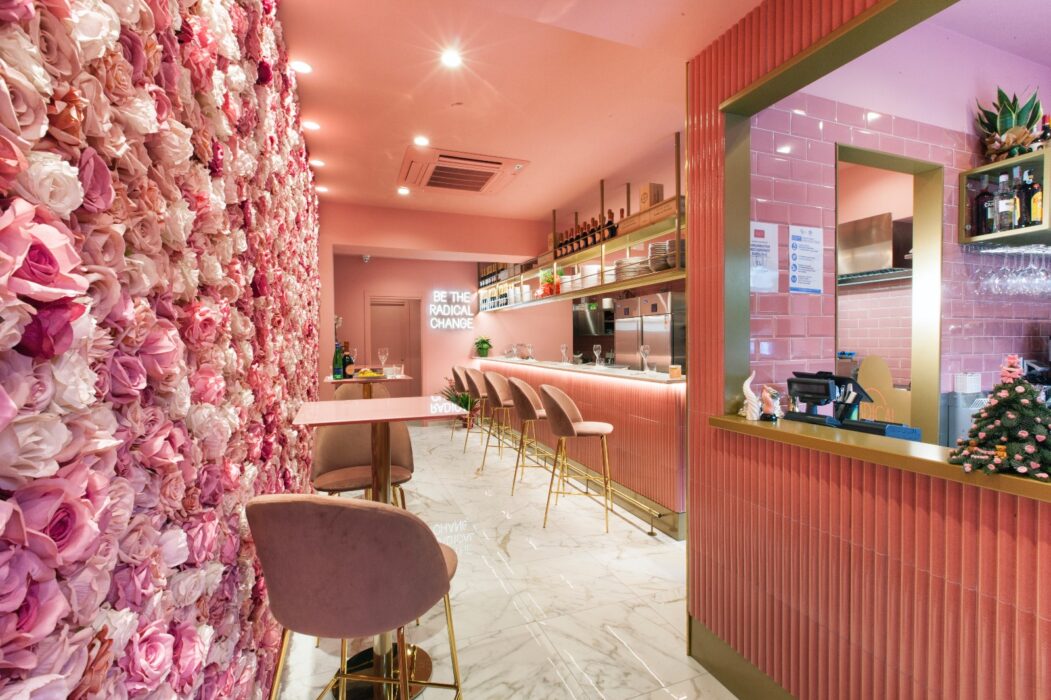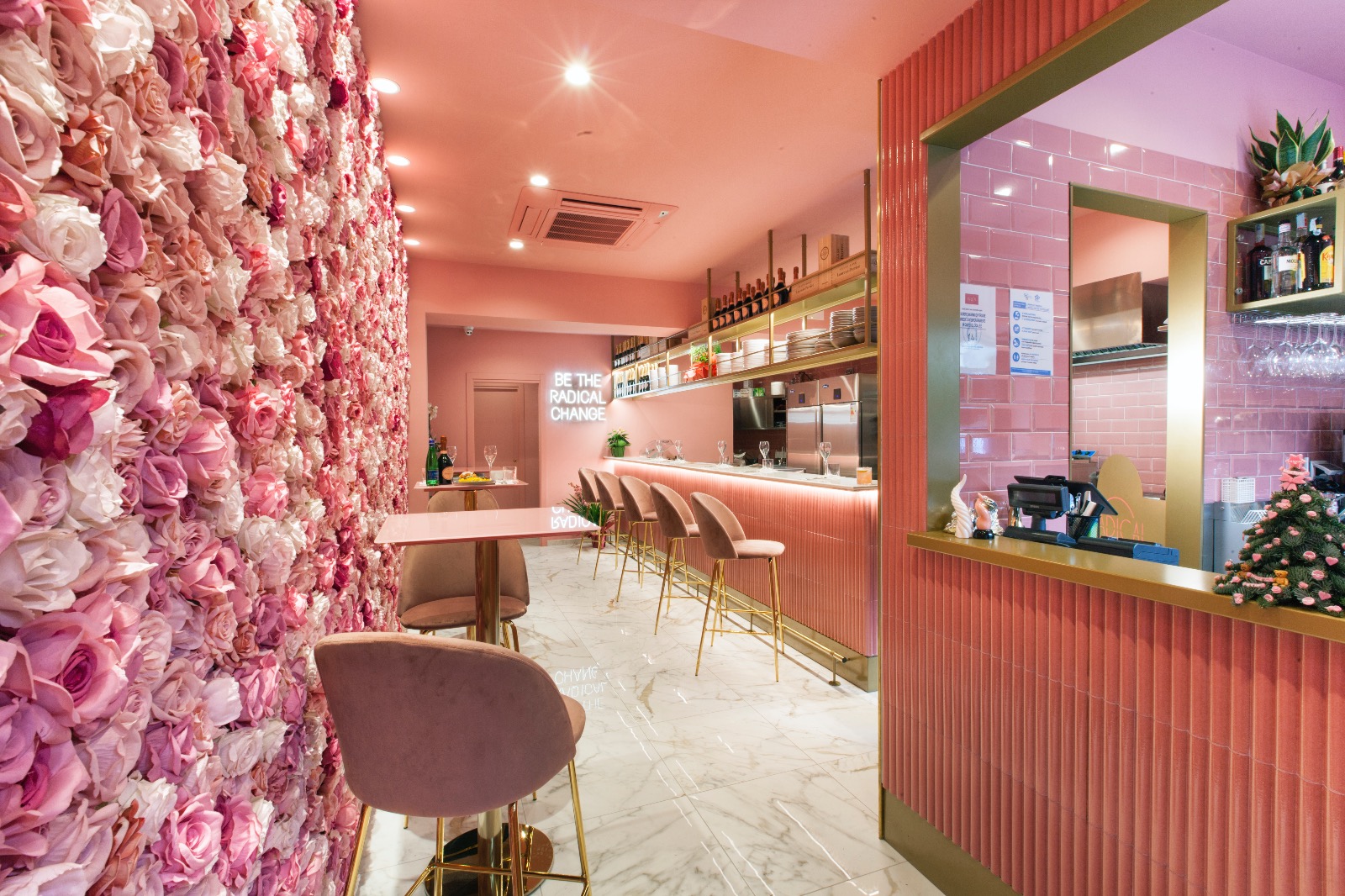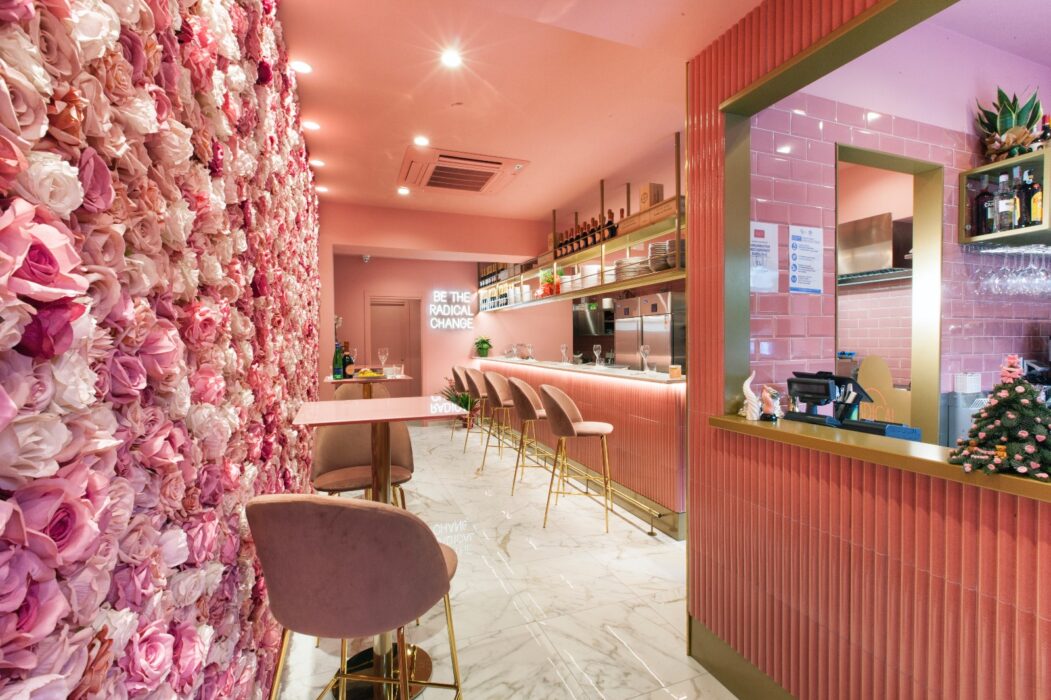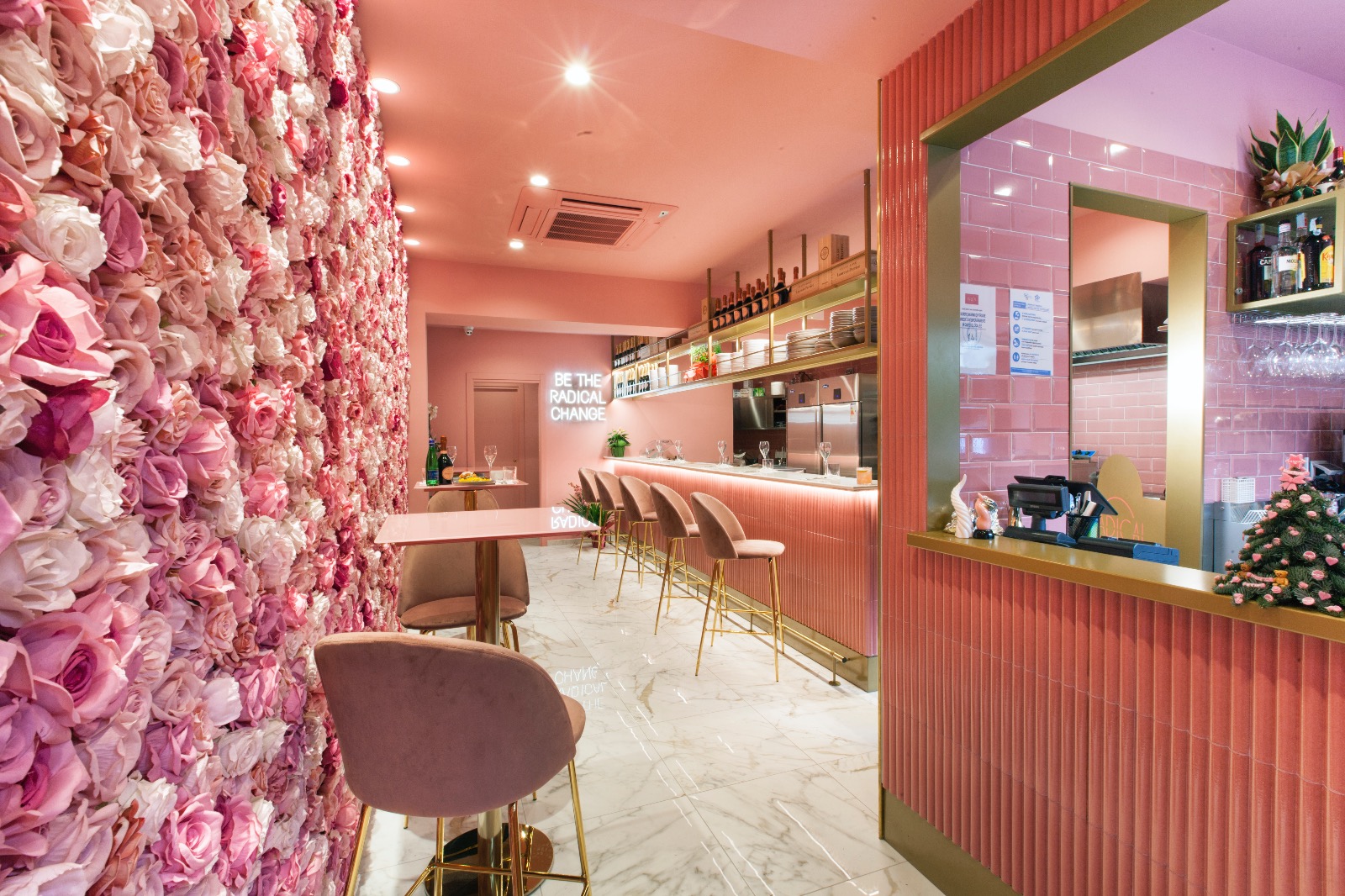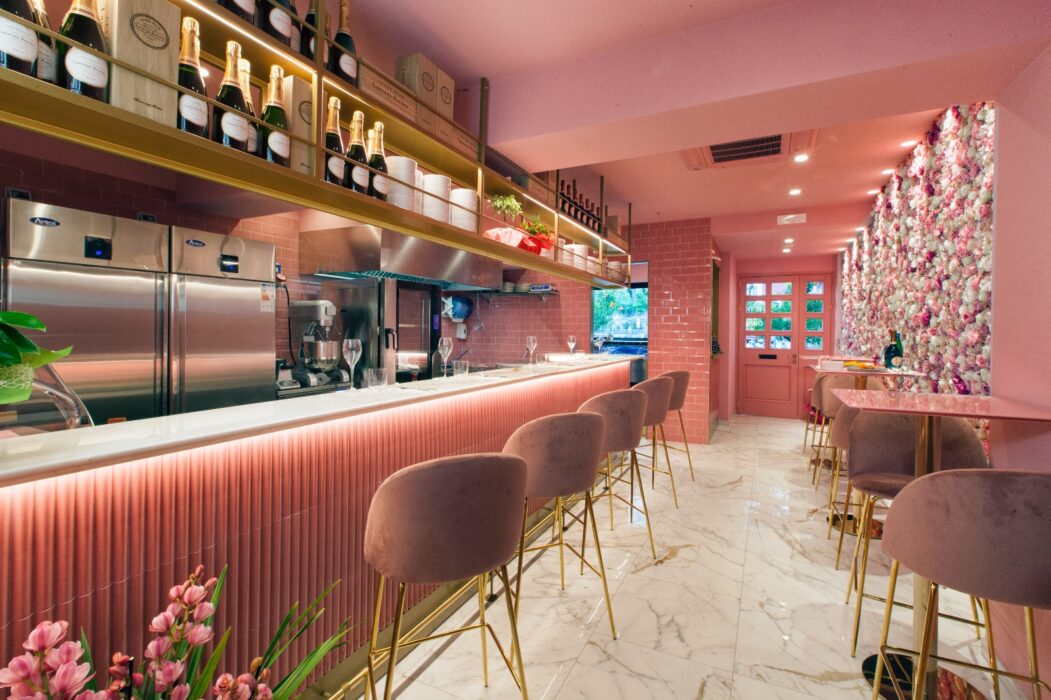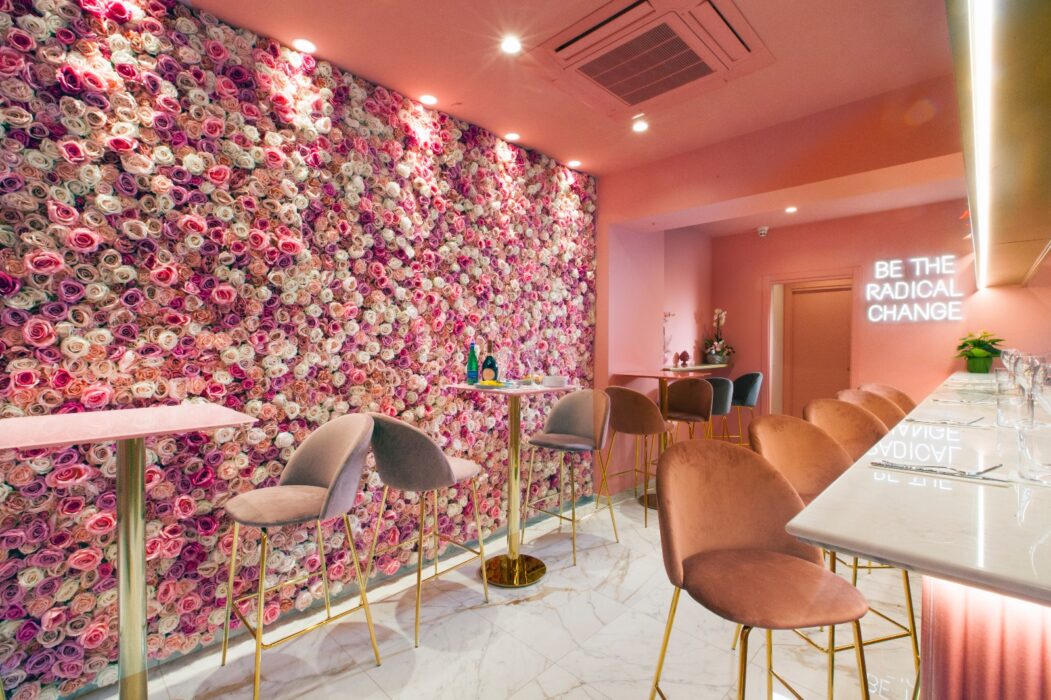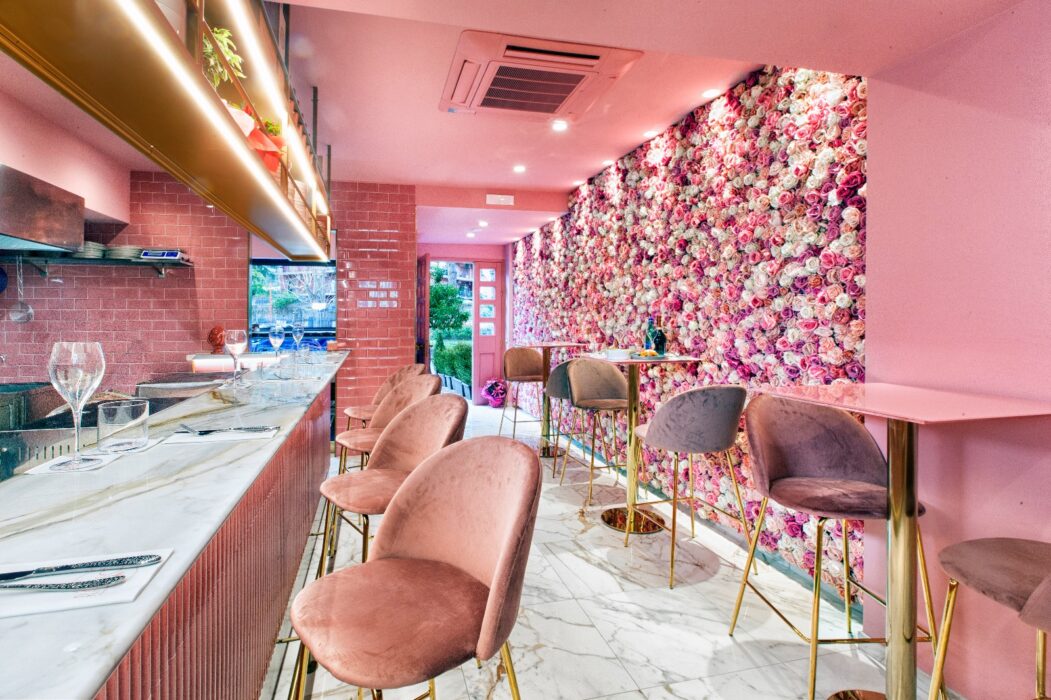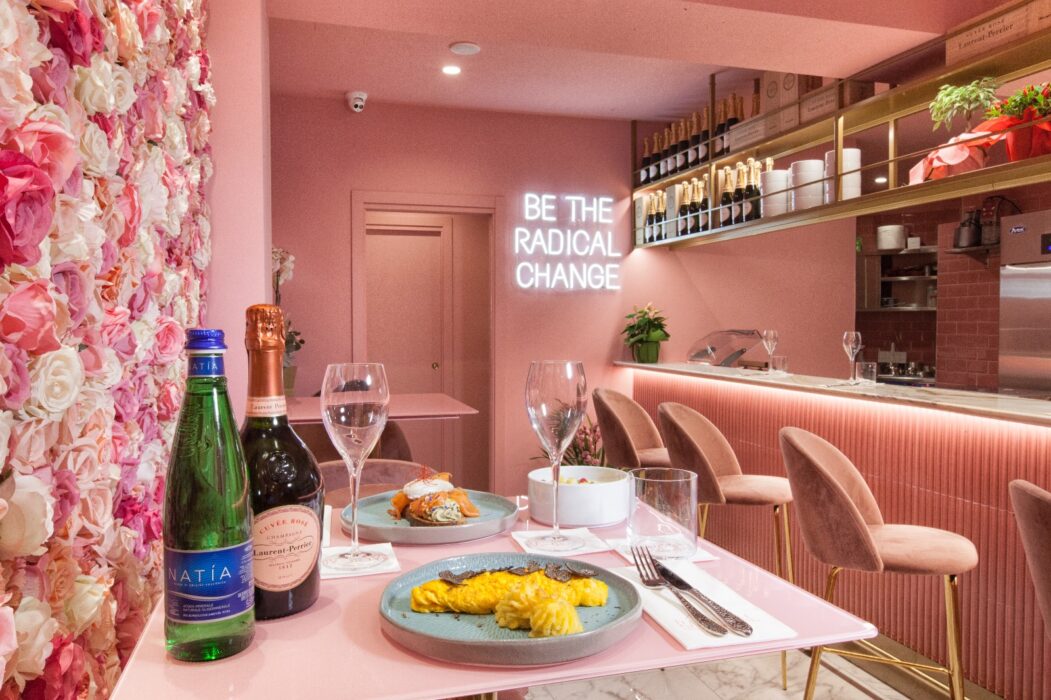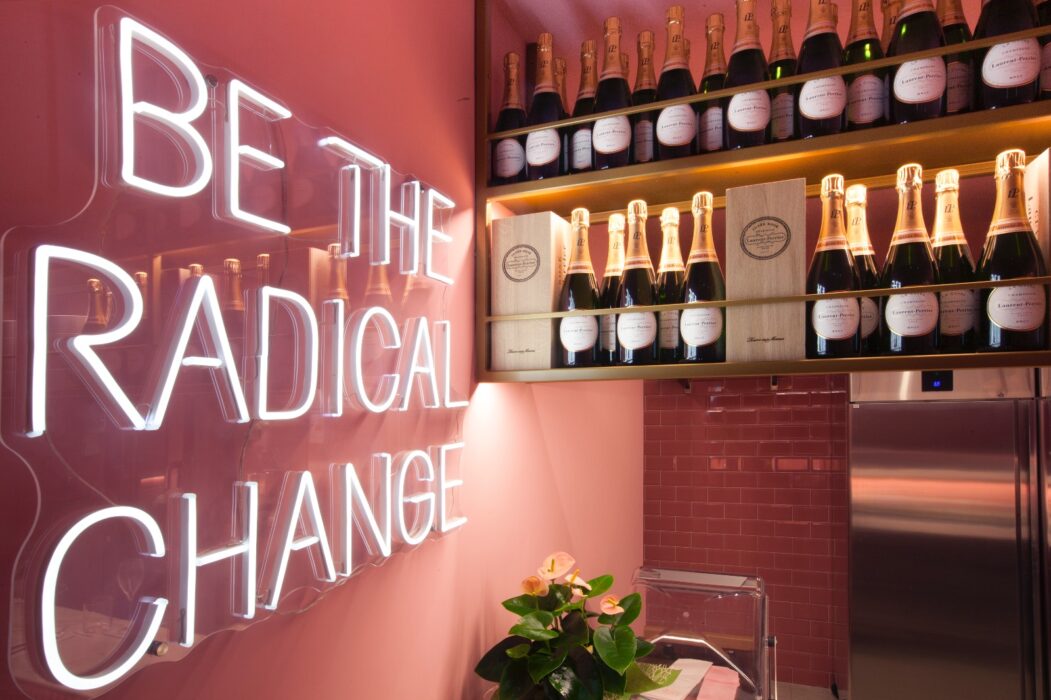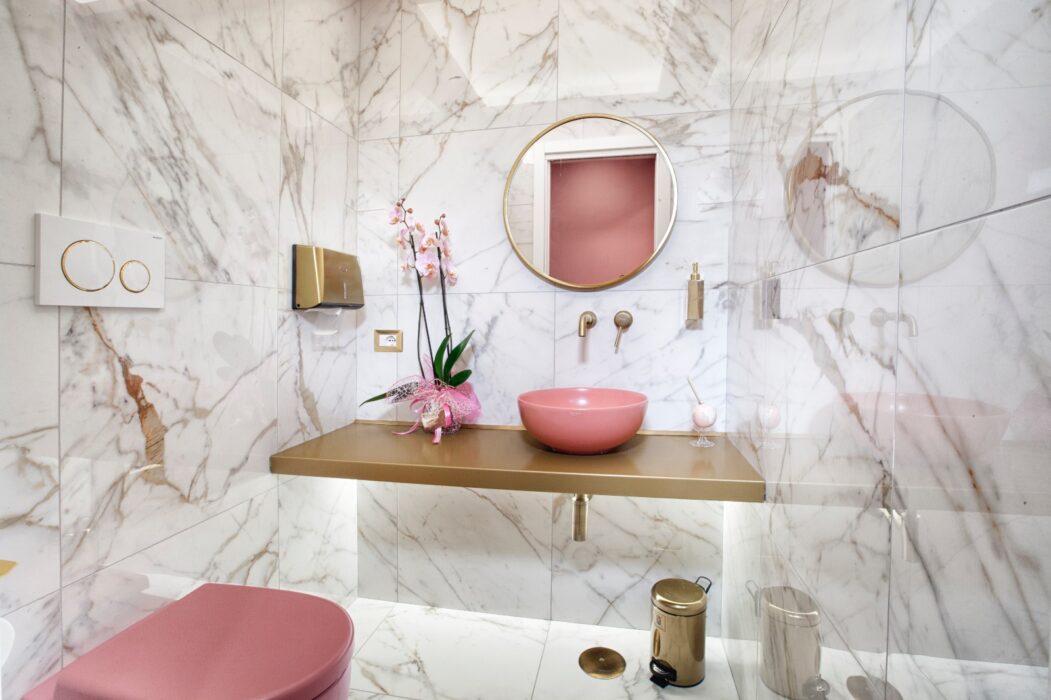 Radical Brunch & Tapas Cafè is a place created by Andrea Manuel Esposito and Antonio Stefano Irace, with the help of the "Studio Sorrentino" architecture studio. the added value of this place.
< We believe that popularity on social media today is the best advertising possible. For this reason, we have decided to create a place that first of all will have the opportunity to define itself as "instagrammable" with dozens of photographic points >
The bar counter and the external display case are entirely covered in Pink from the Lapis collection, which integrates perfectly with the colour palette and the fashion style of the venue.