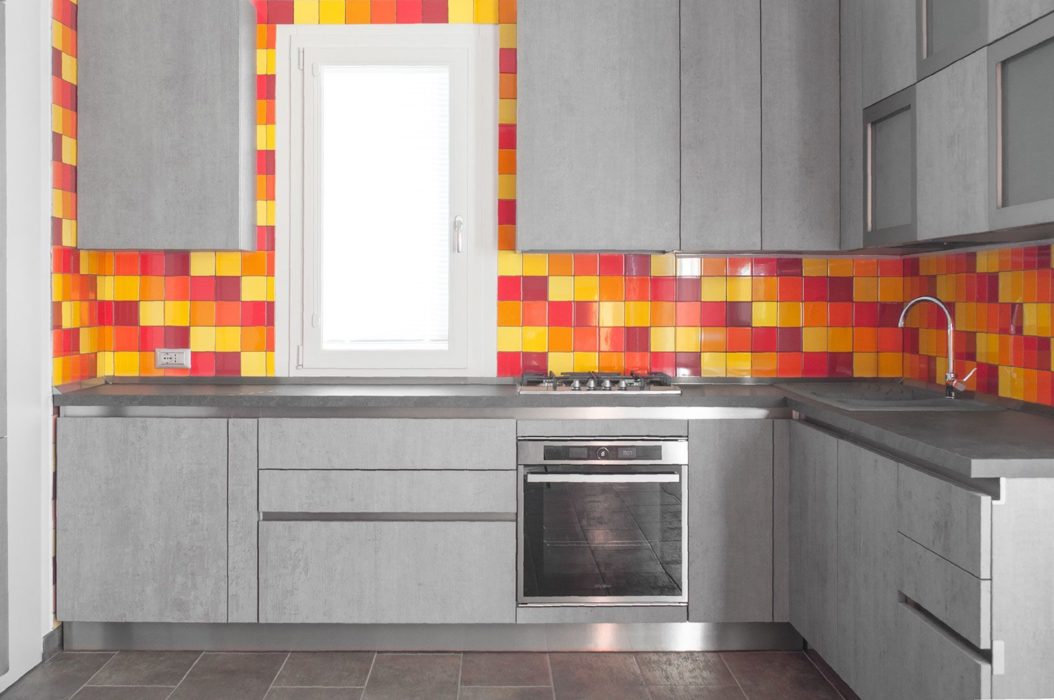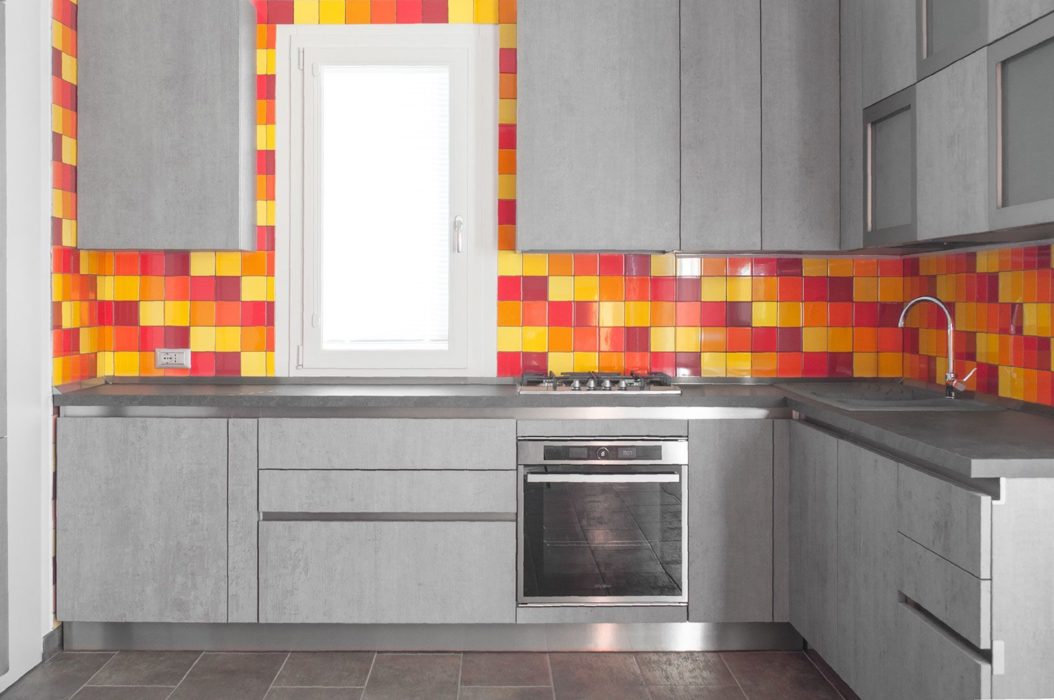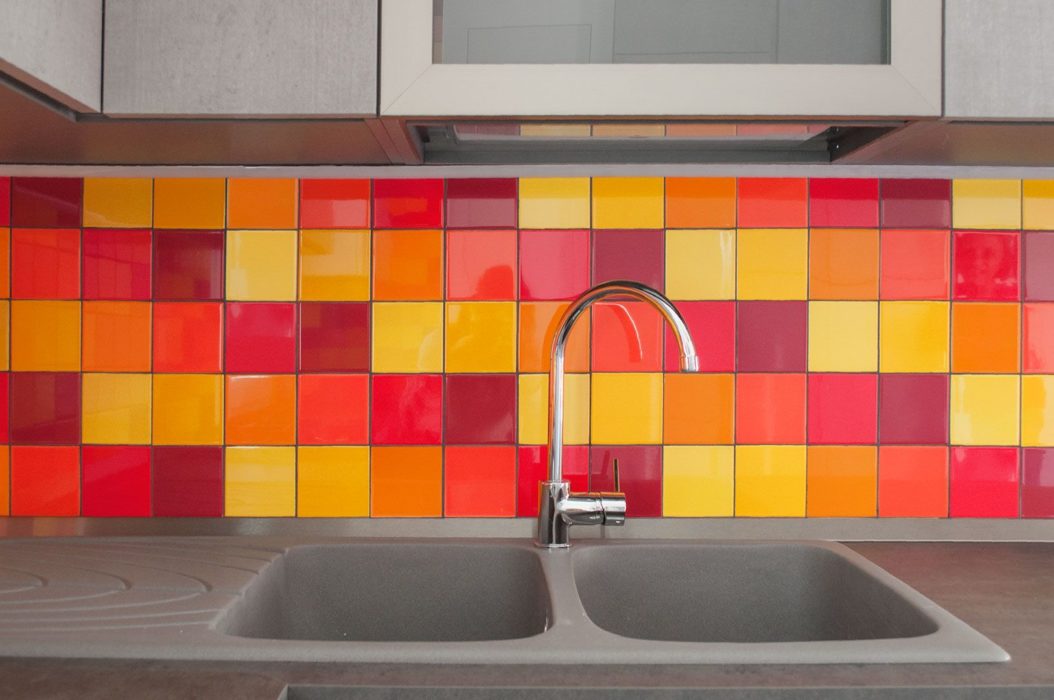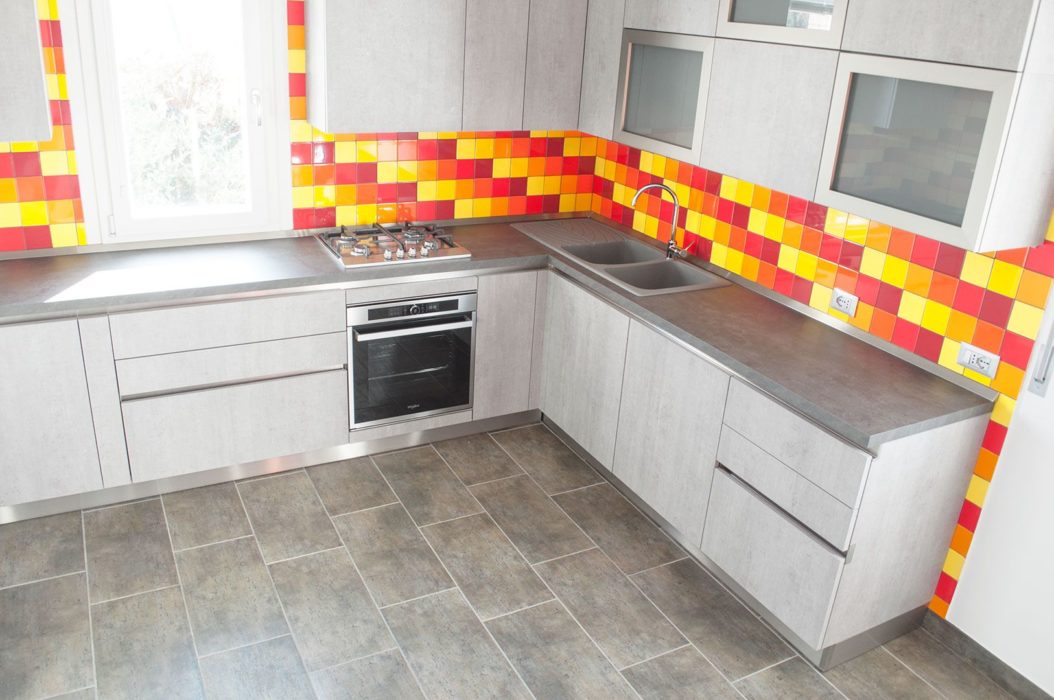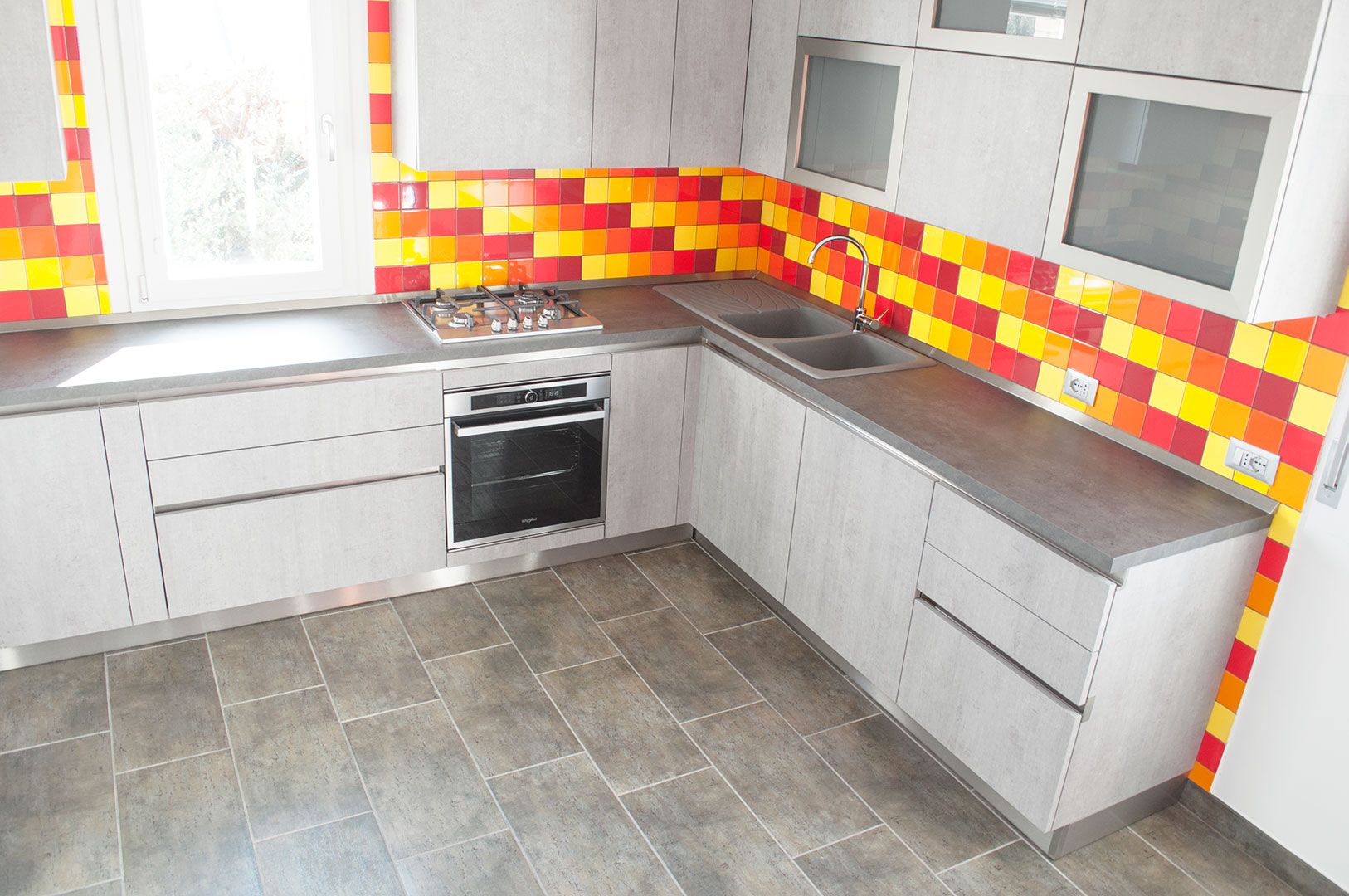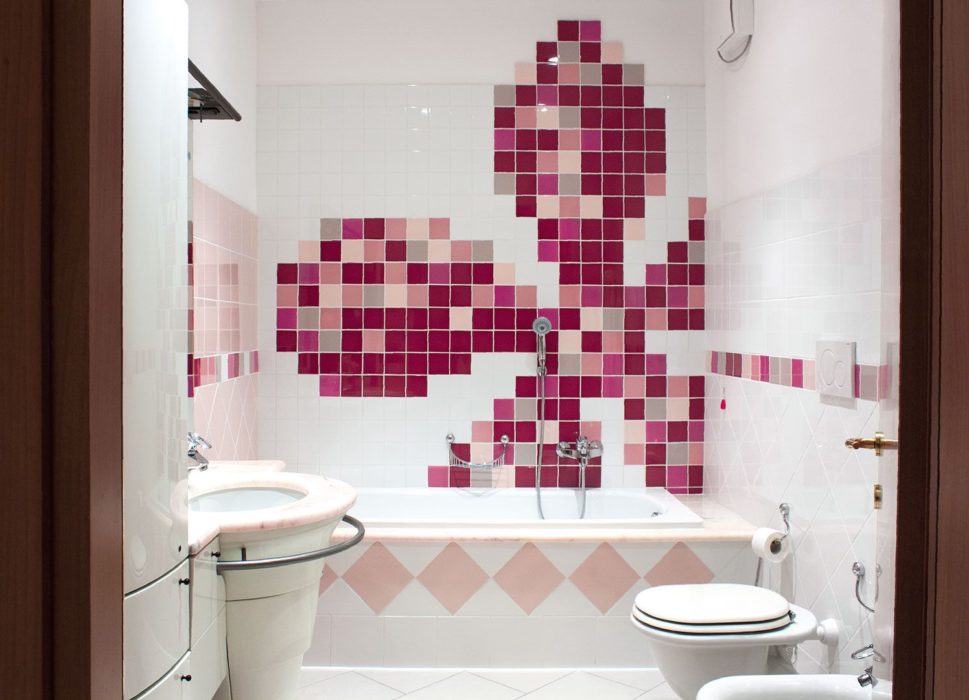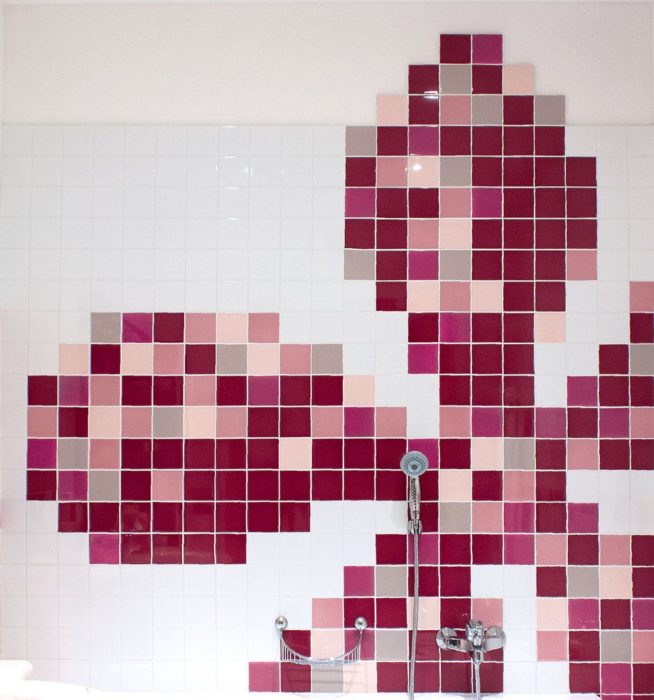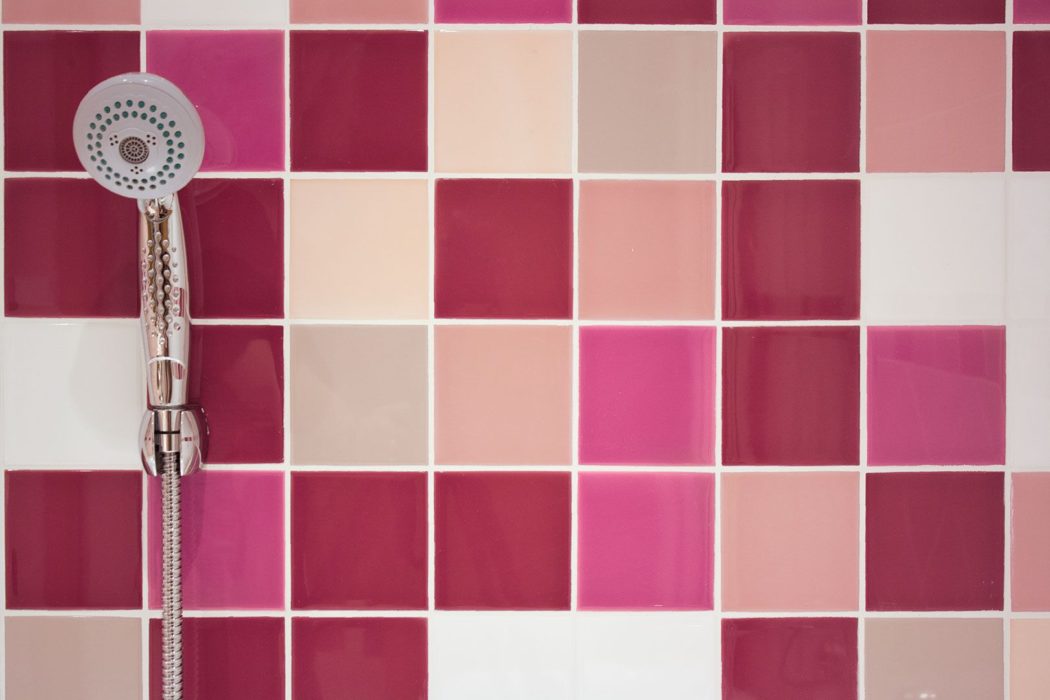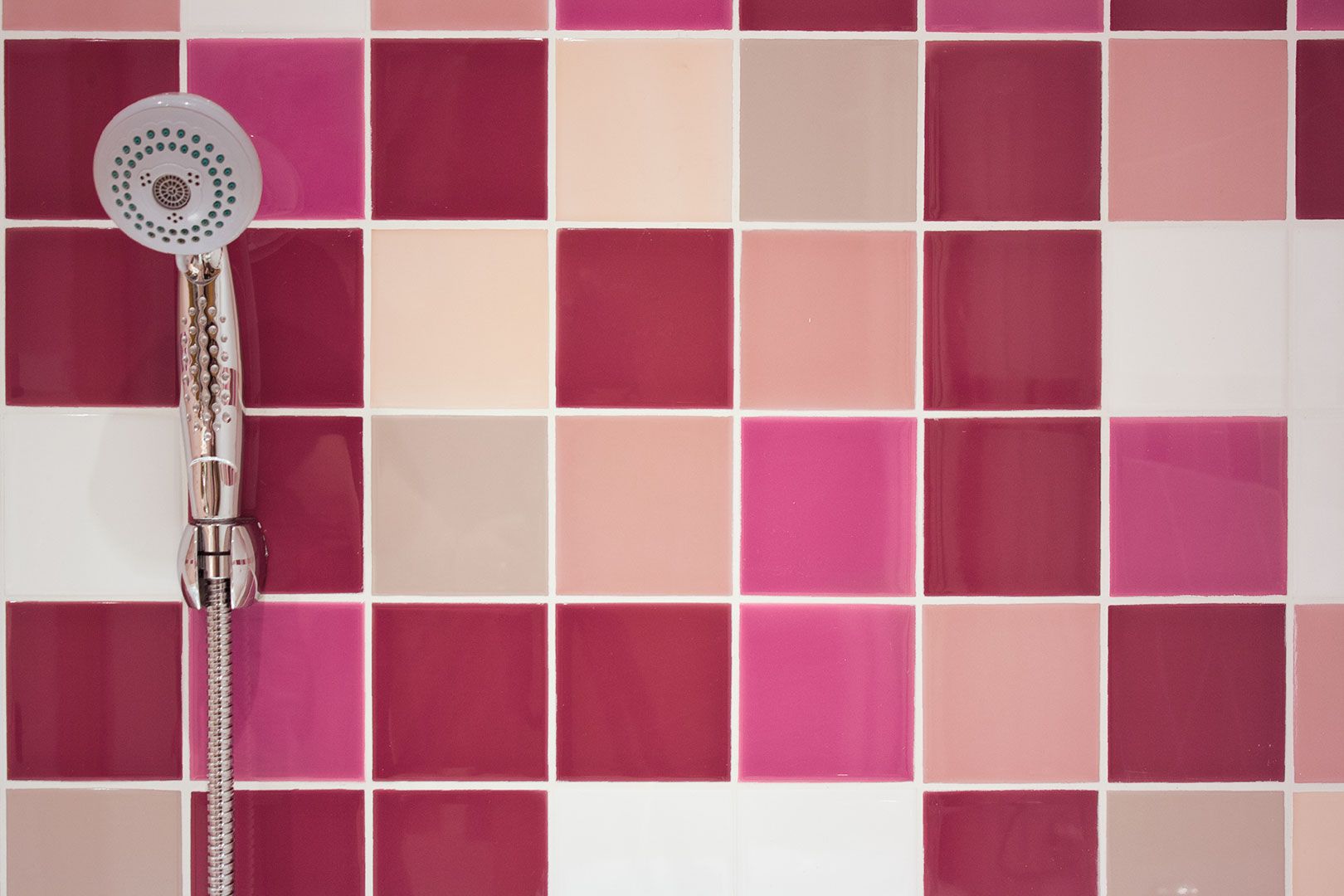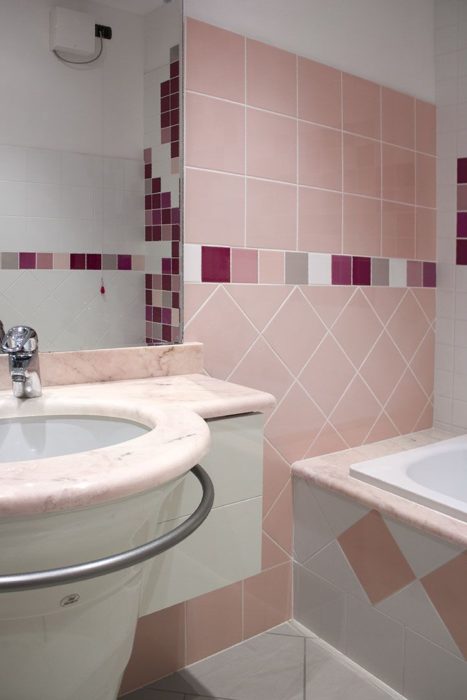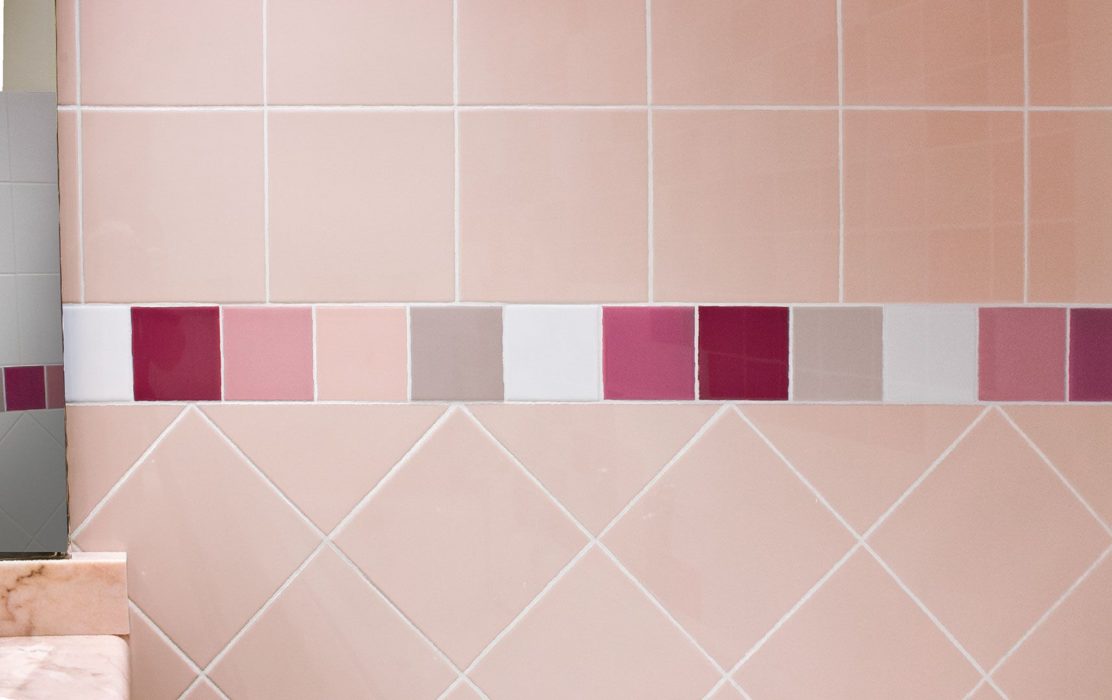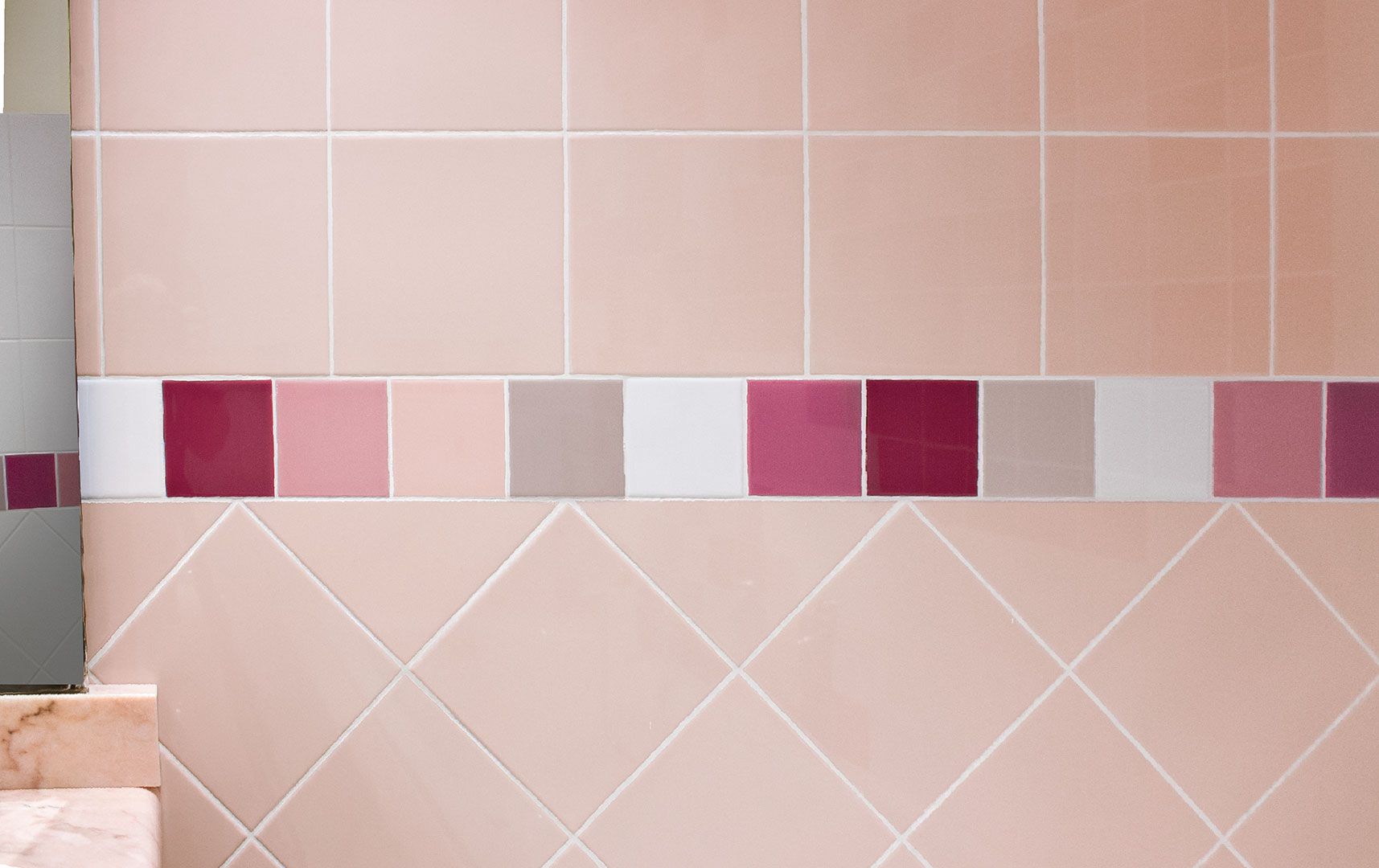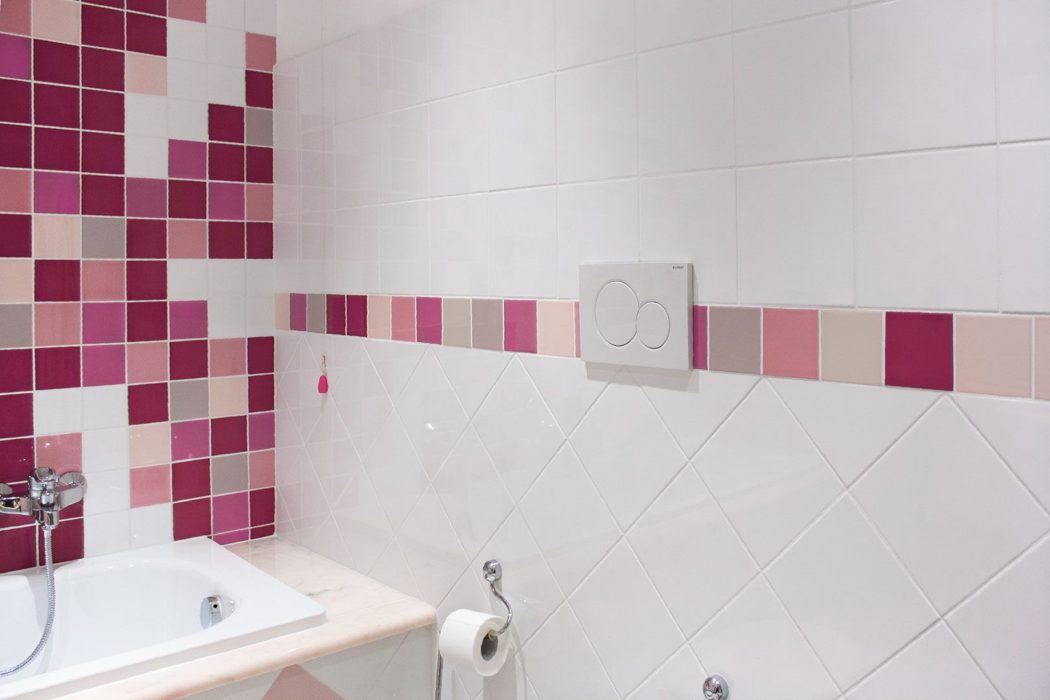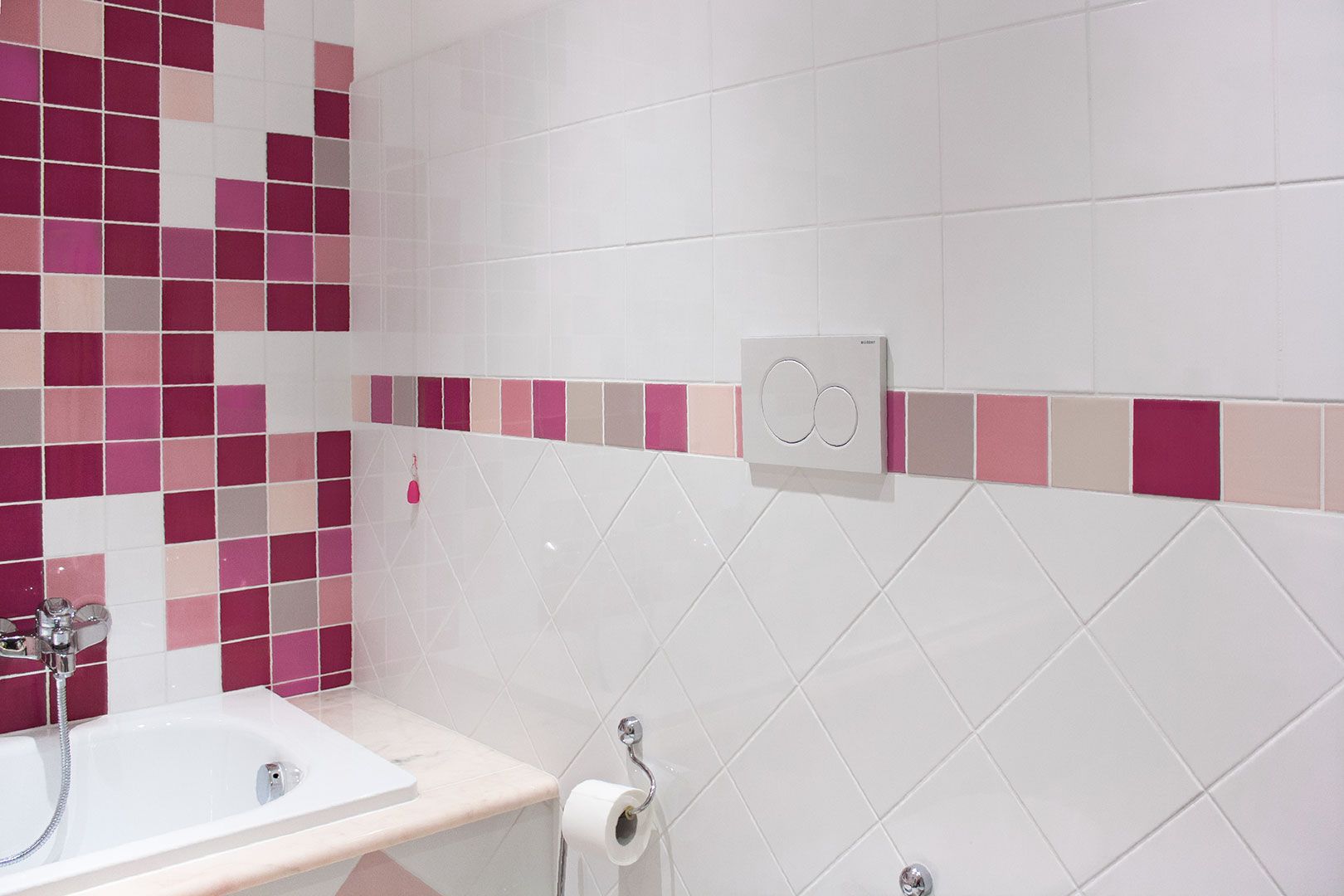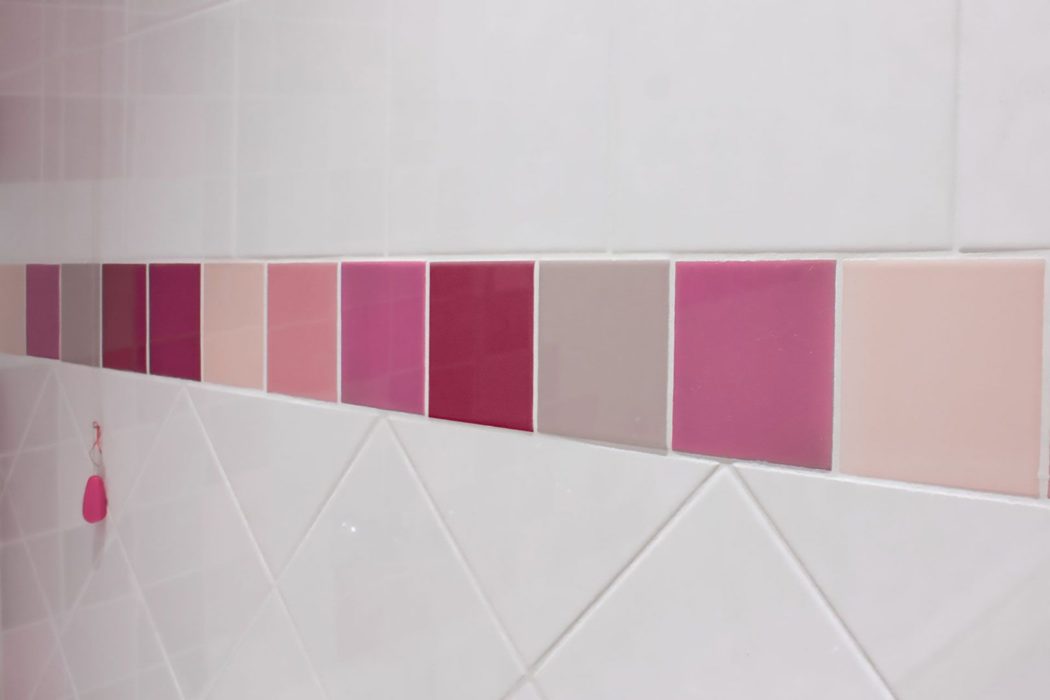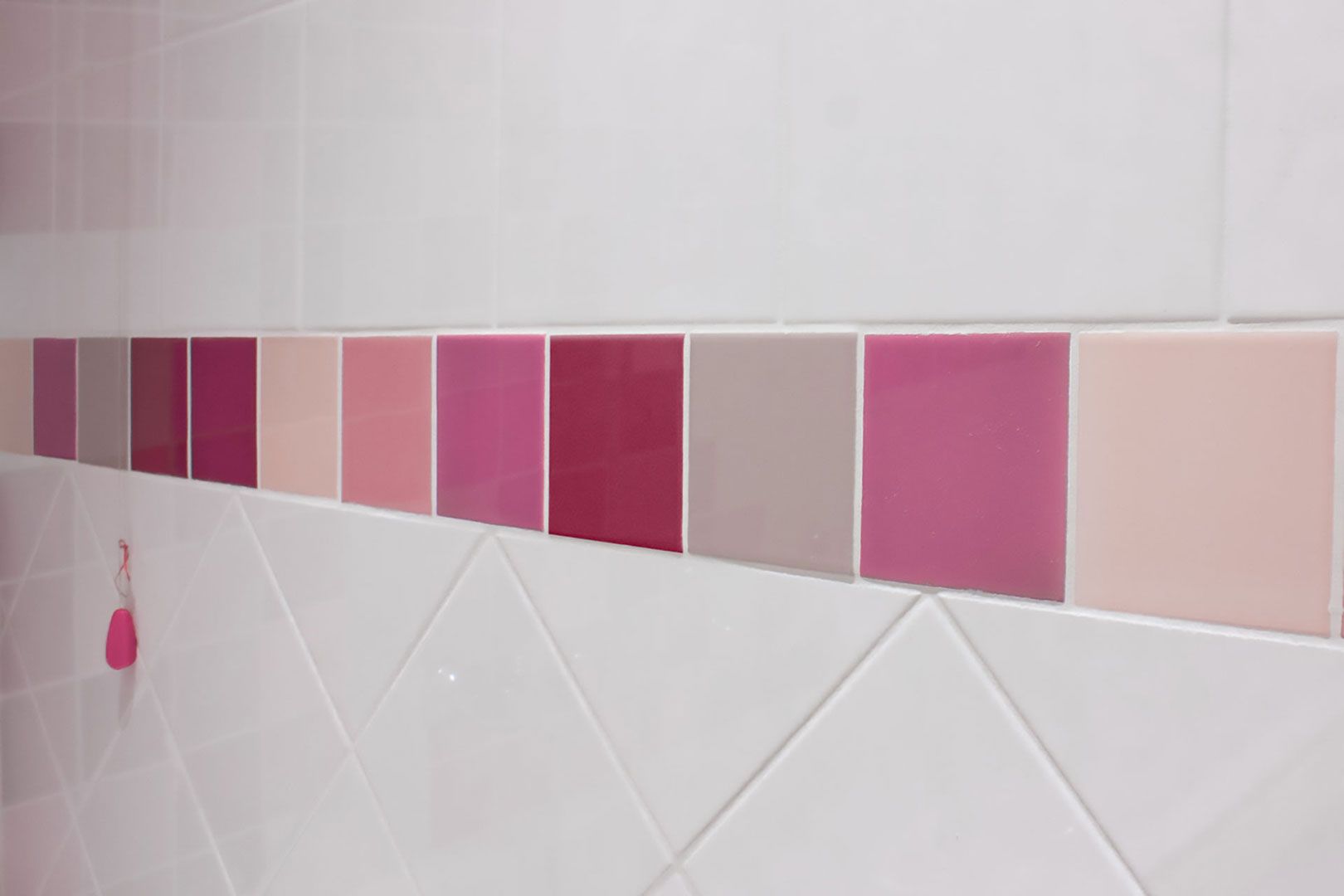 Colours and scents of summer!
Piastrelle | Tiles: Laccati collection – Ceramica Senio
Summer has just begun! There is no better way to celebrate it by colouring our homes.
We present two projects, a kitchen and a bathroom made with our tiles from LACCATI collection (Blend Solare and Blend Ciclamini), which give light and vitality to the spaces in which they are placed.
The sizes chosen are 10×10 cm and 20×20 cm squares, which in their simplicity allow you to create surprising drawings on the wall.
A personalized decoration was created in the bathroom wall, using just colours combinations, which create a strong visual impact!
Tiles, photos and project by Ceramica Senio Design office