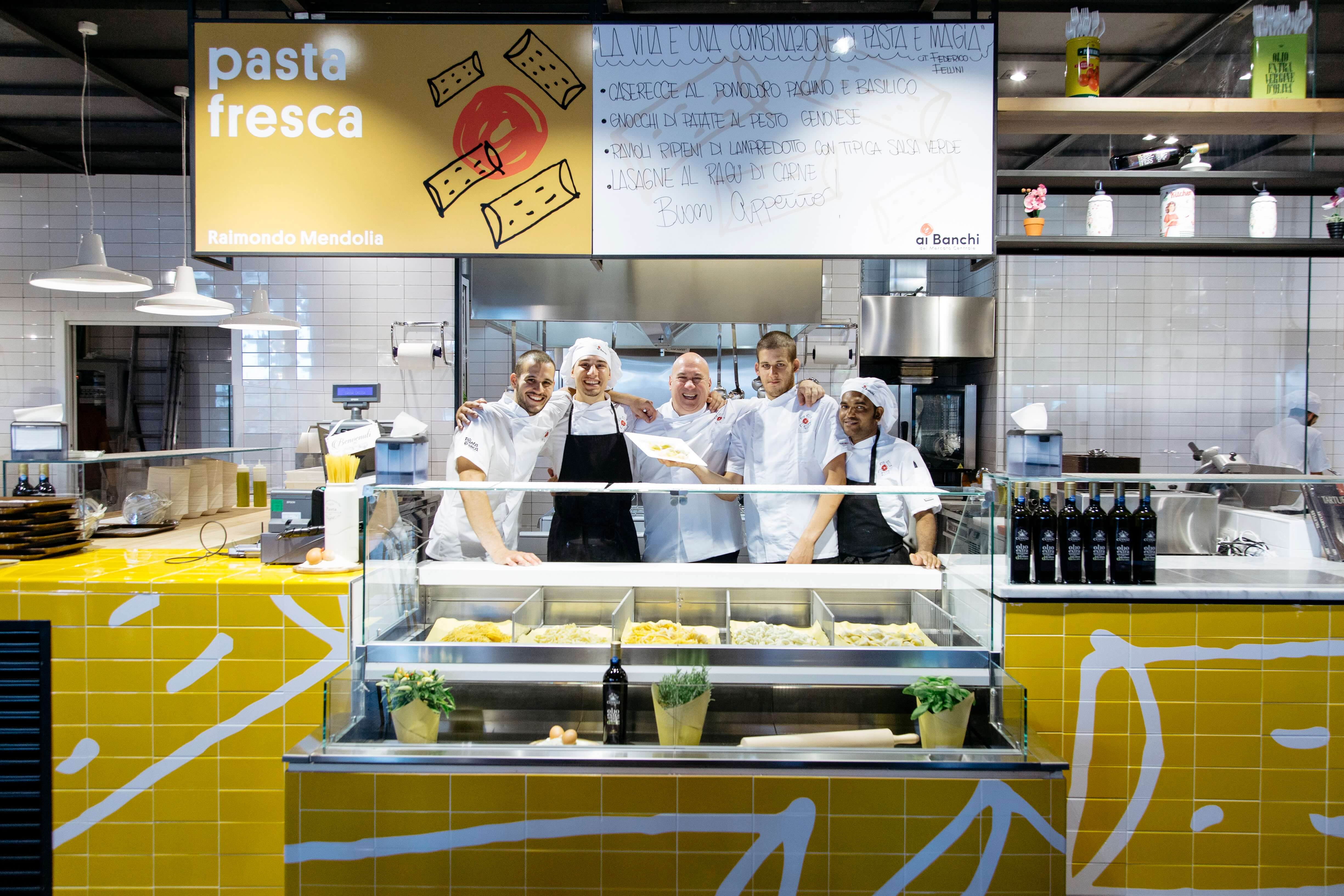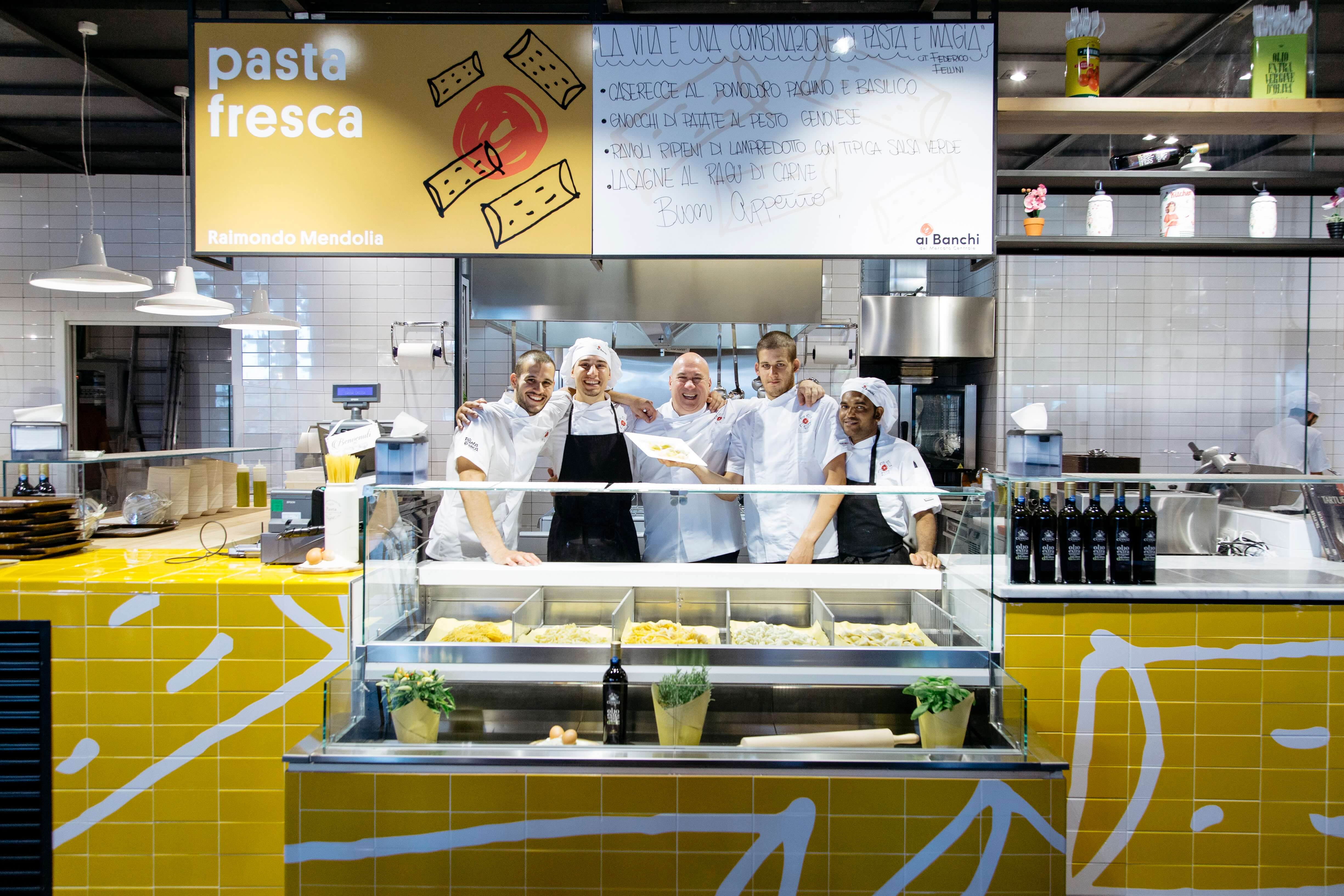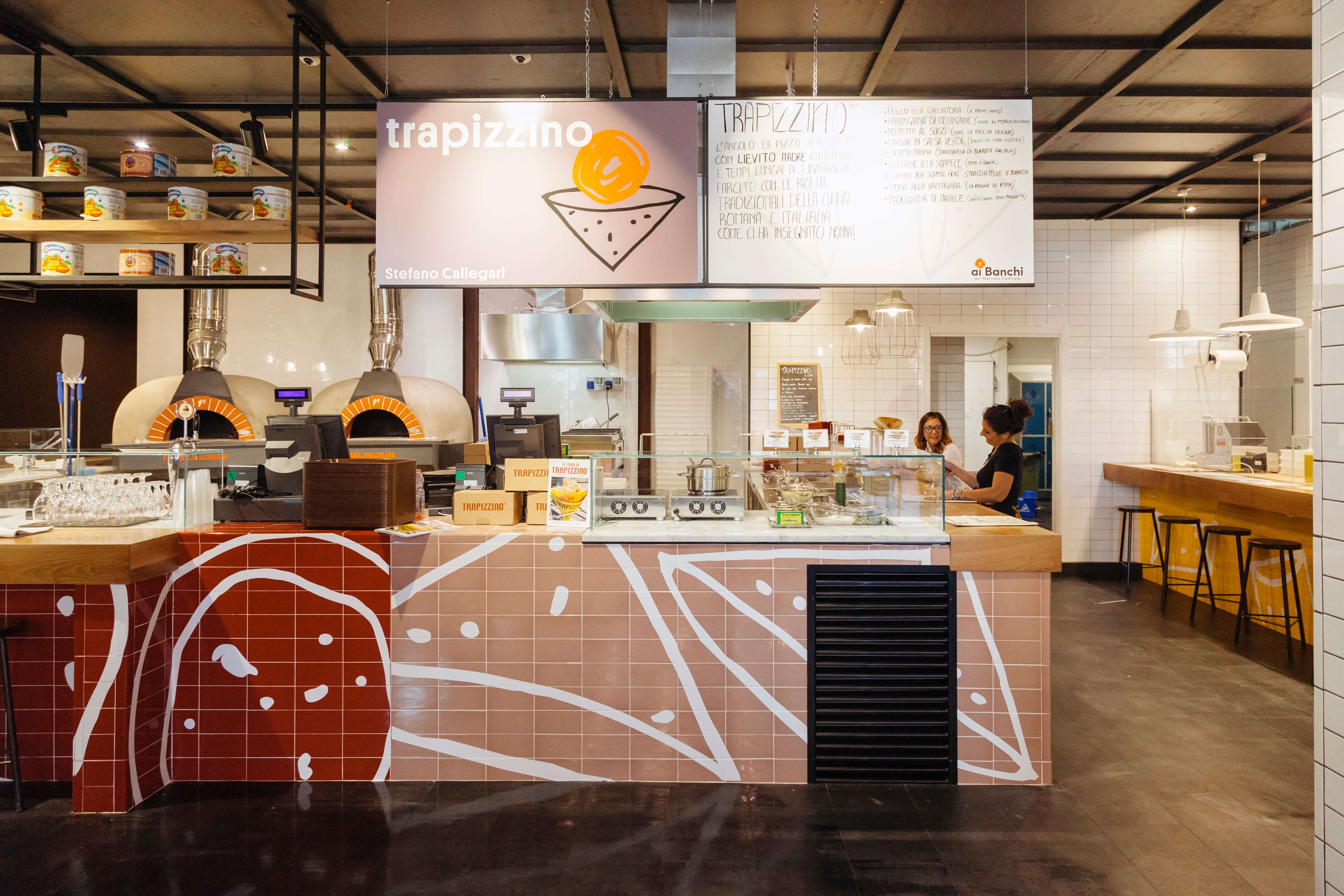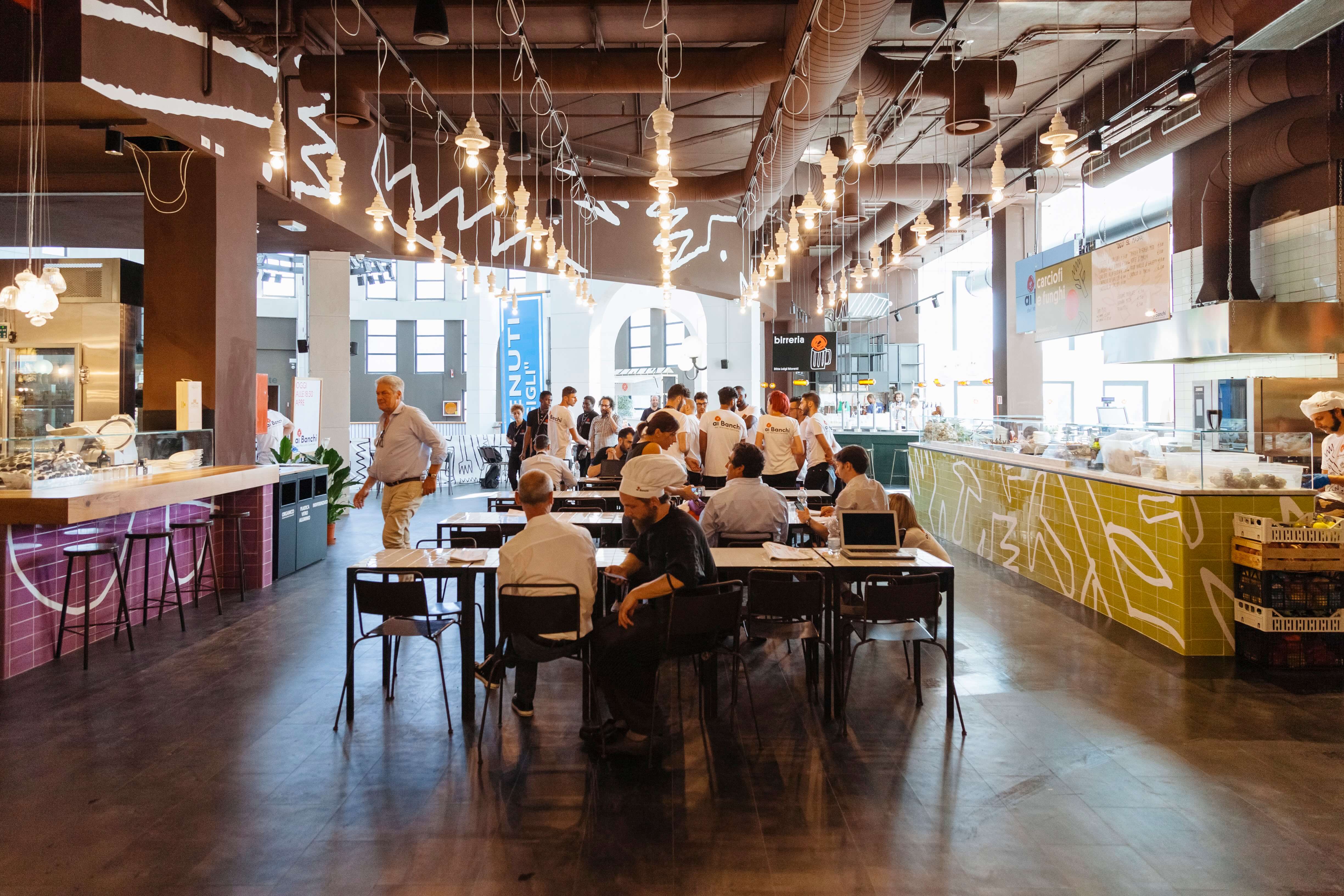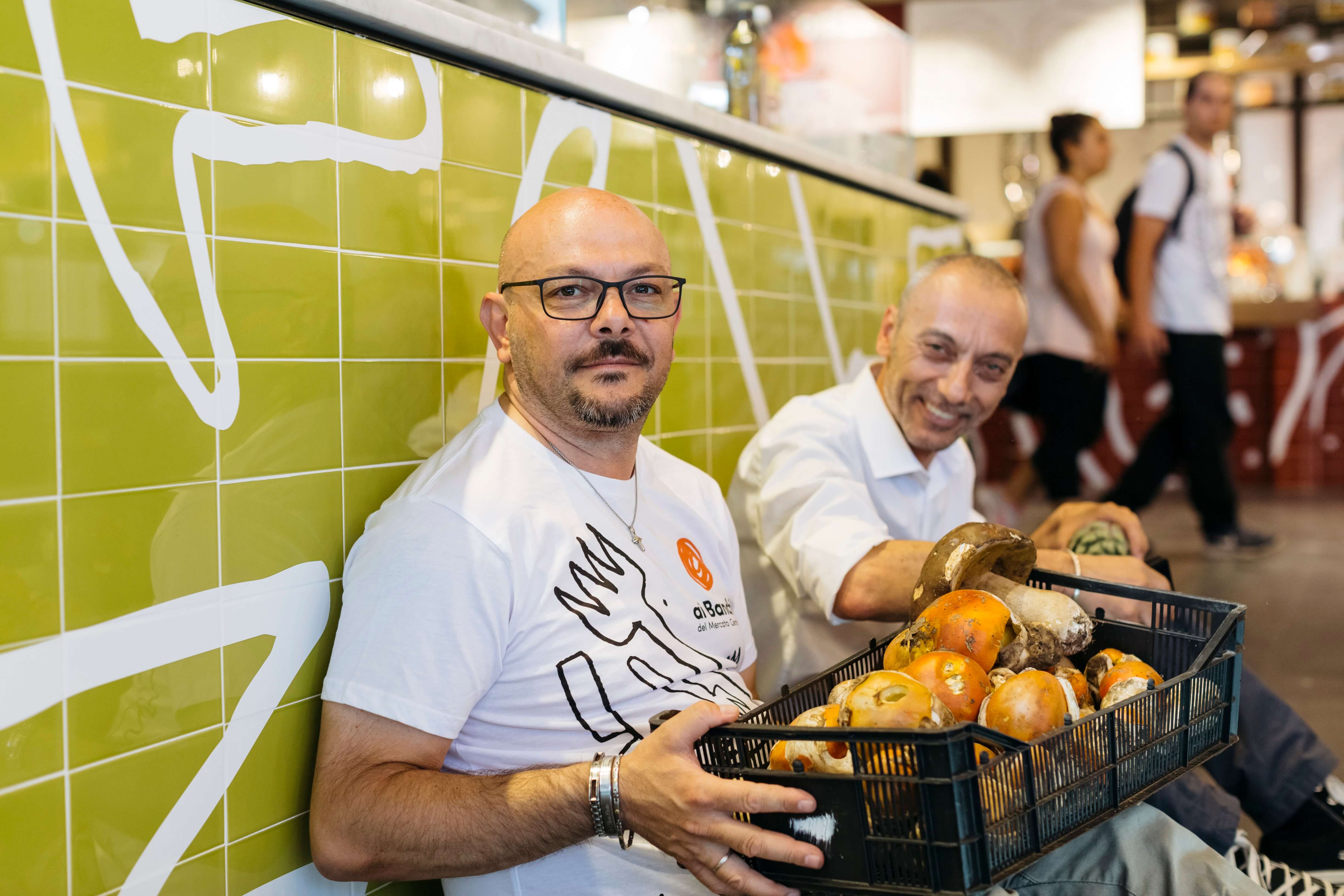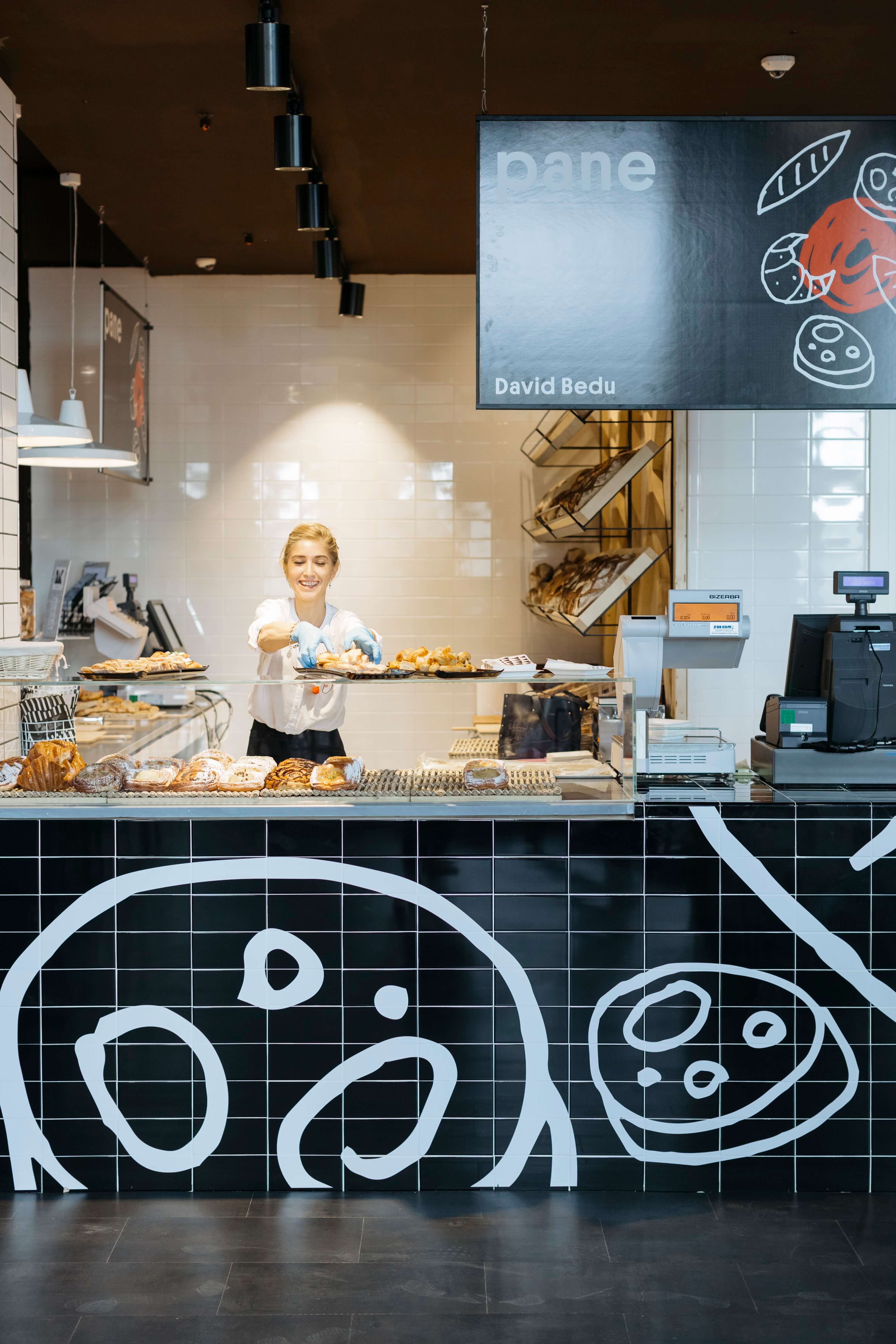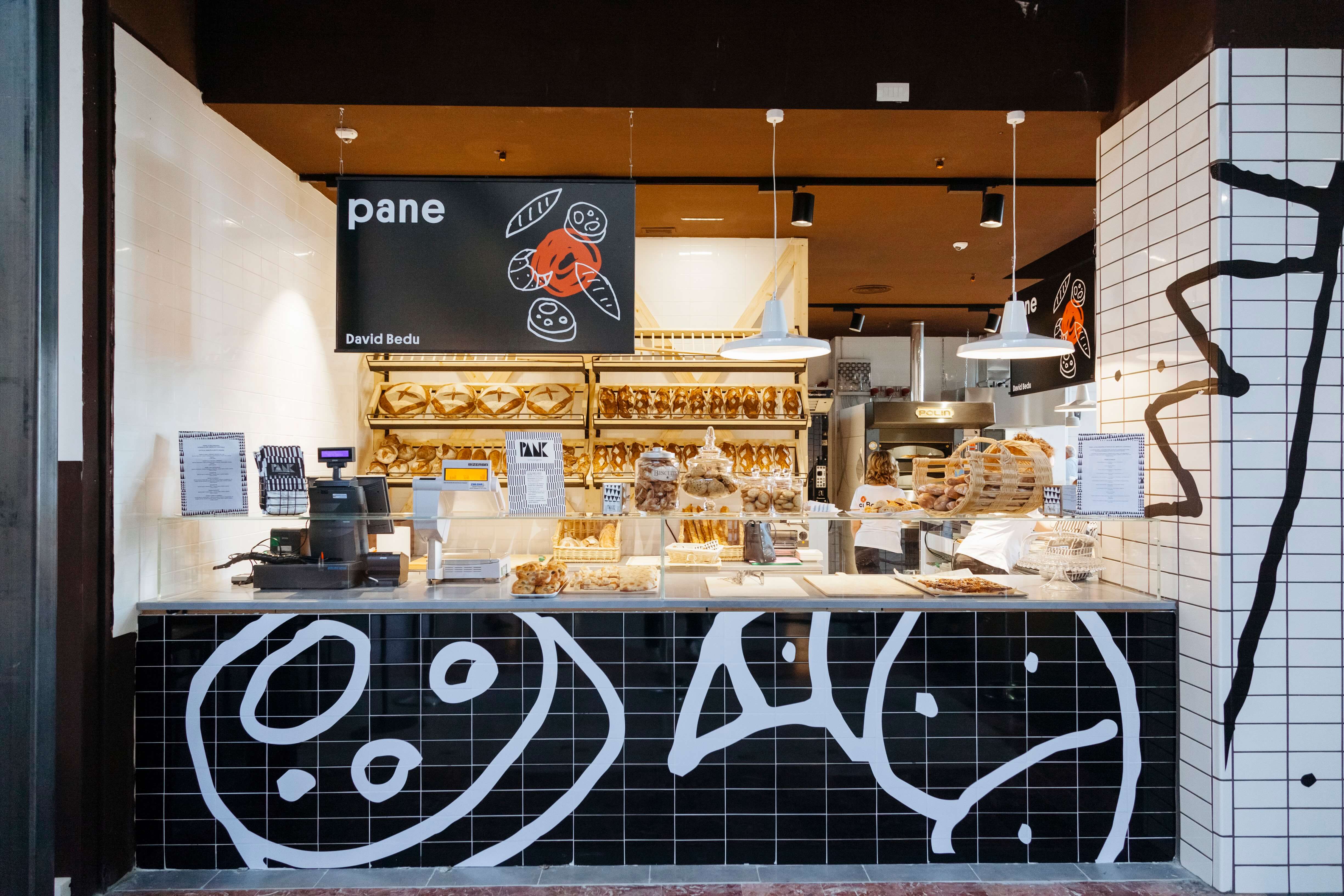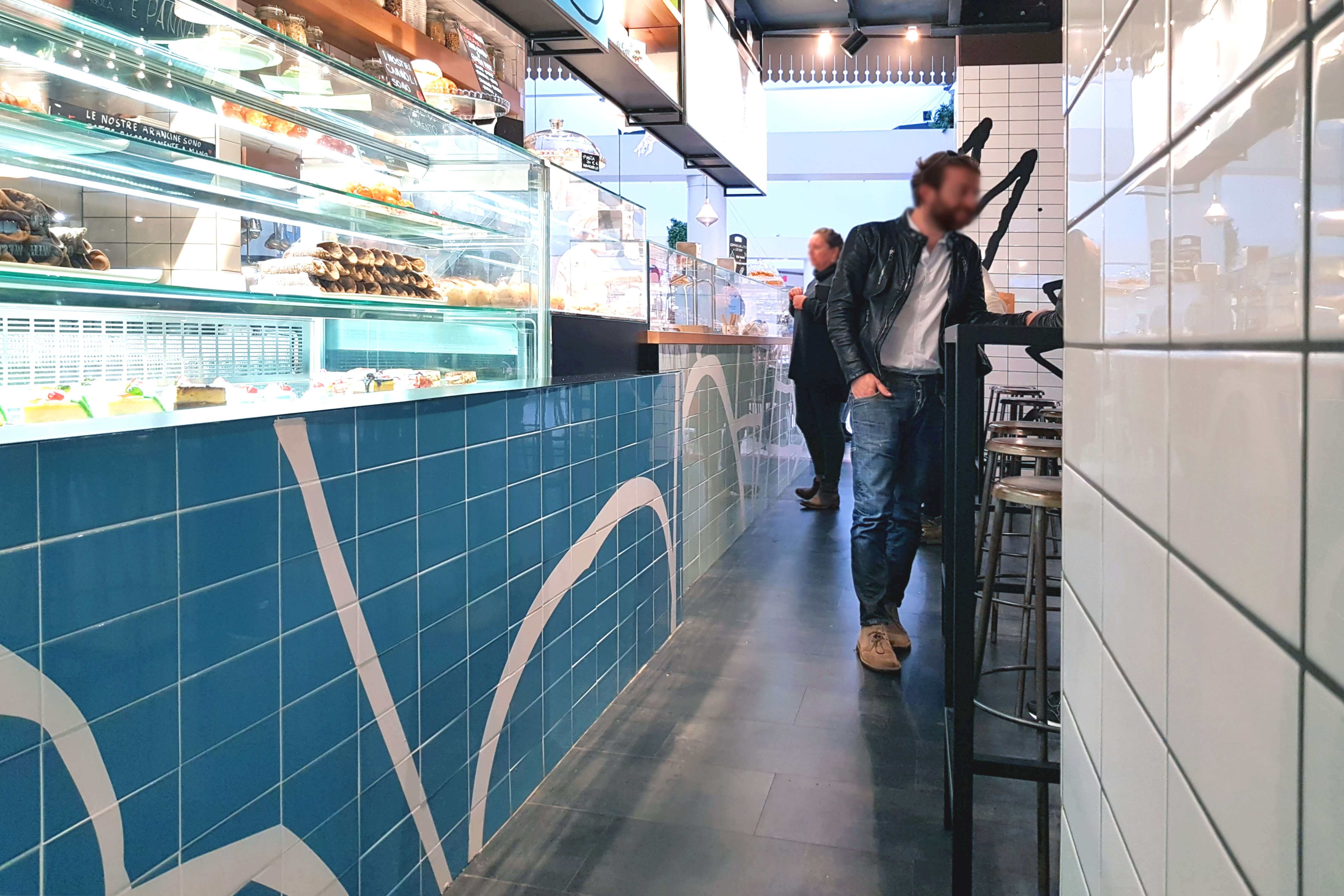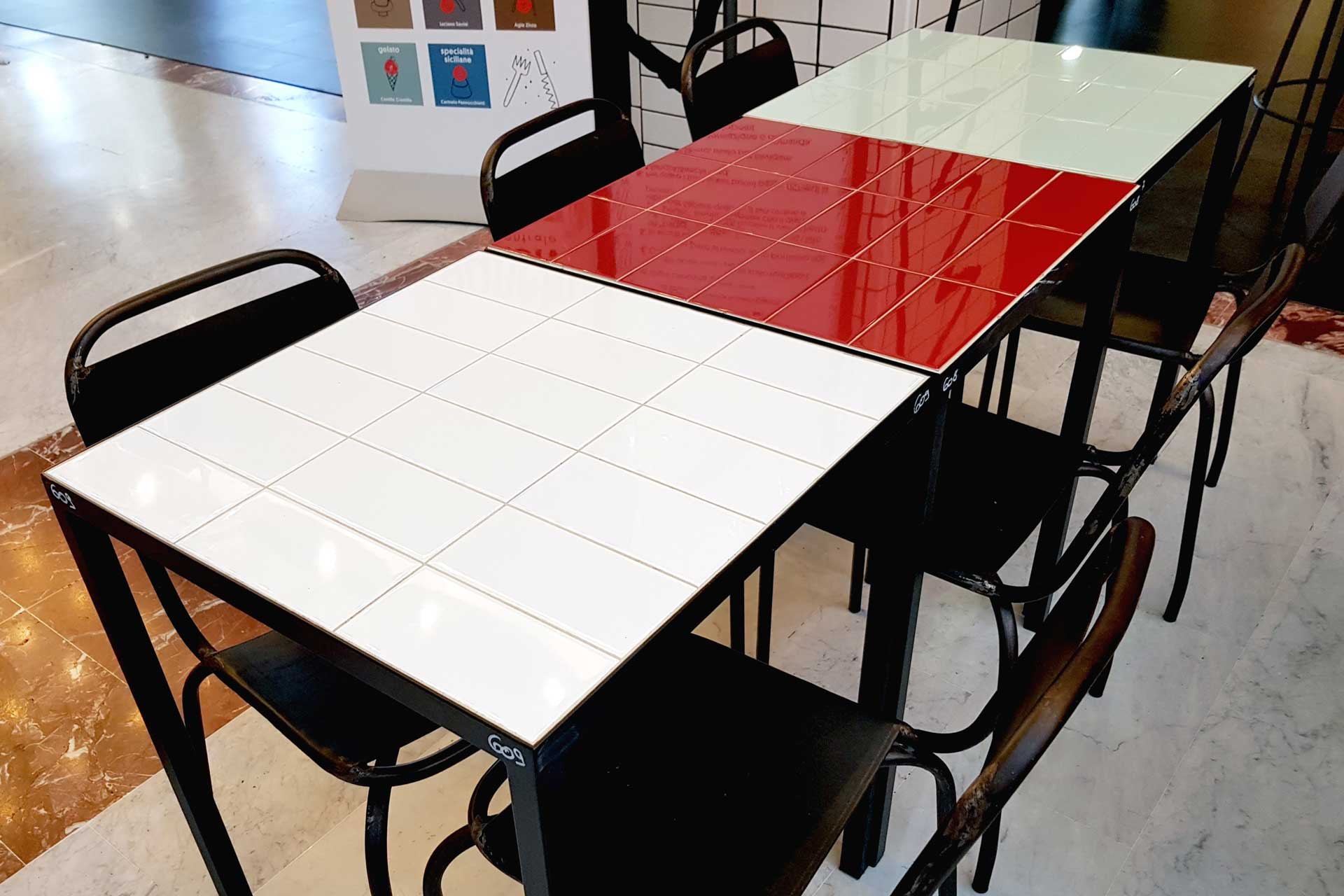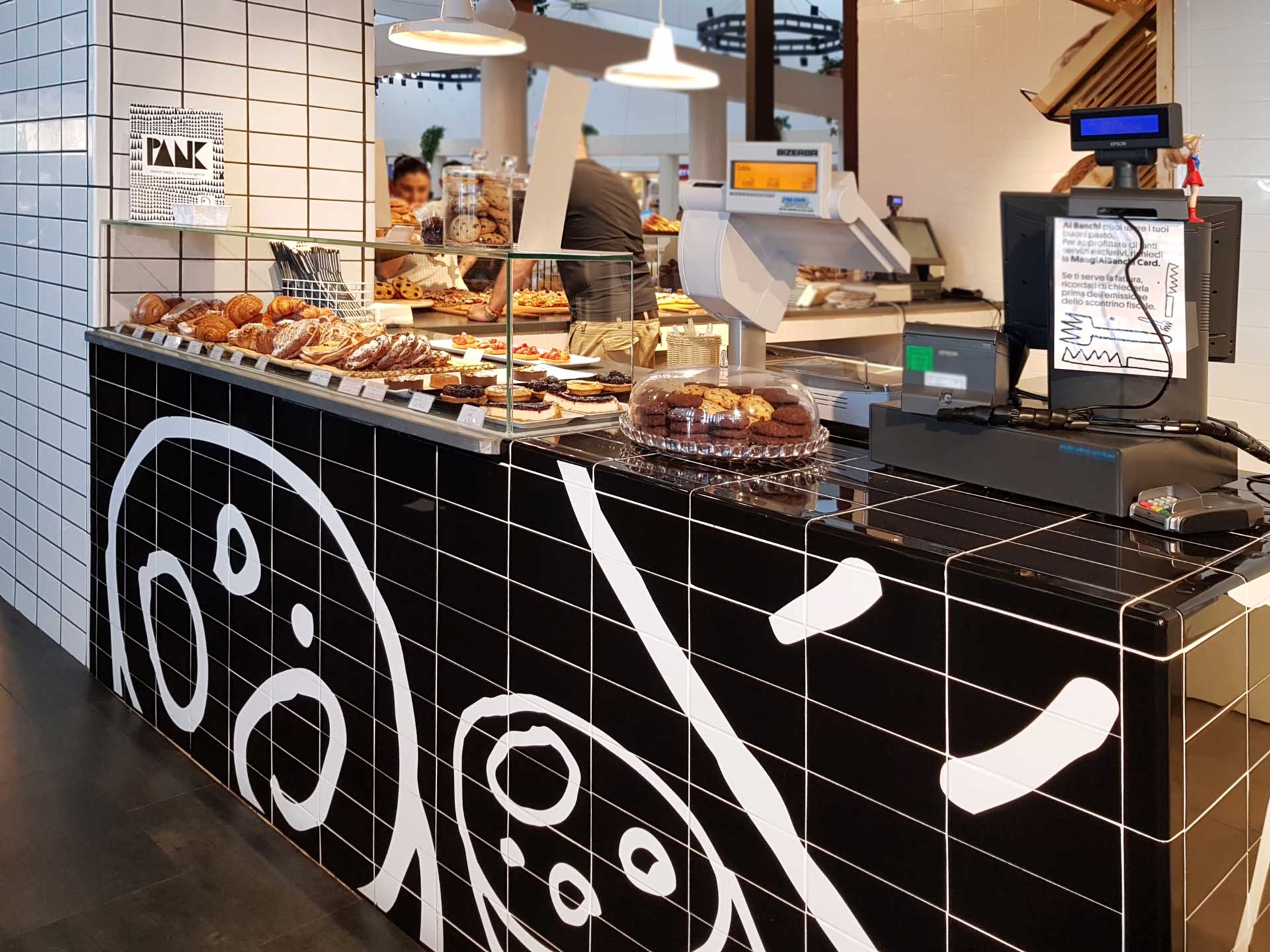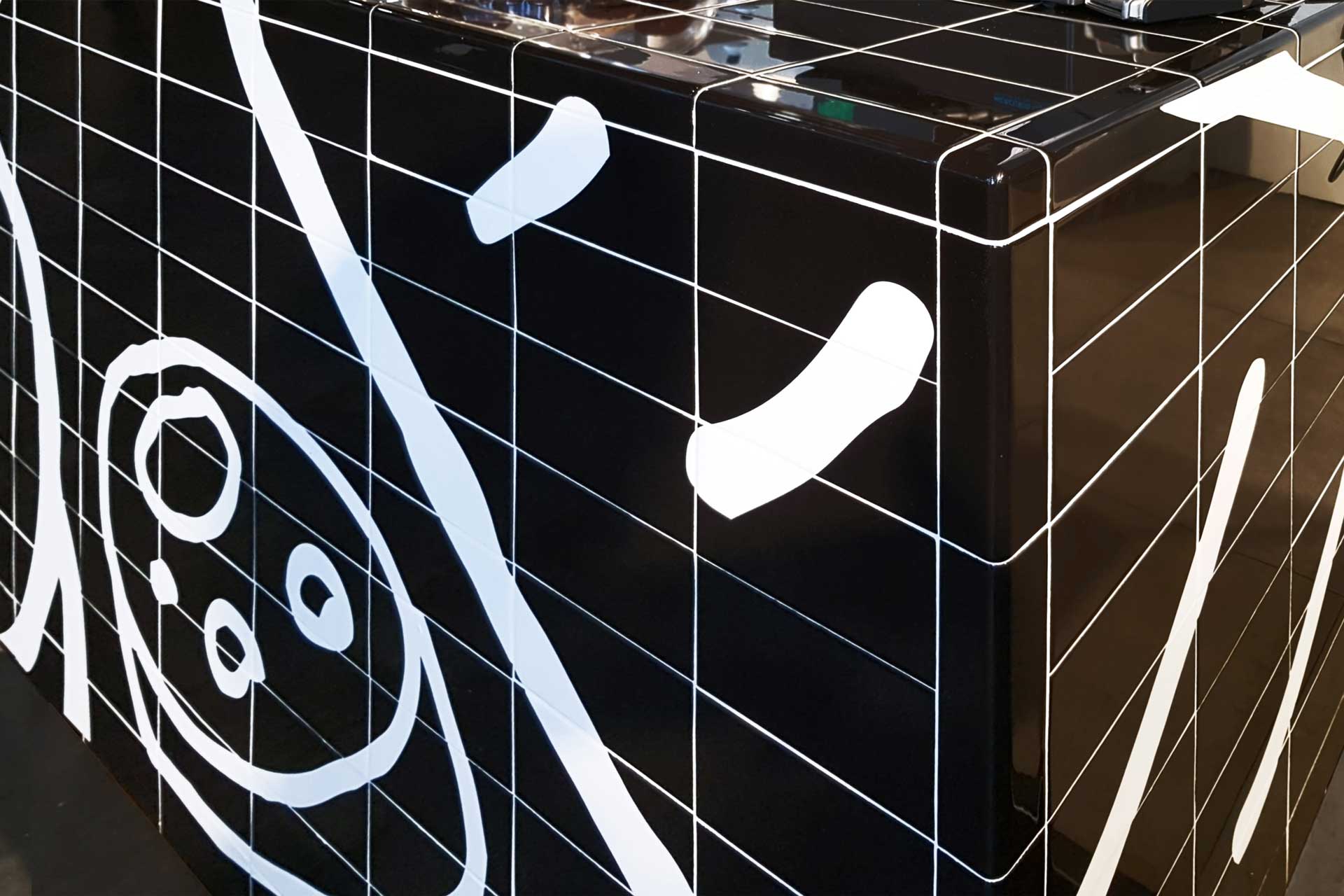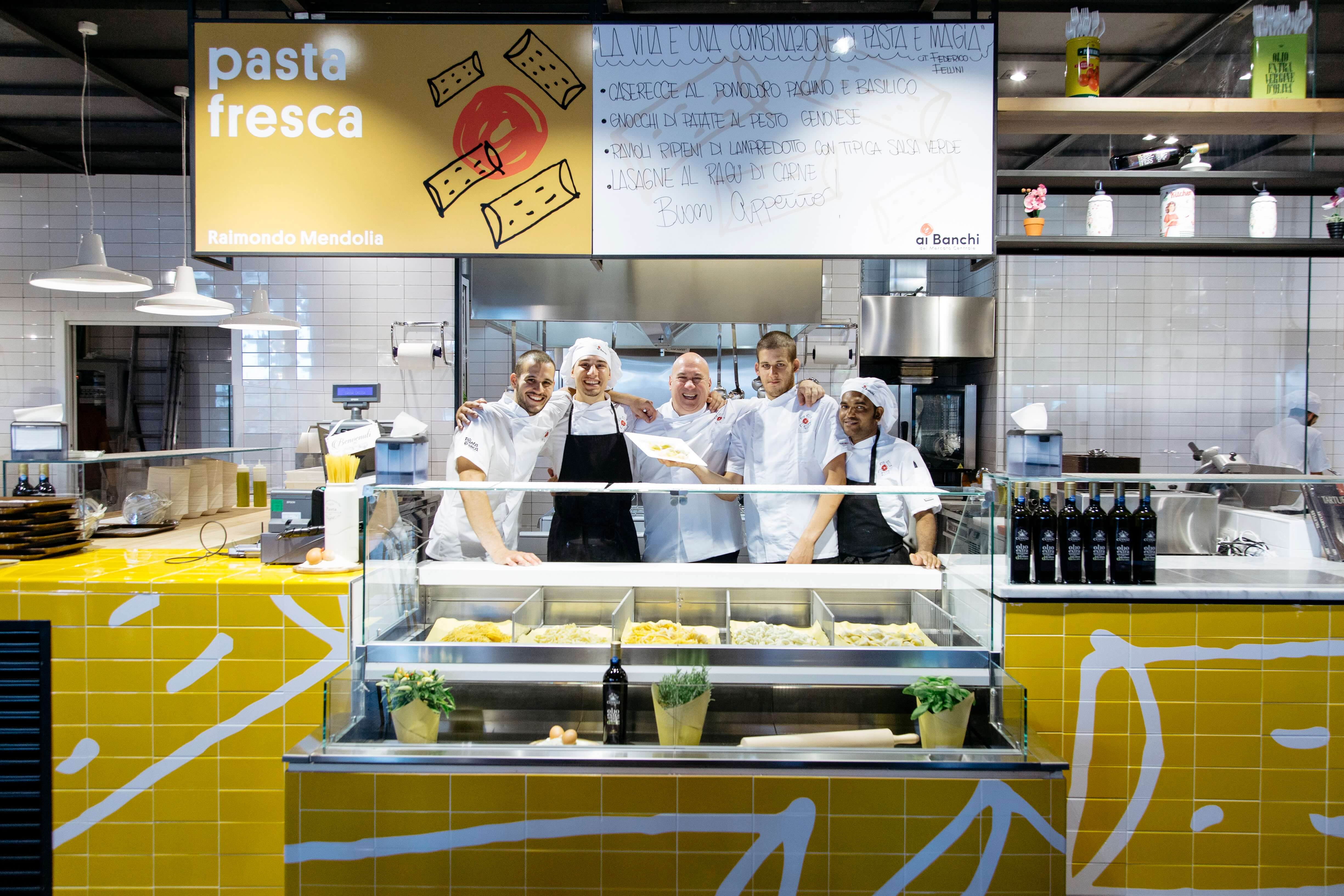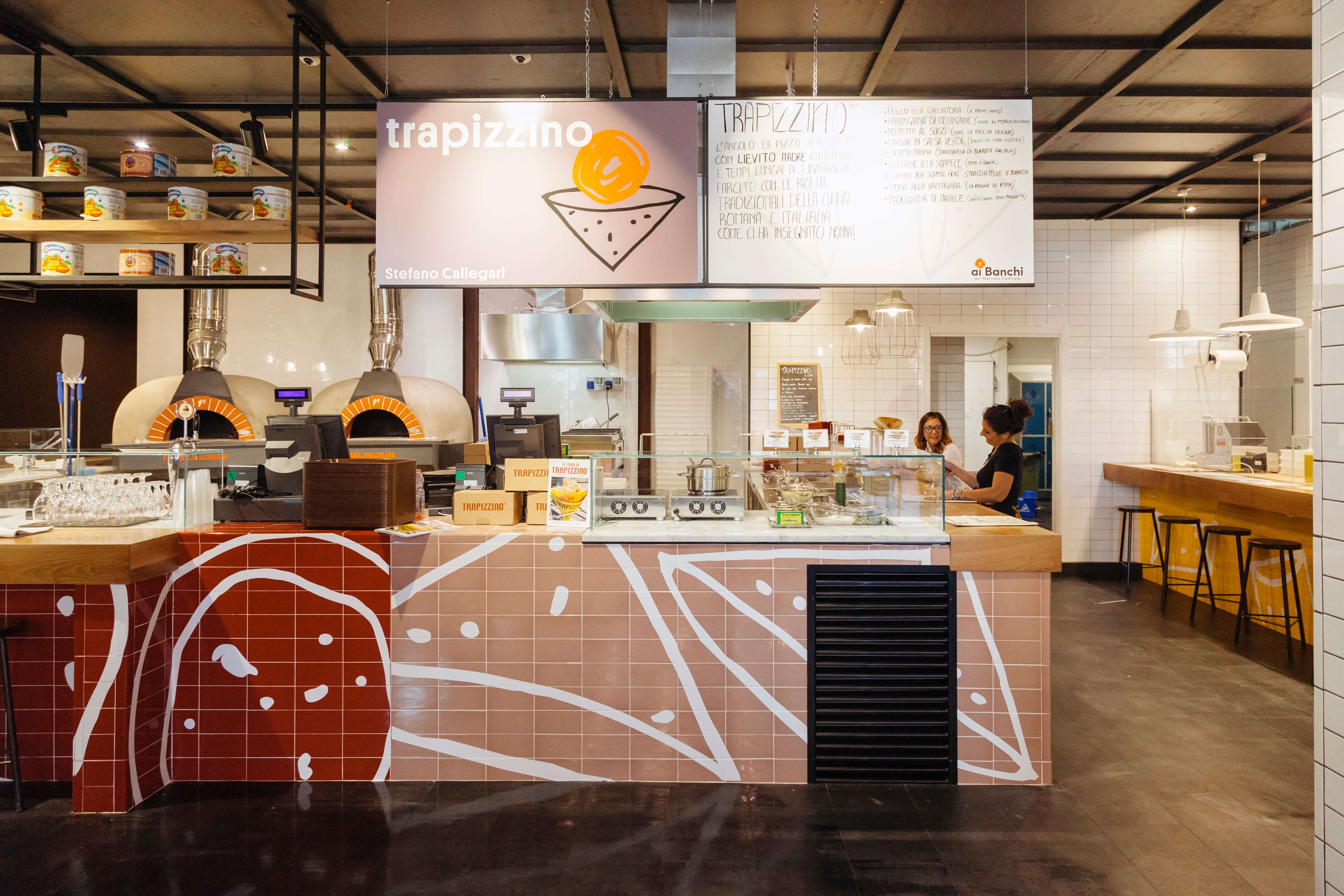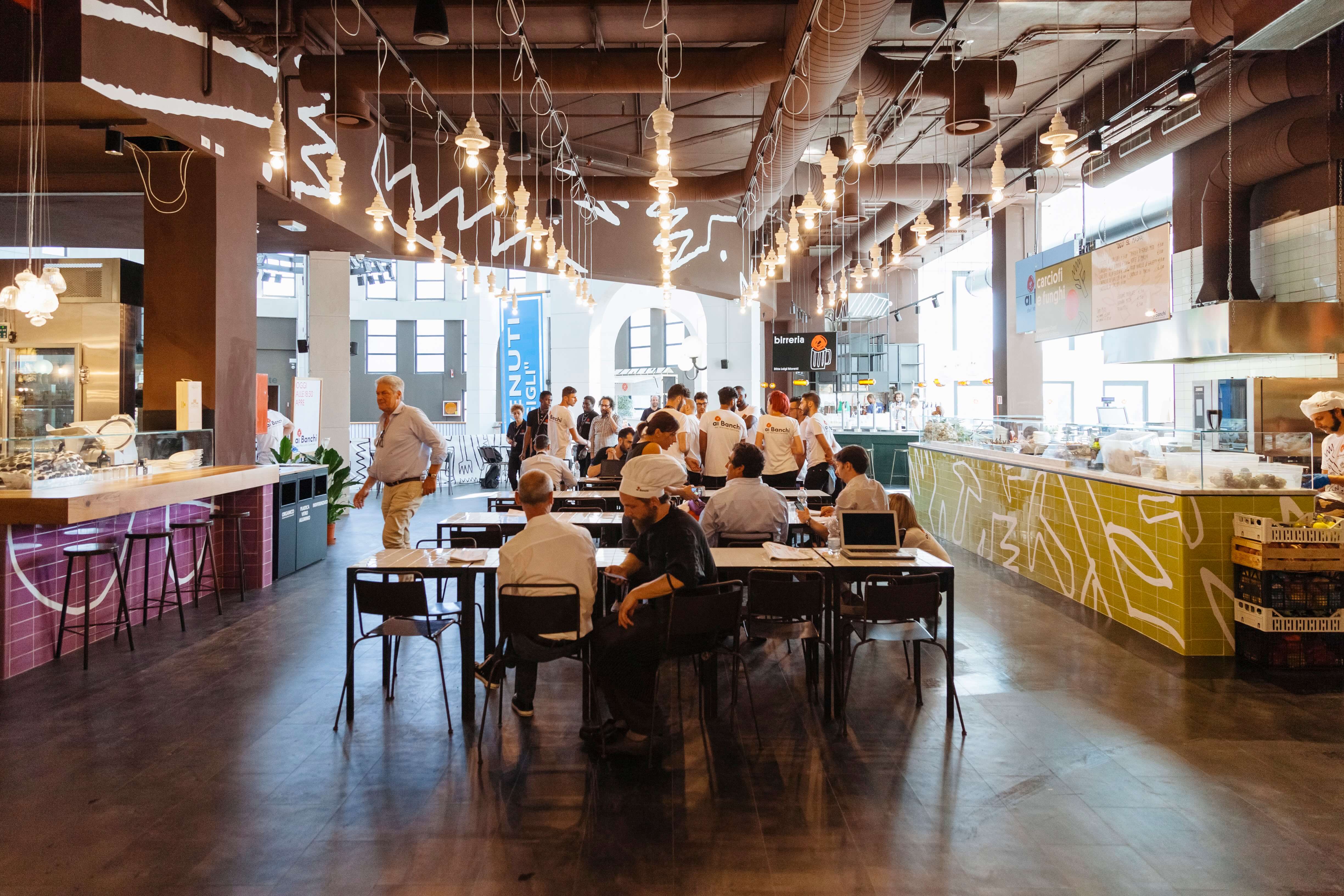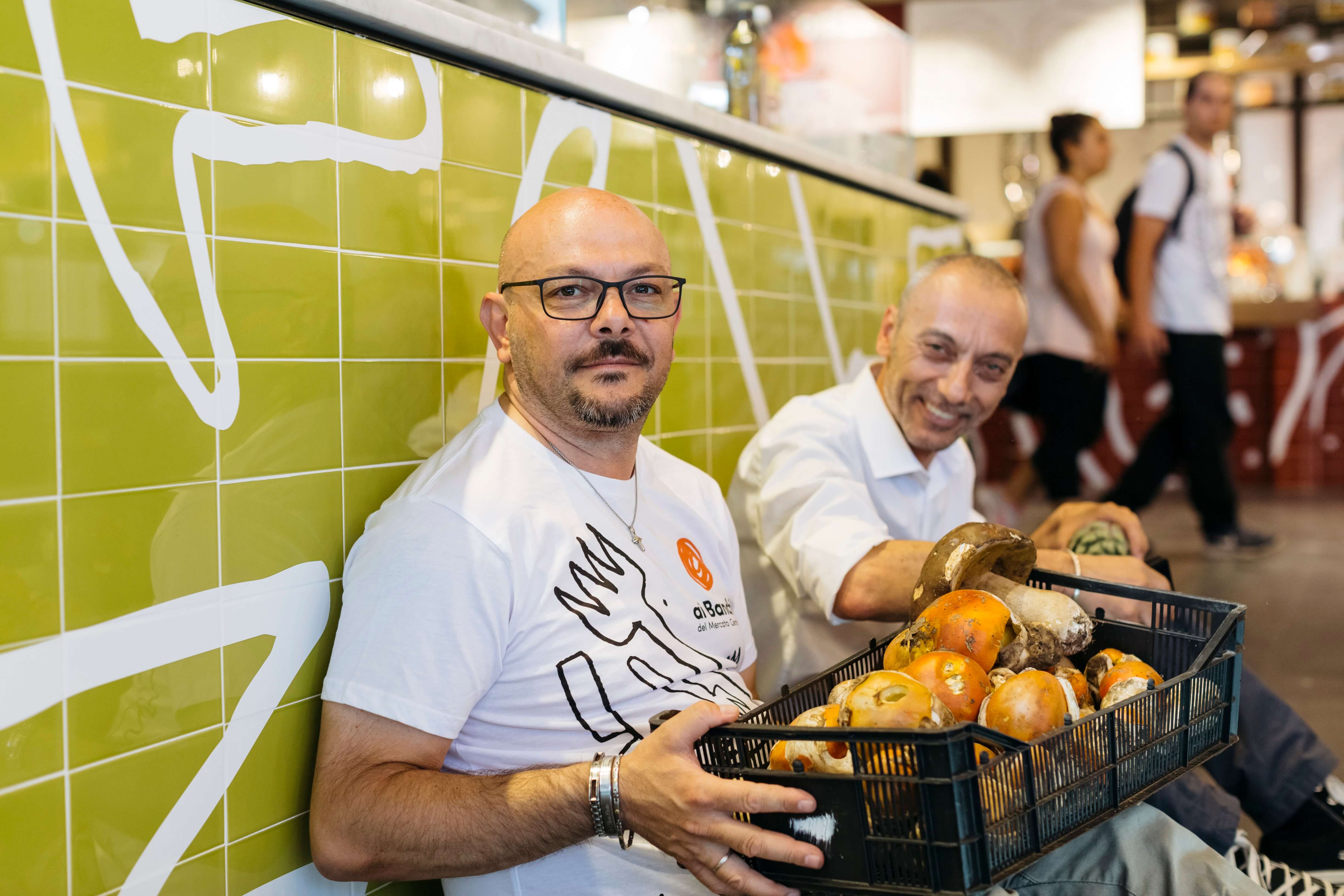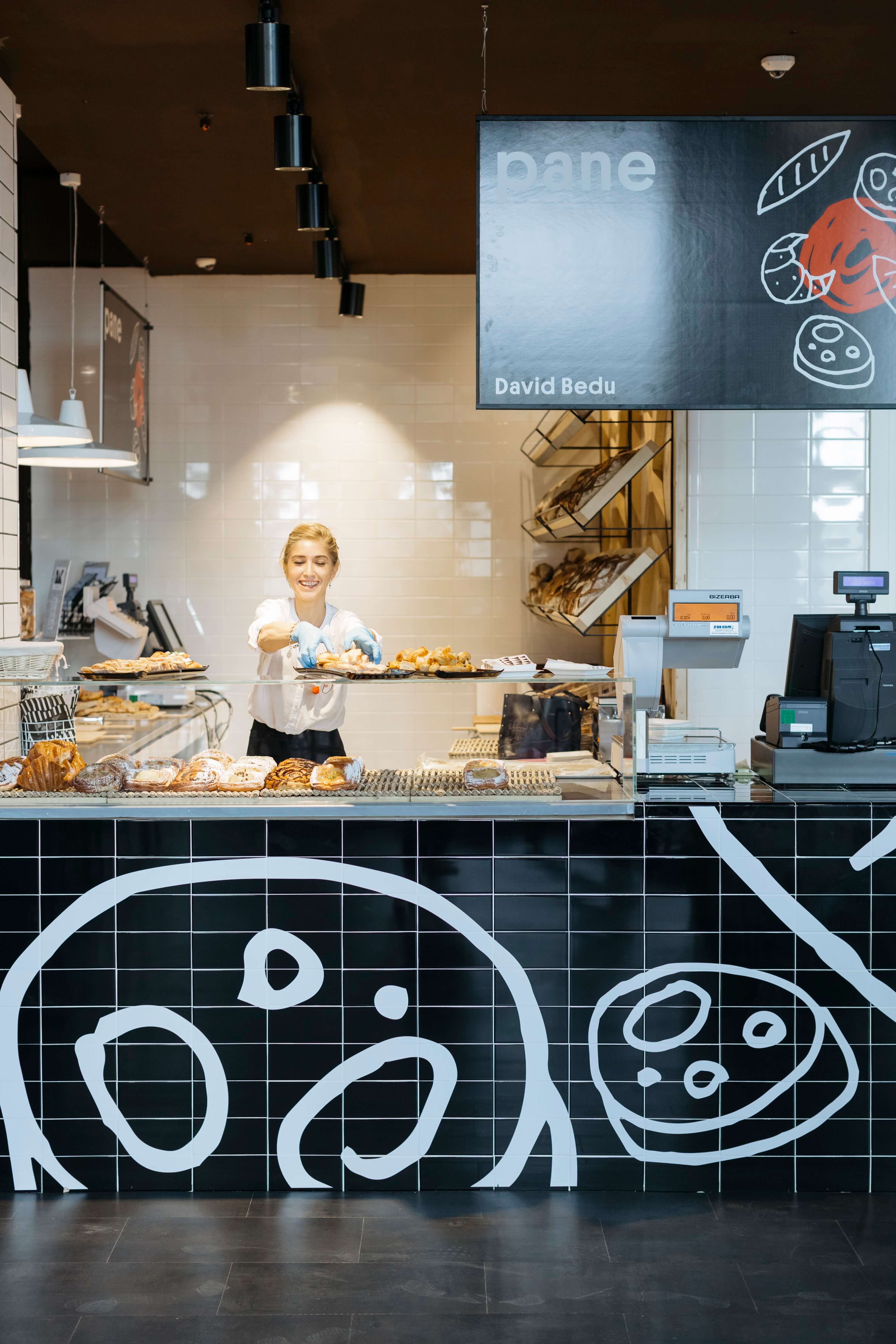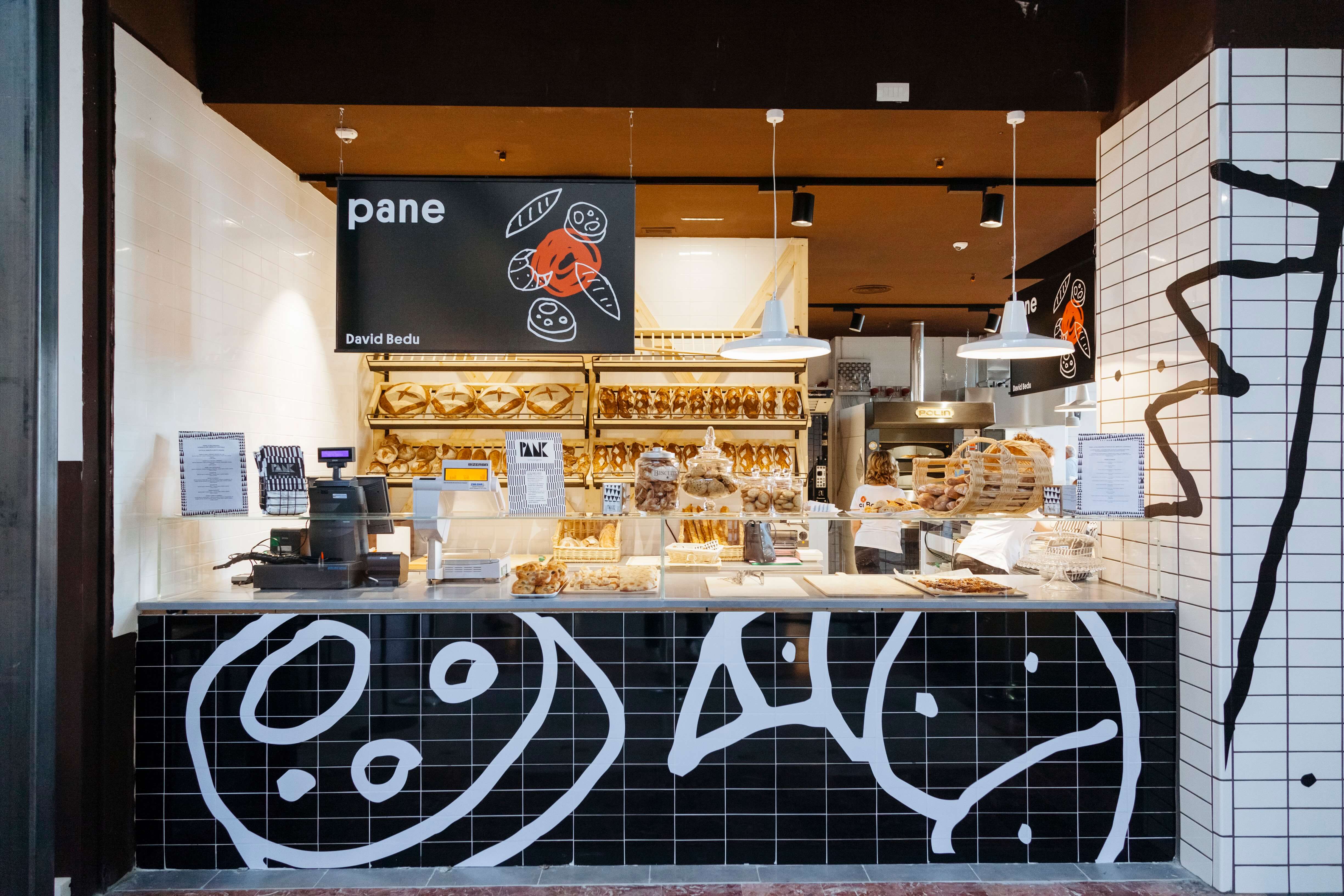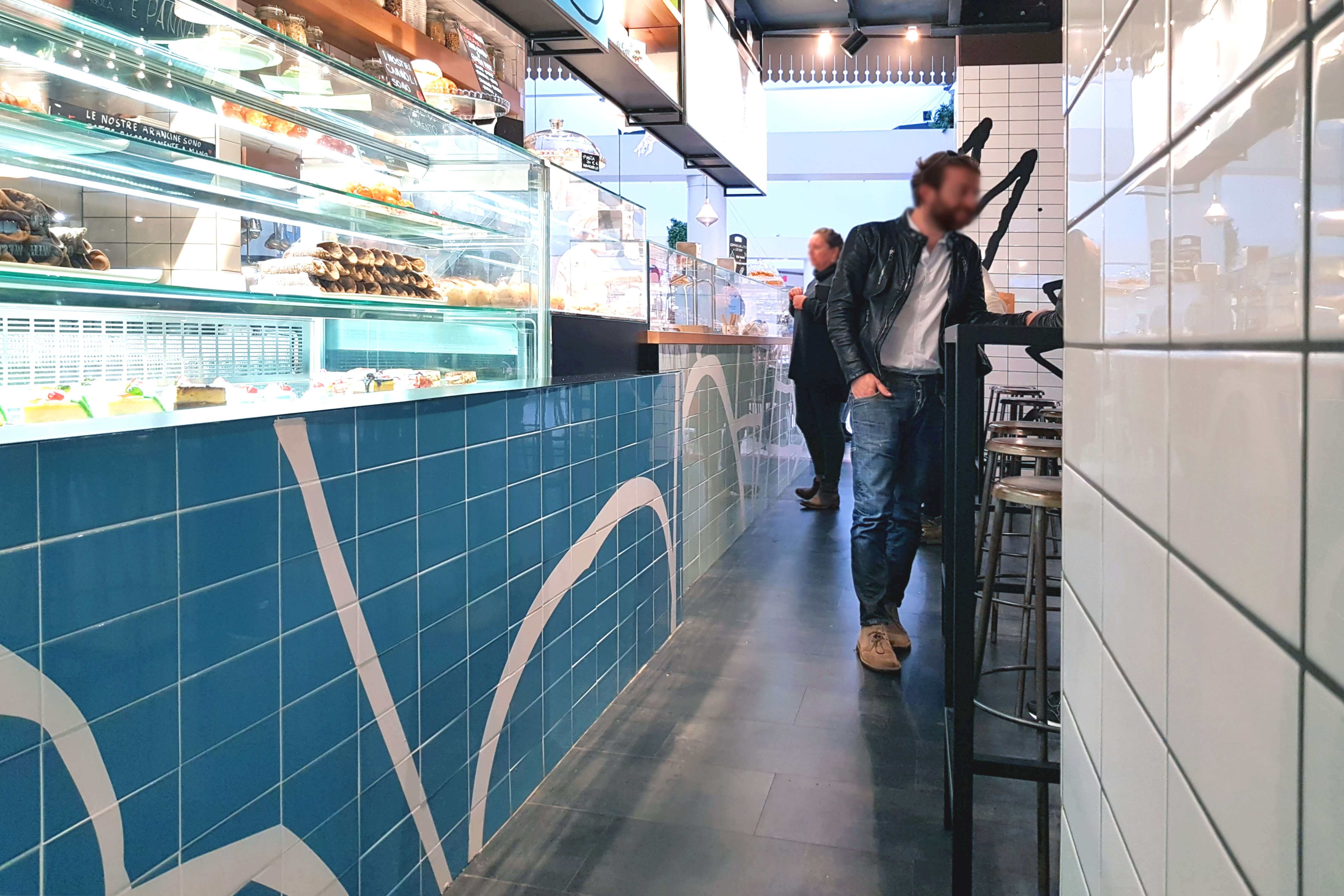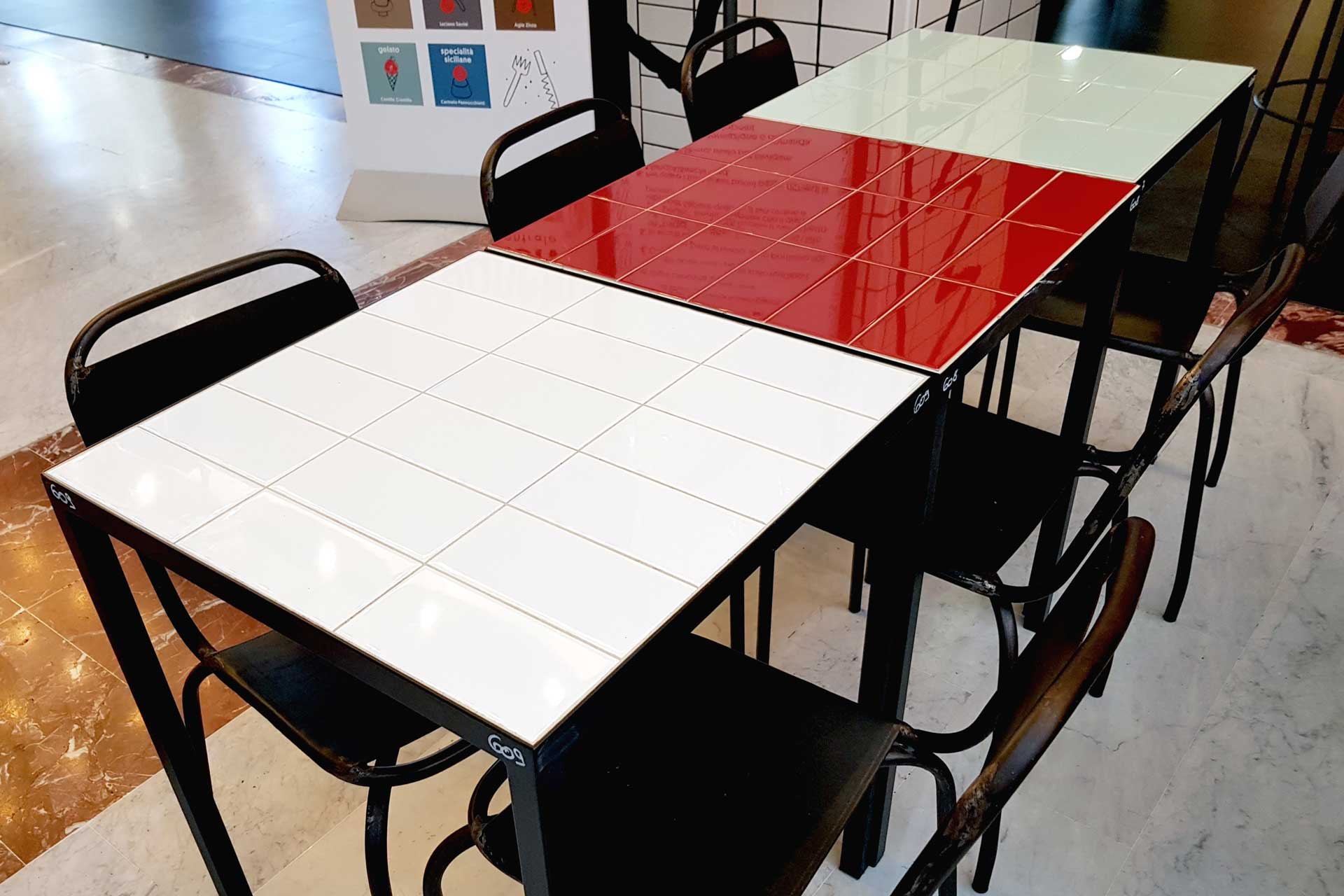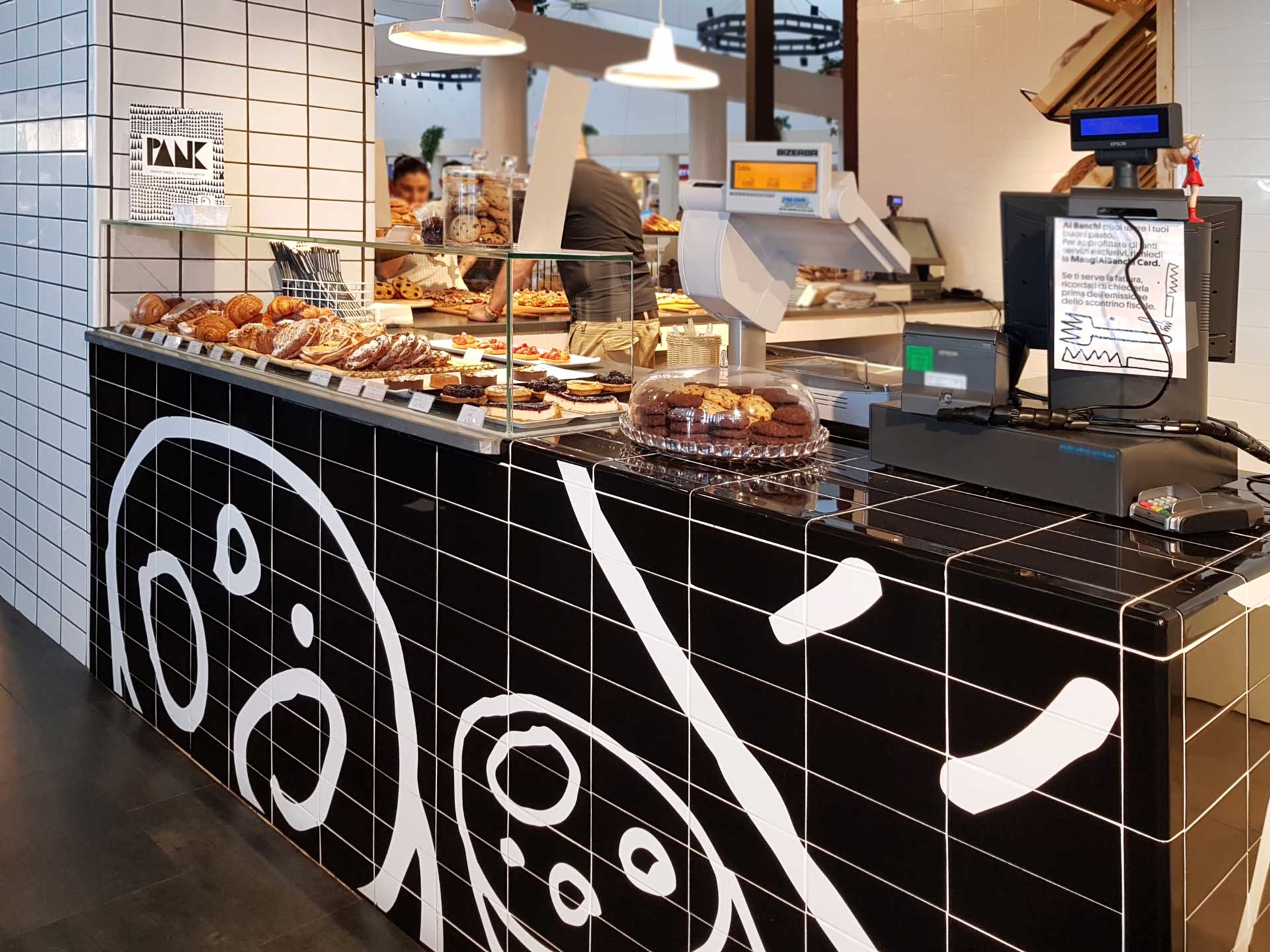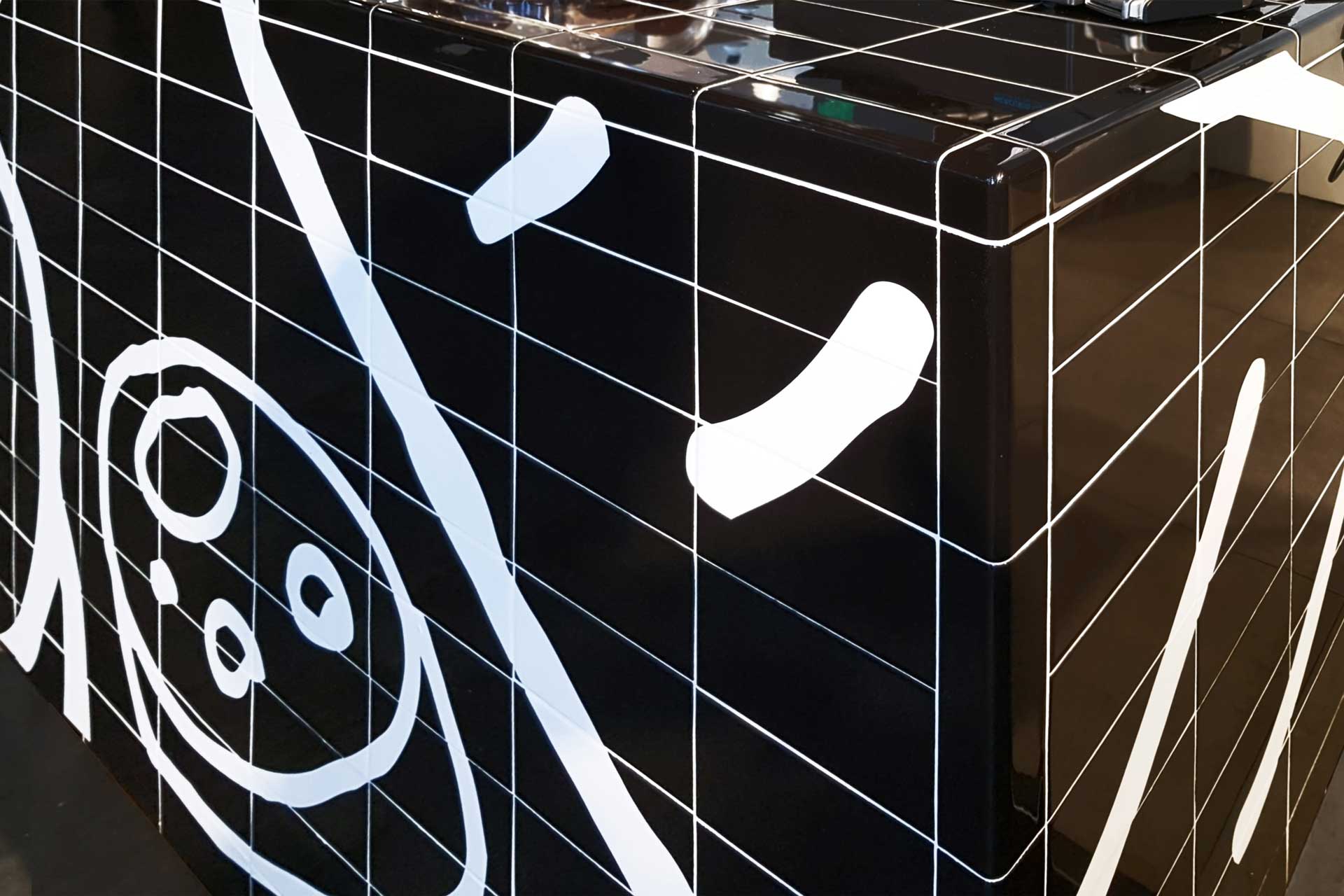 Ai Banchi del Mercato Centrale_food court at I Gigli mall_Florence, Italy
Ai Banchi del Mercato Centrale_food court at I Gigli mall Campi Bisenzio (Florence, Italy)
Project: Q-BIC Studio – Luca Baldini and Marco Baldini Architects
Tiles: Laccati collection – Ceramica Senio
It was just inaugurated at the gates of Florence, inside the I GIGLI shopping center, the "Ai Banchi del Mercato Centrale" area.
A space totally dedicated to high-quality food, where customers can taste or buy the specialties of true "taste craftsmen".
The Florentine Q-BIC architecture studio by Luca and Marco Baldini has identified our ceramic tiles as the common element to merge the different styles of the several individual crafts.
The tile-coating of each "bench" consists of a single 10×20 cm size but declinated in 14 different colors carefully selected and made of brilliant lacquered surface (collection Laccati): each shop is characterized by a bench in a different color, while white tiles are their common background. Combined special pieces are used for corners and edges of benches and columns, as well.
In every "bottega del gusto", the artisan tradition is exalted by the choice of materials, all natural and by the freshness of the products, served every day.