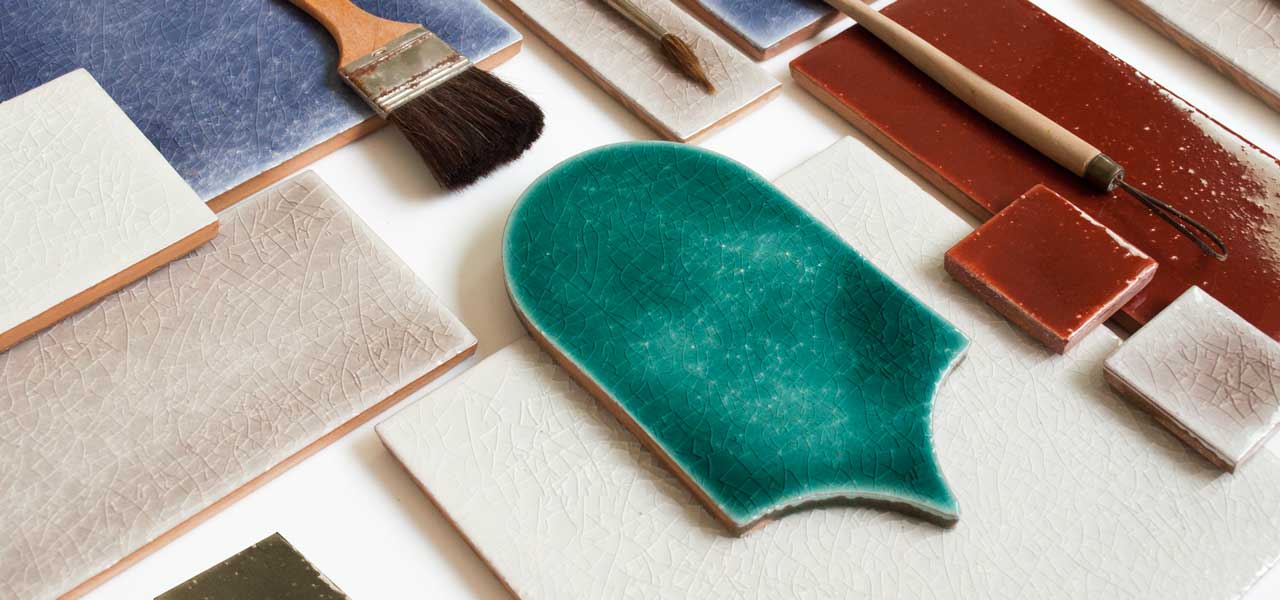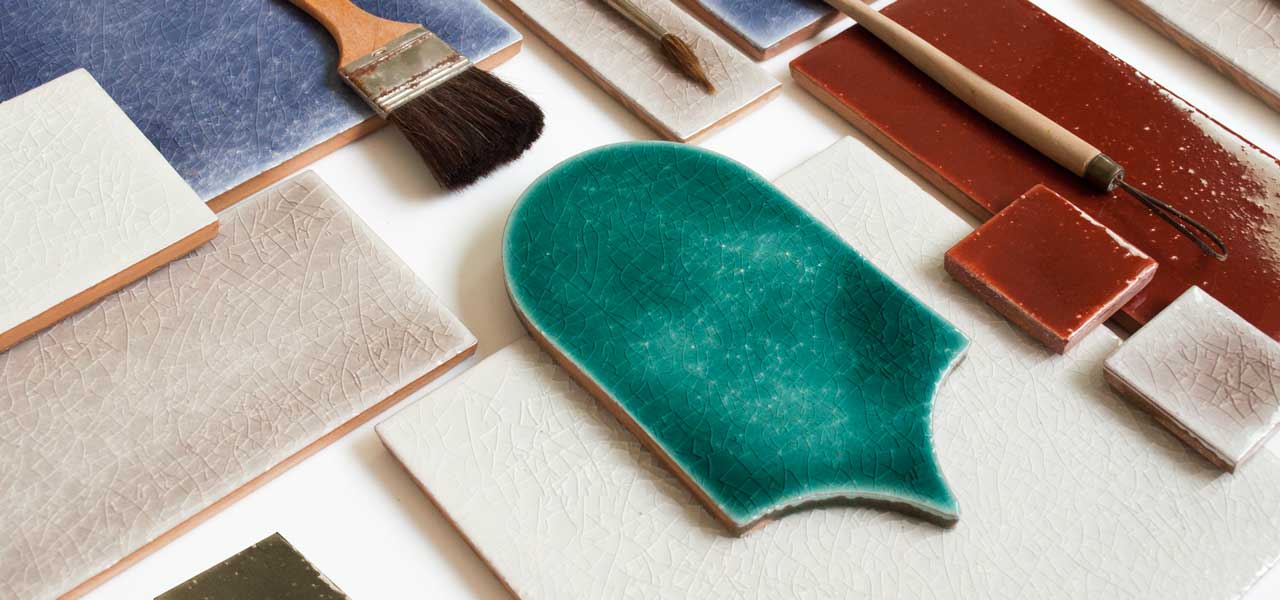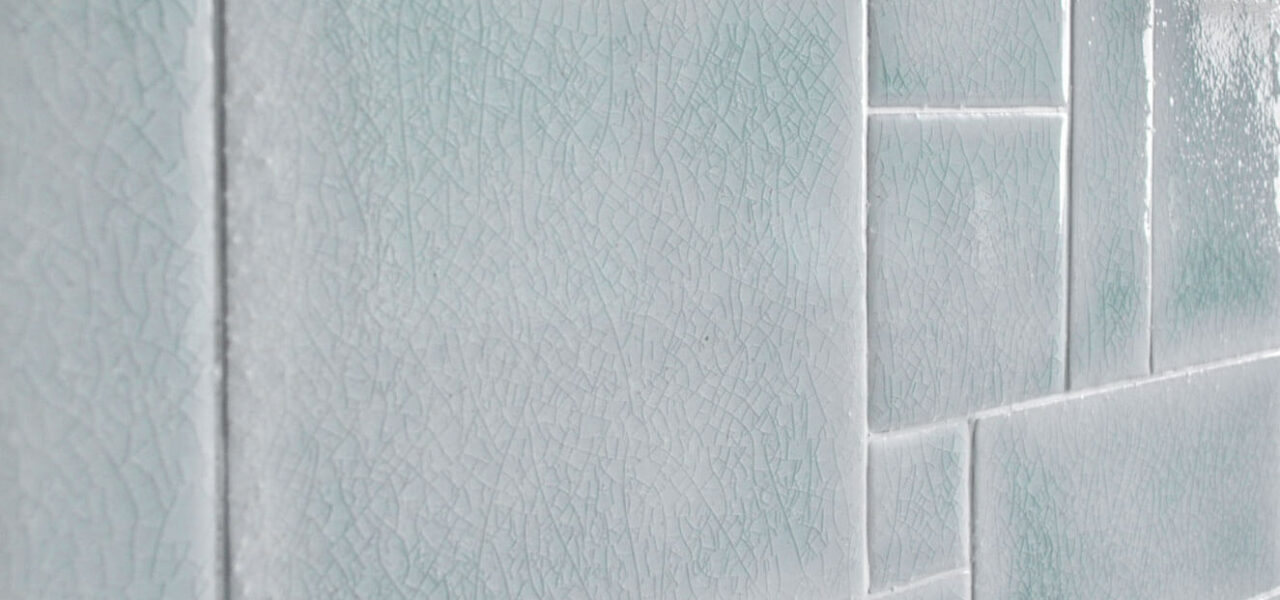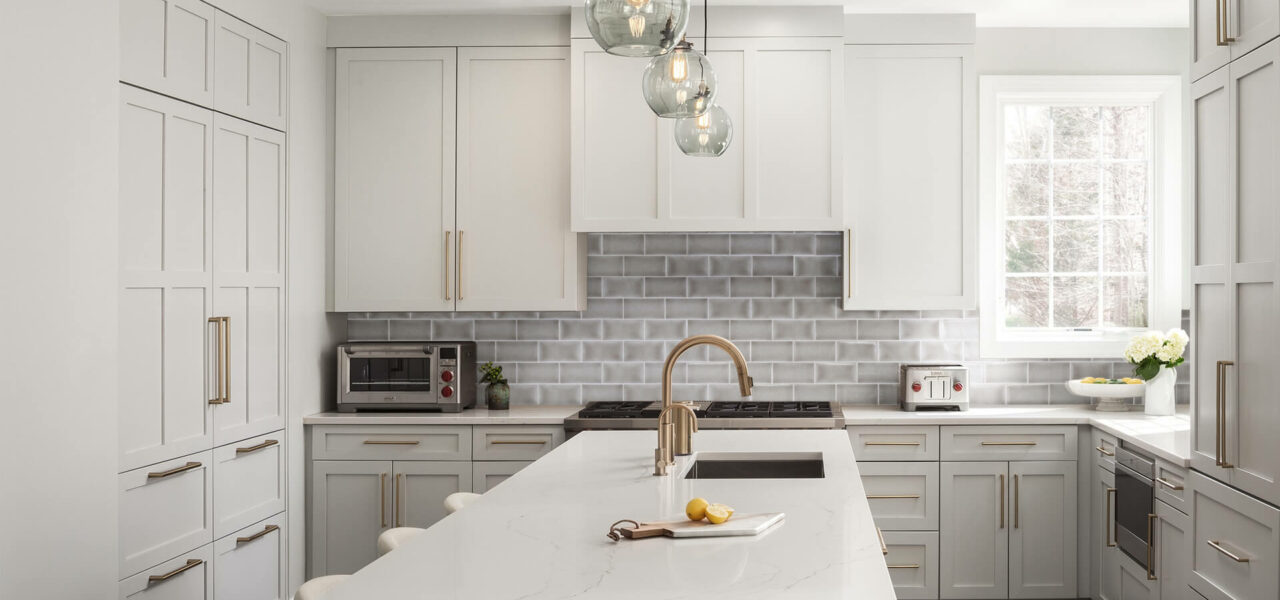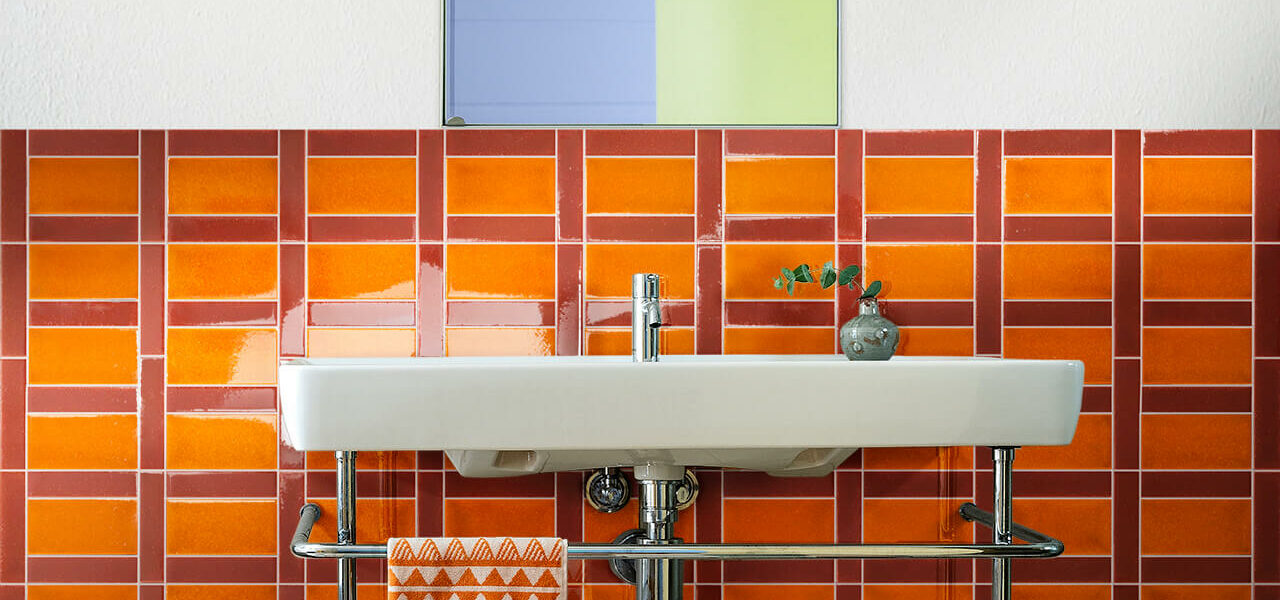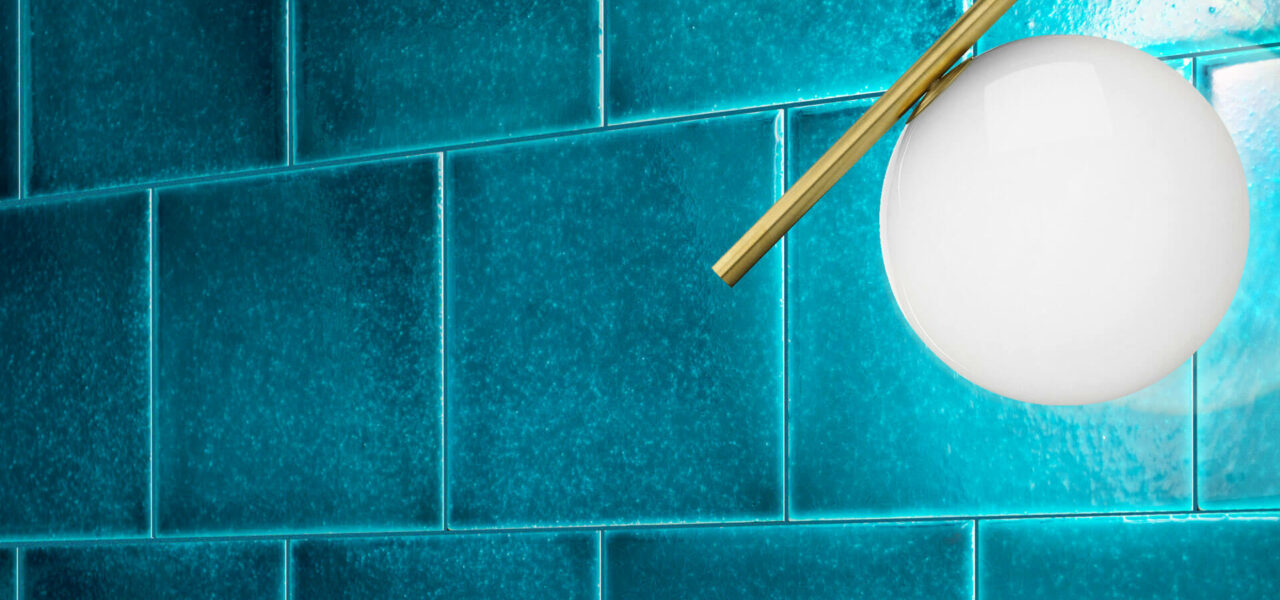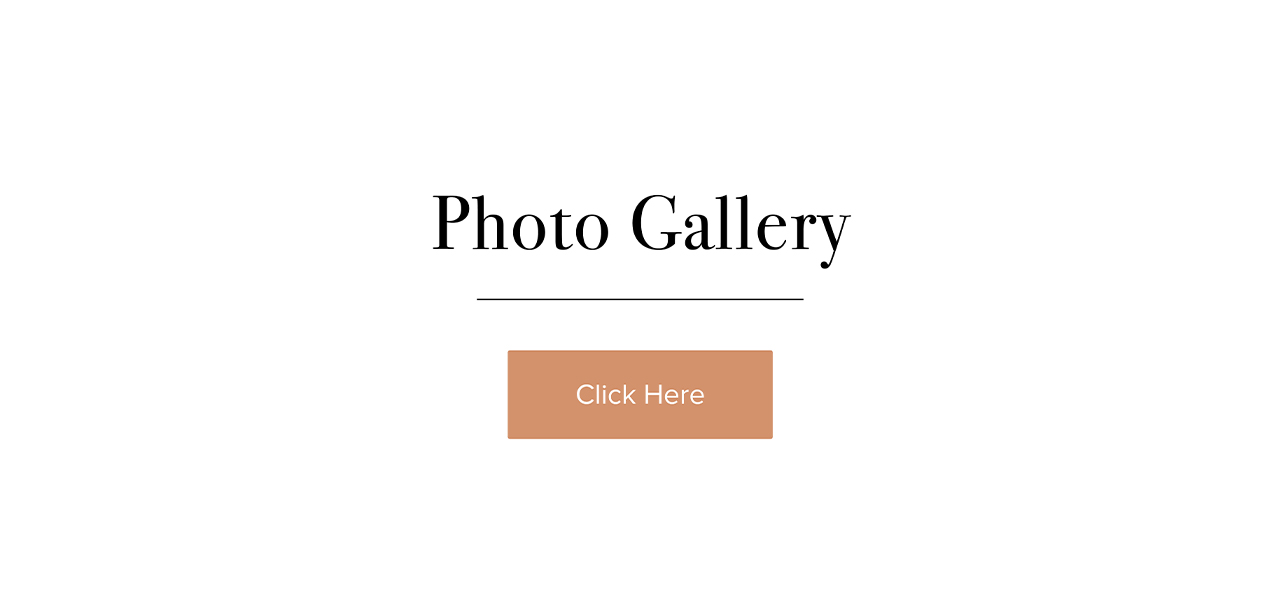 The charm of glass and ceramic blends in the new Murano collection, in glazed terracotta, where the arts and the materiality of coloured glass are revisited in a contemporary key. The colour palette evokes the tones of nature, which shine in the 10×10 cm – 4"x4", 20×20 cm – 8"x8", 10×20 cm – 4"x8", 4,85×20 cm – 2"x8", 4,85×4,85 cm – 2"x2" sizes and in the unique "Provenza" arched shape, recalling the sinuous and classic images of the Venetian Lagoon.
Download the collection catalog to check which size and special piece is available in the colour you want!
The "quartino" special piece may have a shaded surface due to the effect of the crystalline in the curved parts.