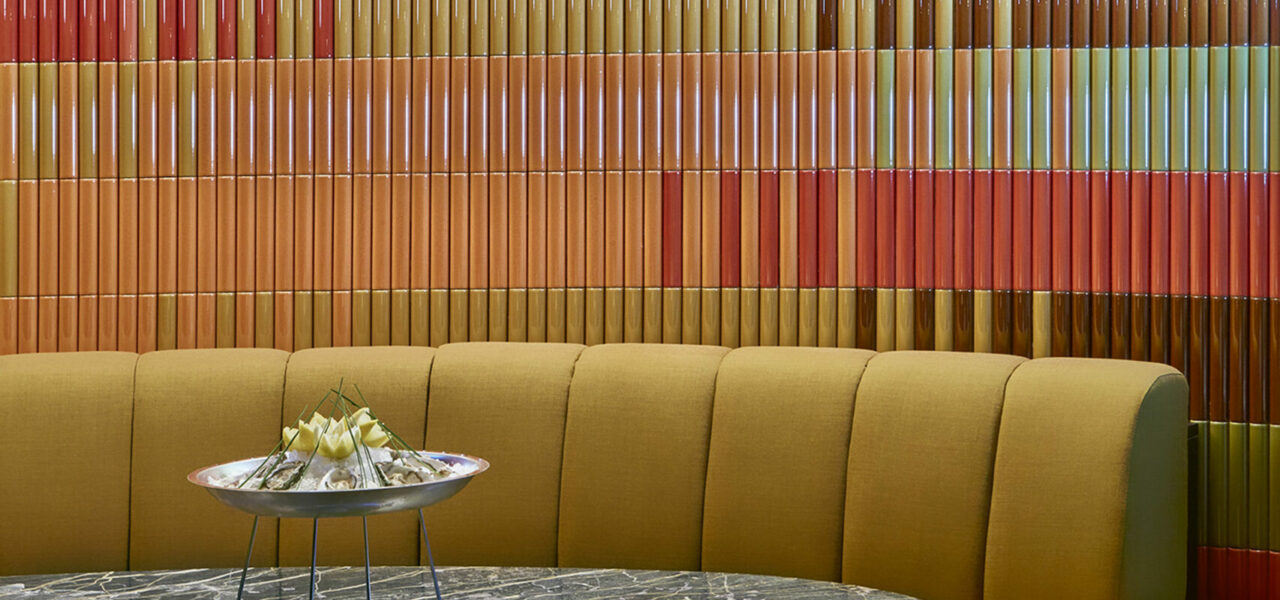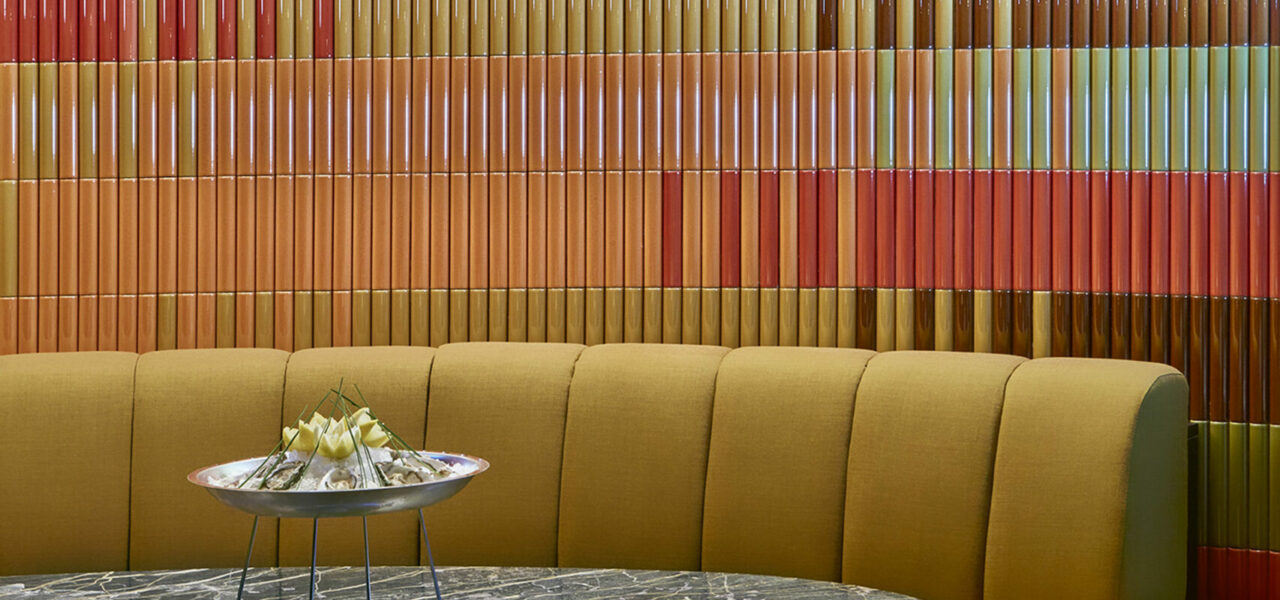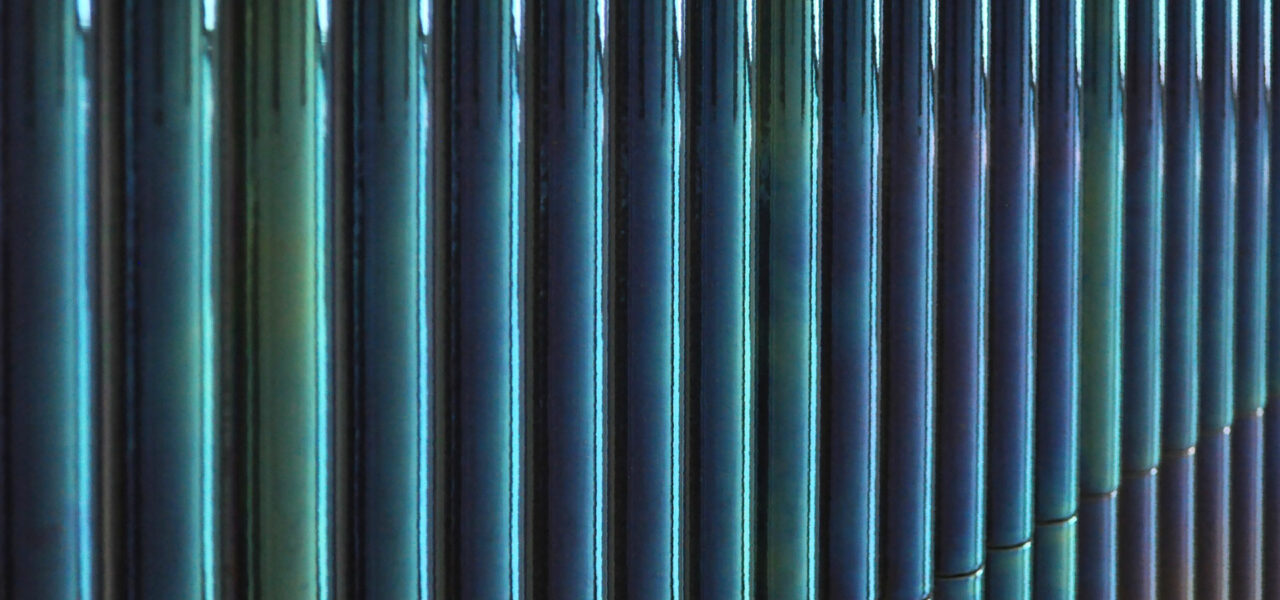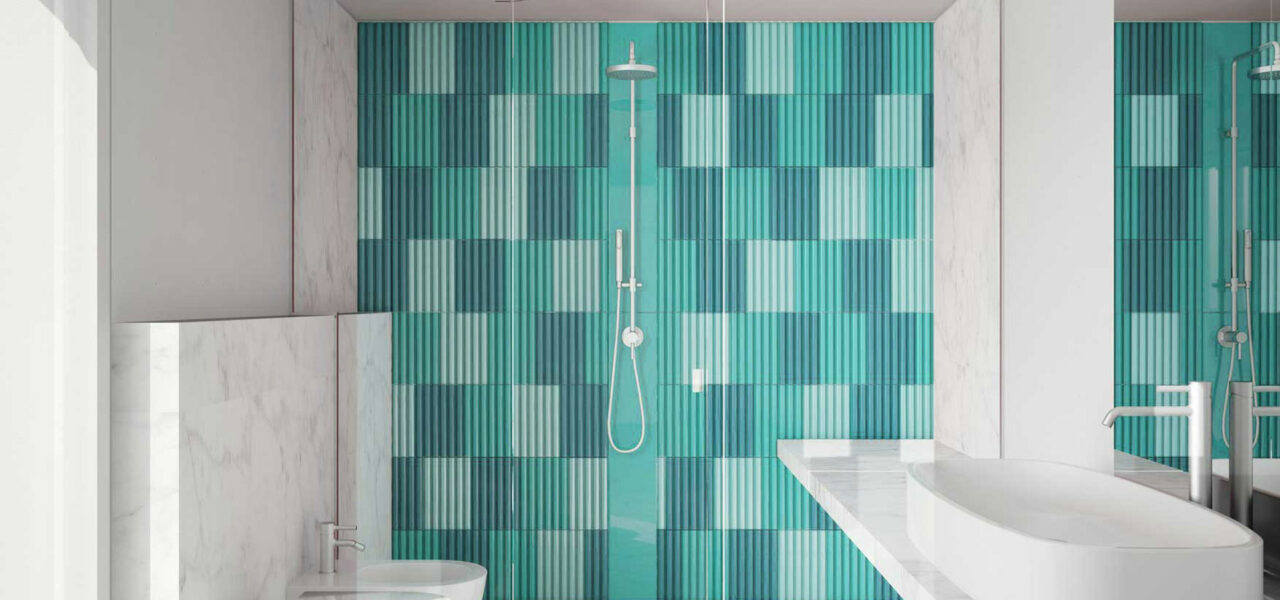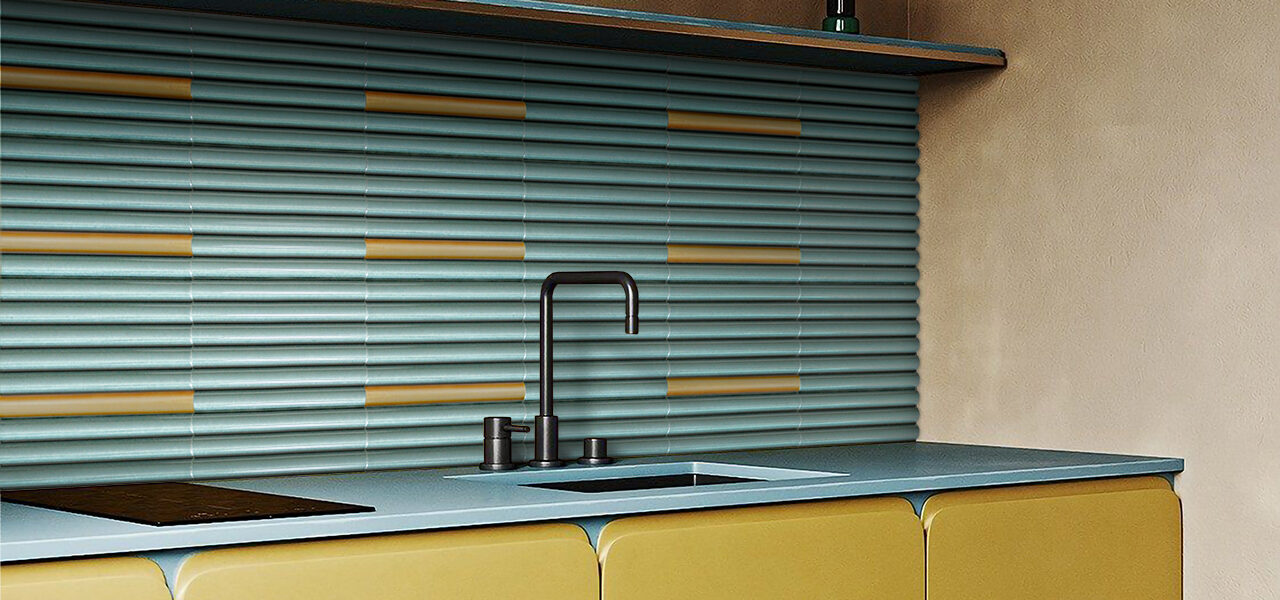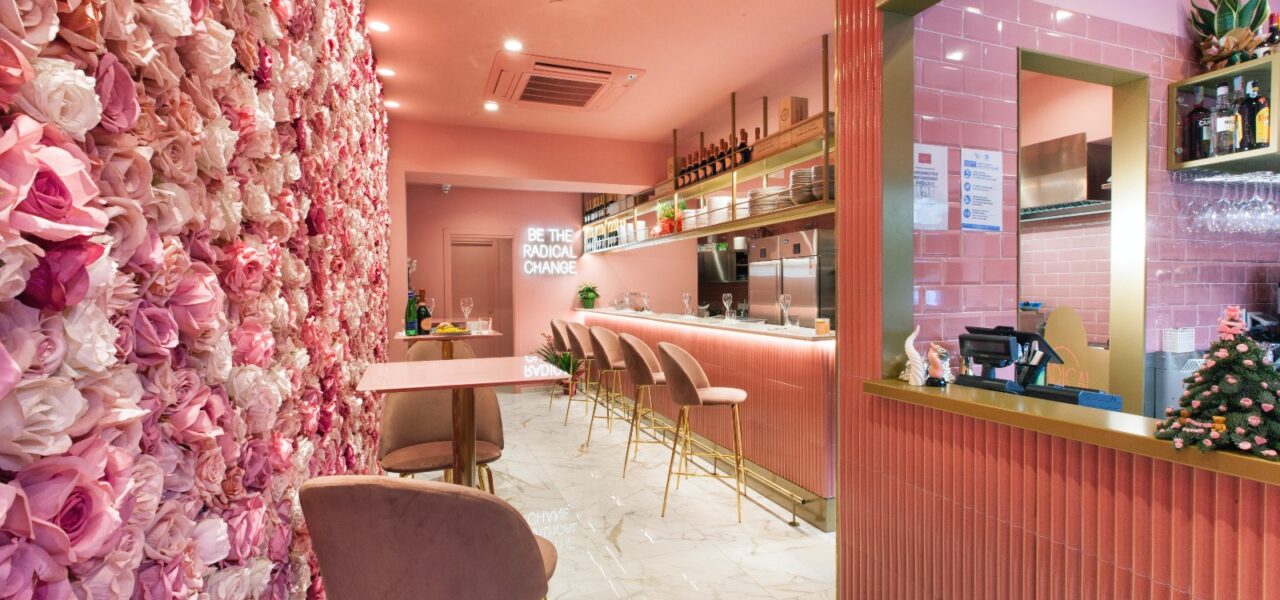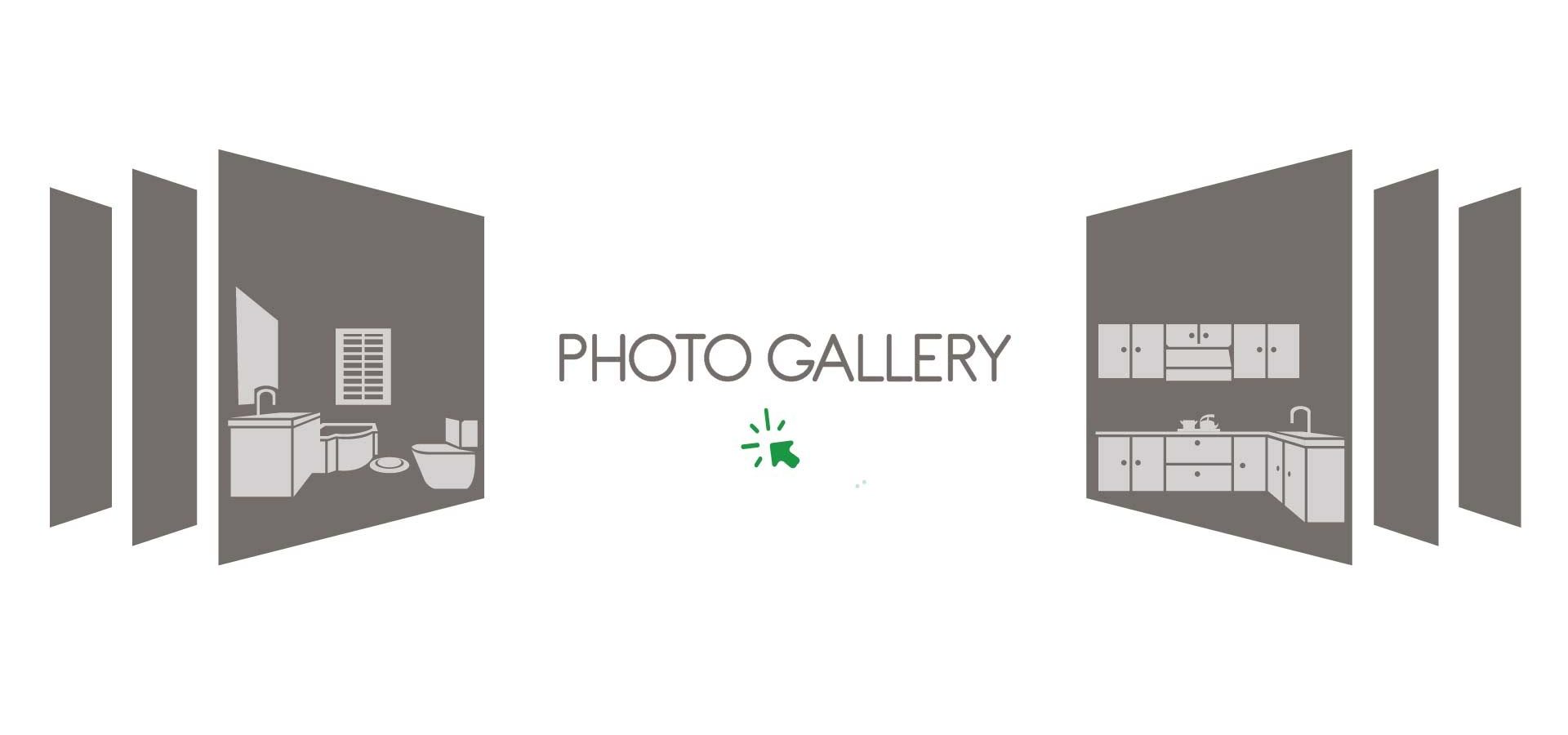 On the occasion of its 50th anniversary, Ceramica Senio wanted to celebrate the ceramic material by creating an original product for interior design.
LAPIS is a glazed terracotta wall tiles collection, strongly characterizing the space in which is in. Its section formed by 6 semicircles gives the particular ribbed surface a three-dimensional appearance and creates light and shadow vibrations throughout the whole surrounding space. LAPIS, available in 27 different colours and surfaces, is sized 20×30×2 cm – 8"×12"×0,8" it doesn't need to be grouted nor explained… Just imagine covering your wall with lots of coloured pencils!
Download the collection catalog to check which size and special piece is available in the colour you want!