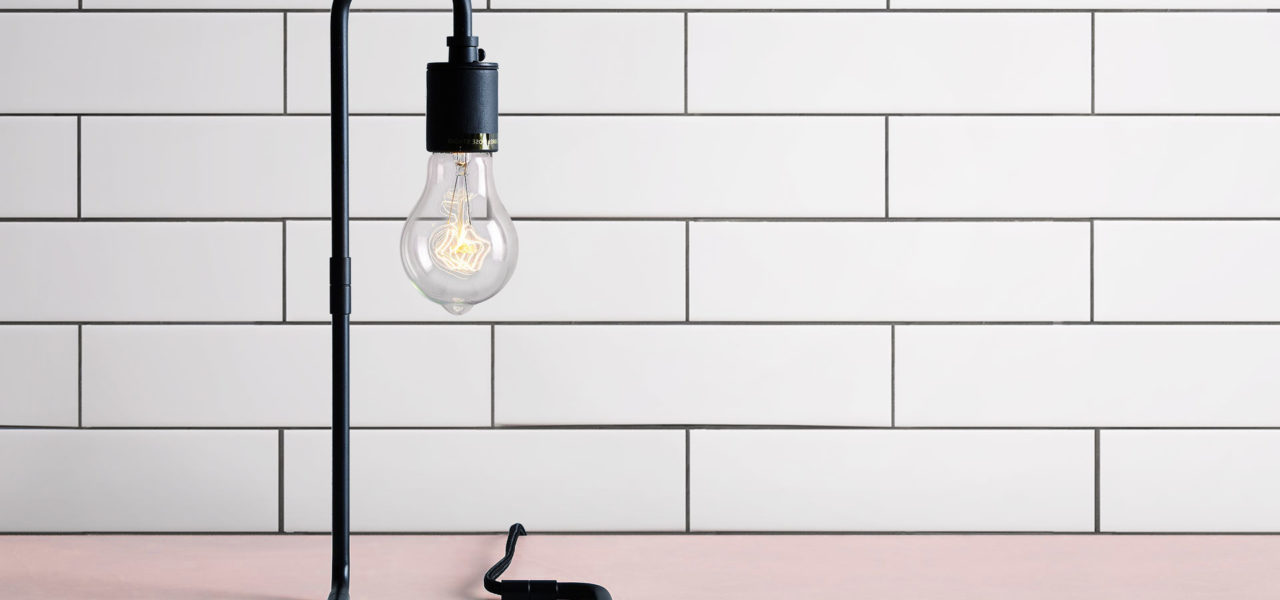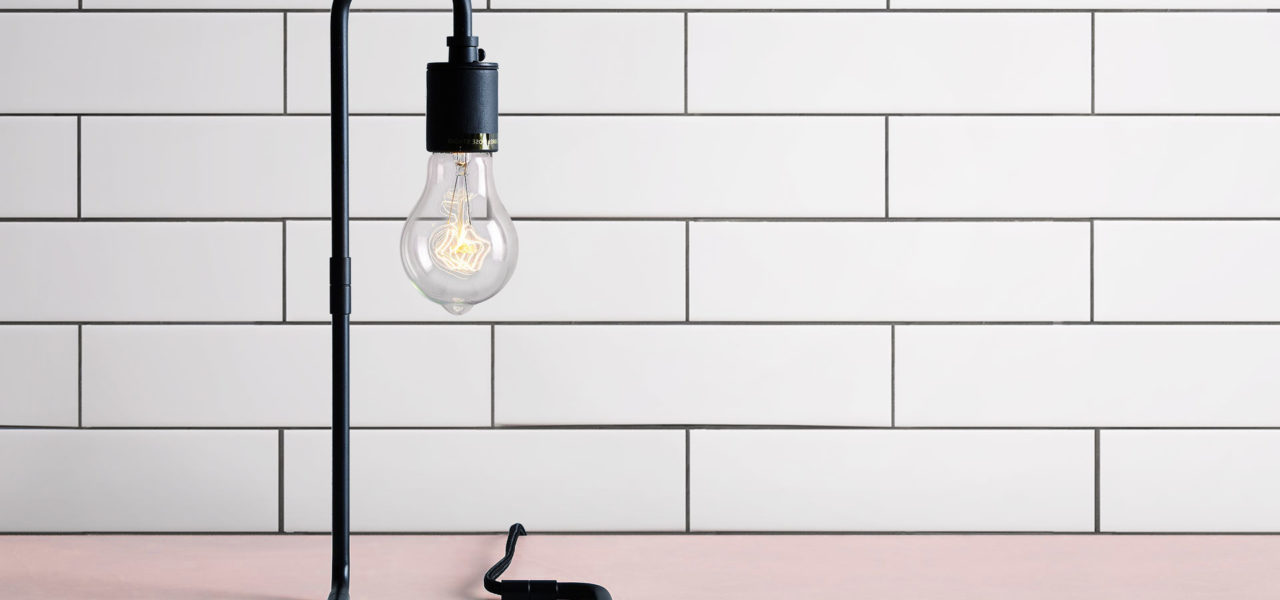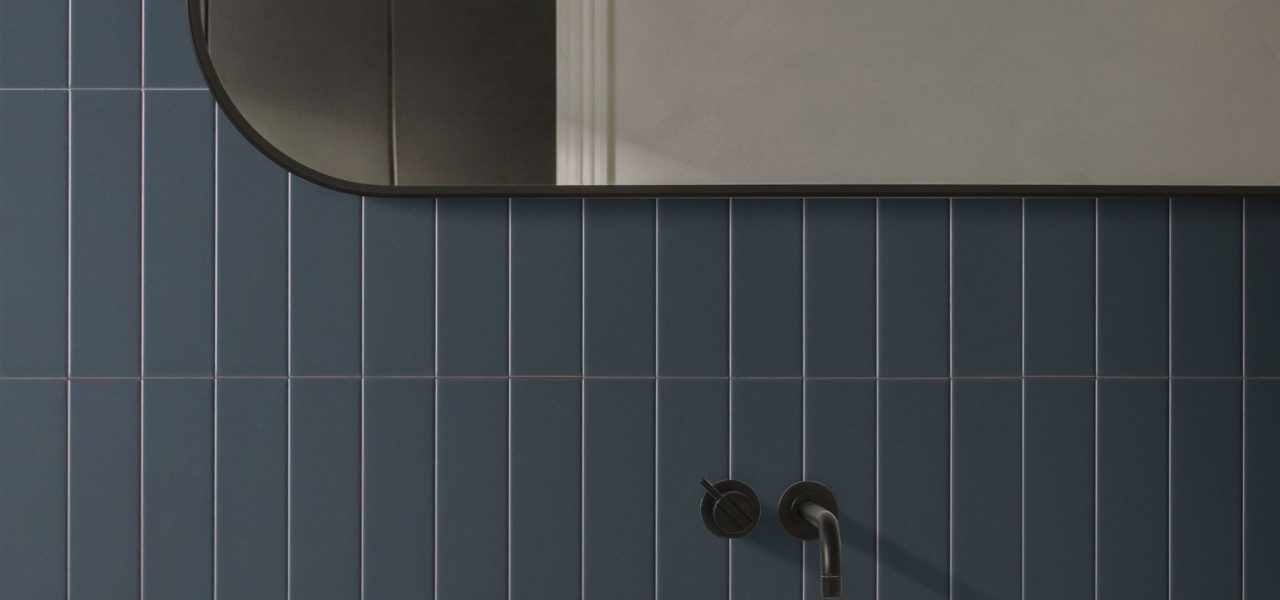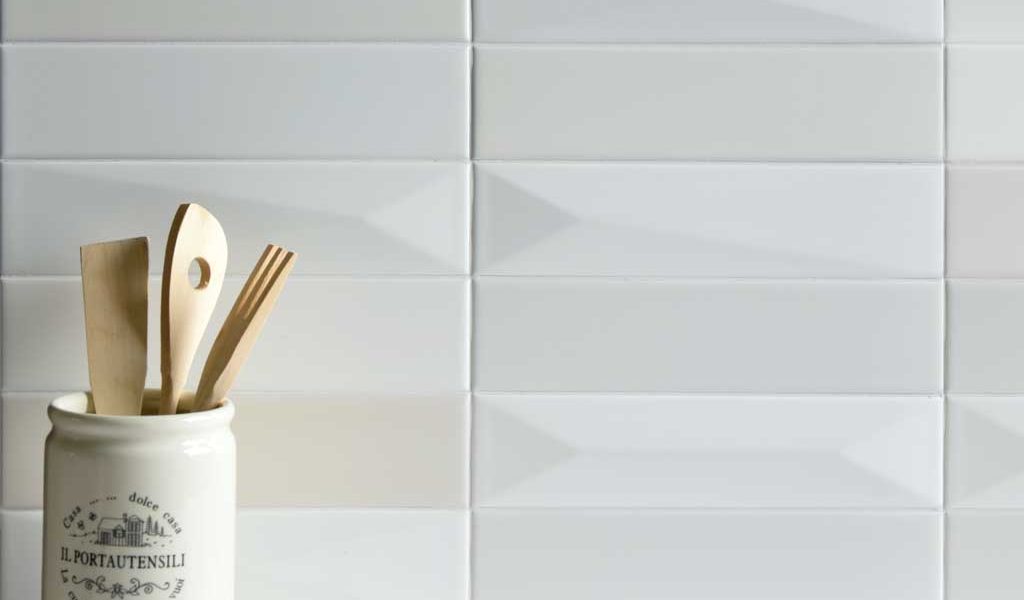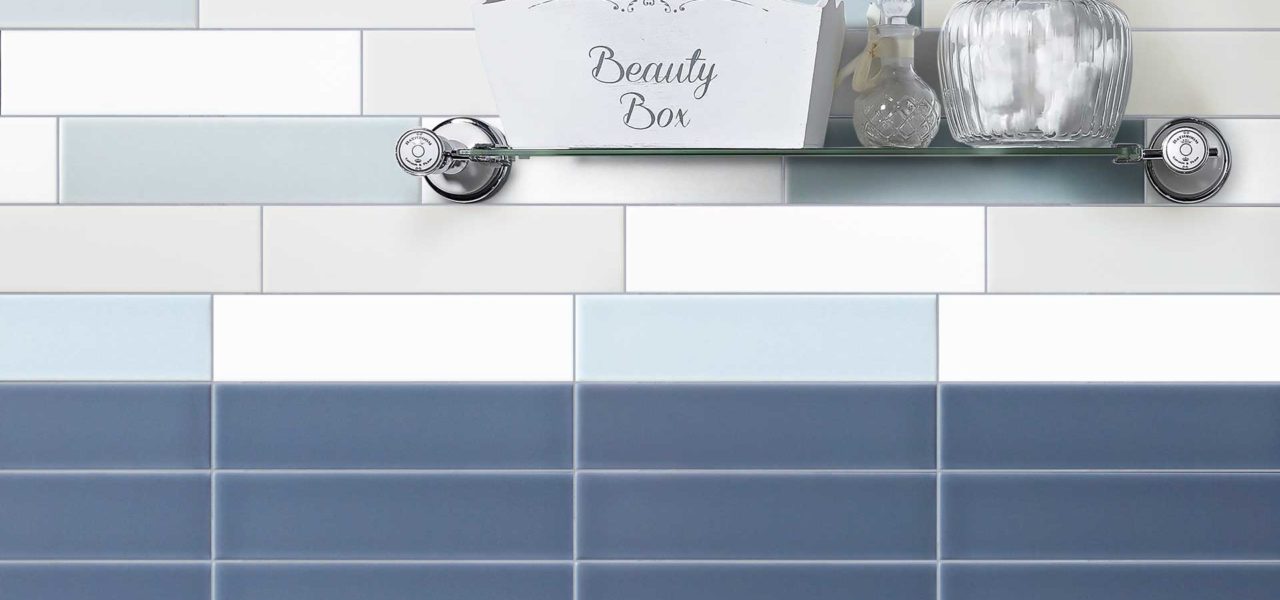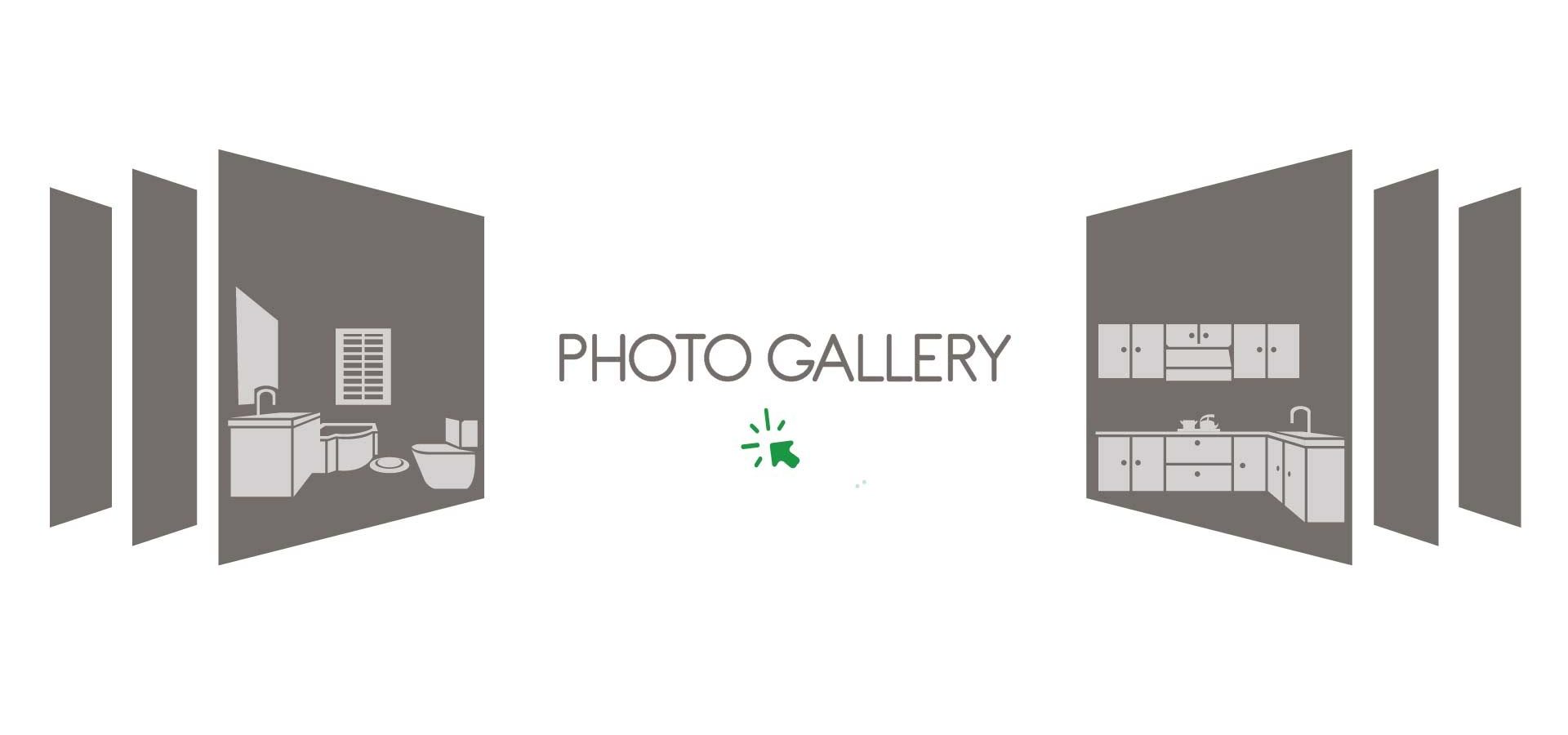 WESTPORT
Unicolour & Blend
WESTPORT is a twice fired wall tile collection in a rectangular format 6,5×26 cm – 2,5"x10". The colour palette of this collection is distinguished by the soft and refined colours, suitable to cover both modern and trendy interiors. The collection is characterized by mat silk surface, which to touch, resembles soft silk material.
The collection consists of 13 individual colours and 4 blends. Each blend is made up of different colours with different shades, which combine harmoniously and create a new concept of colour. The blend gives a dynamic and personal look to the tiled wall.
Three different 3D-shapes have been realized in 6,5×26 cm – 2,5"x10", in order to characterize the spaces giving volume to the walls.
Download the collection catalog to check which size and special piece is available in the colour you want!