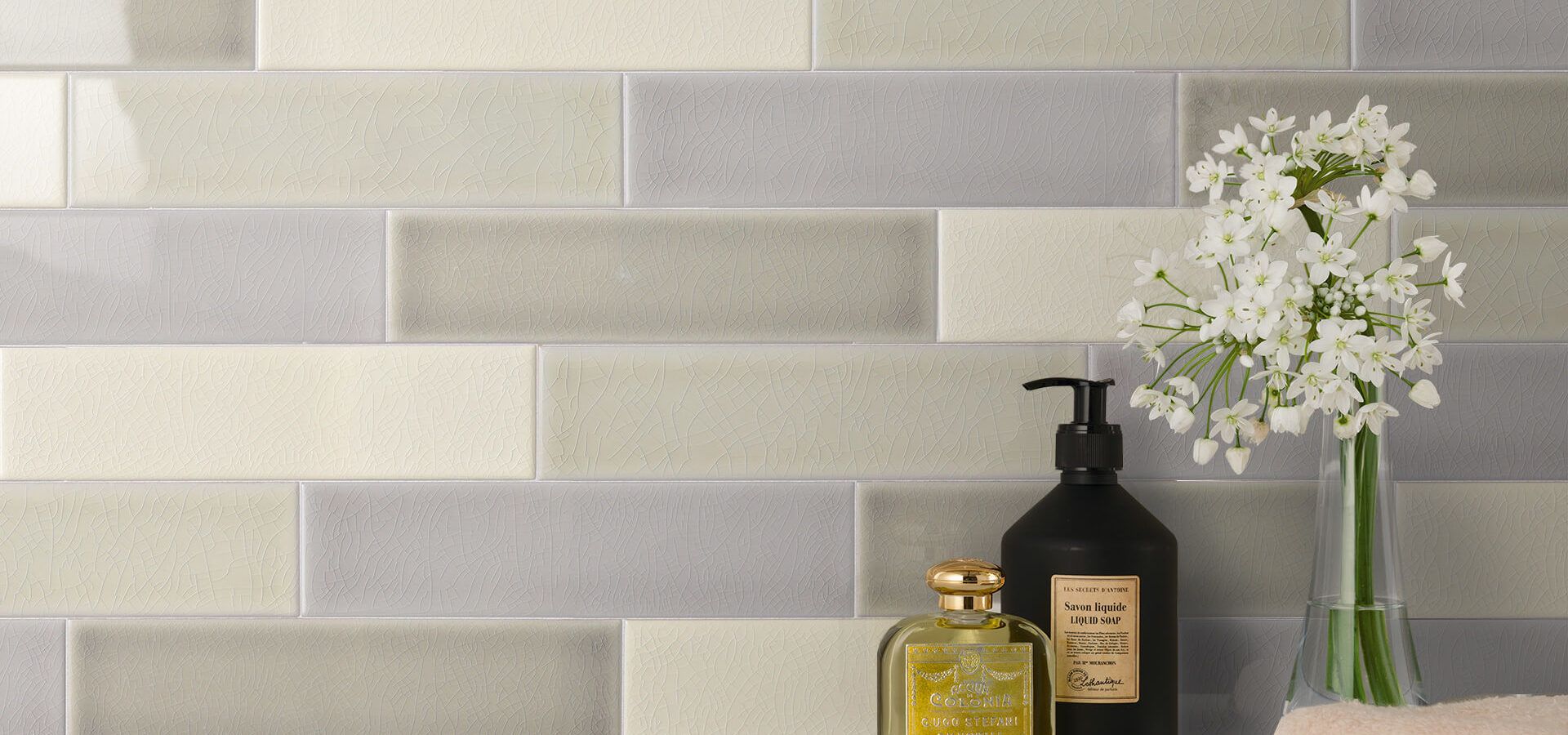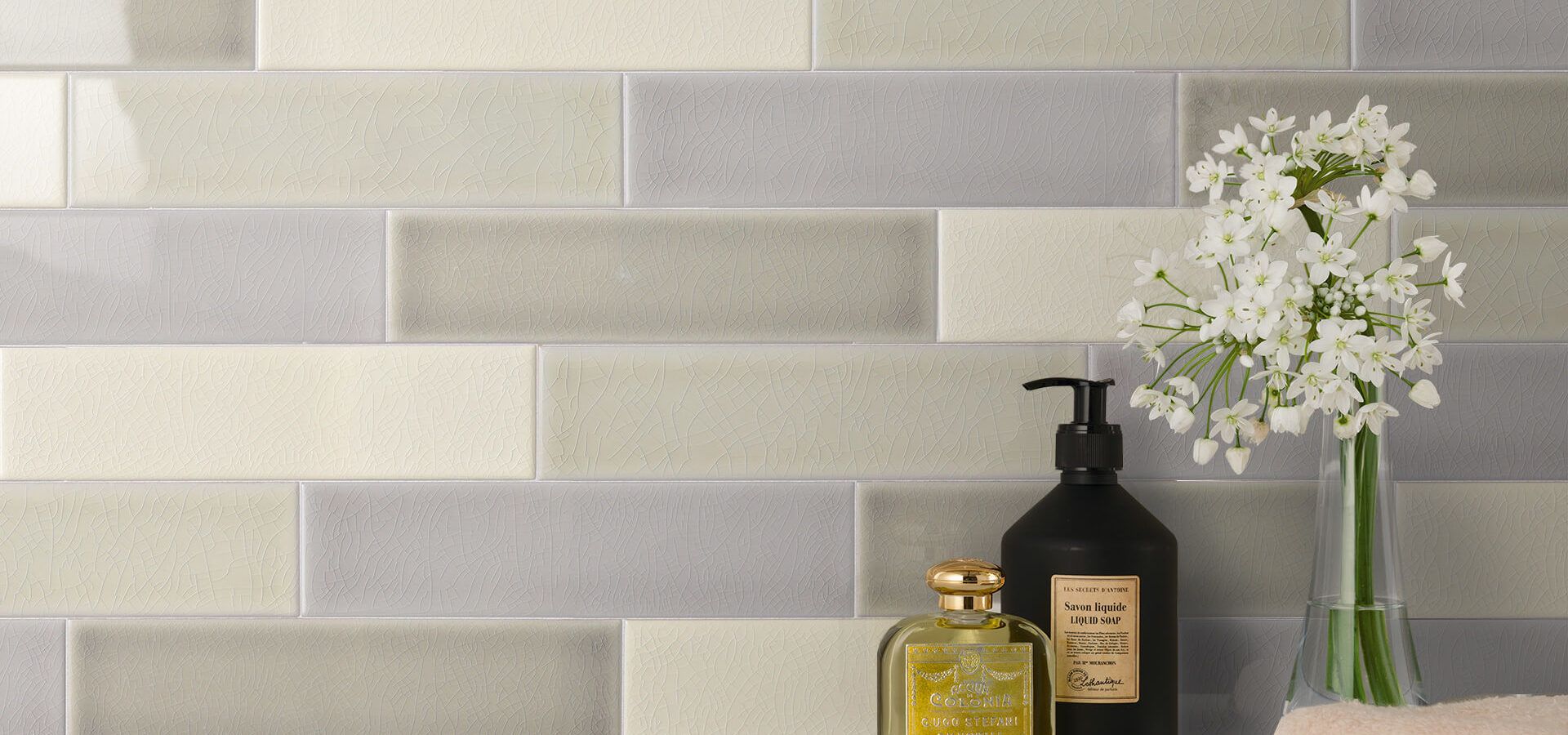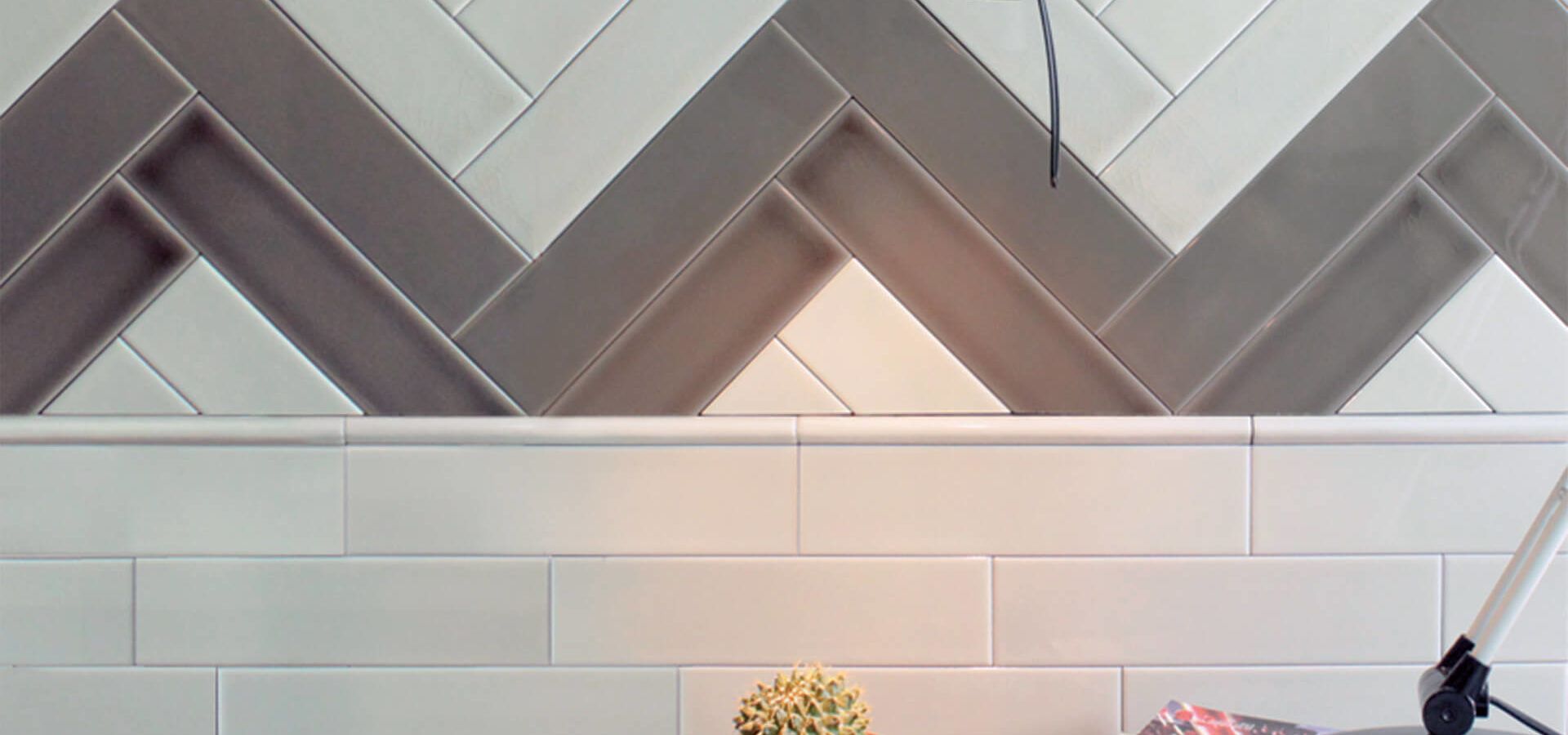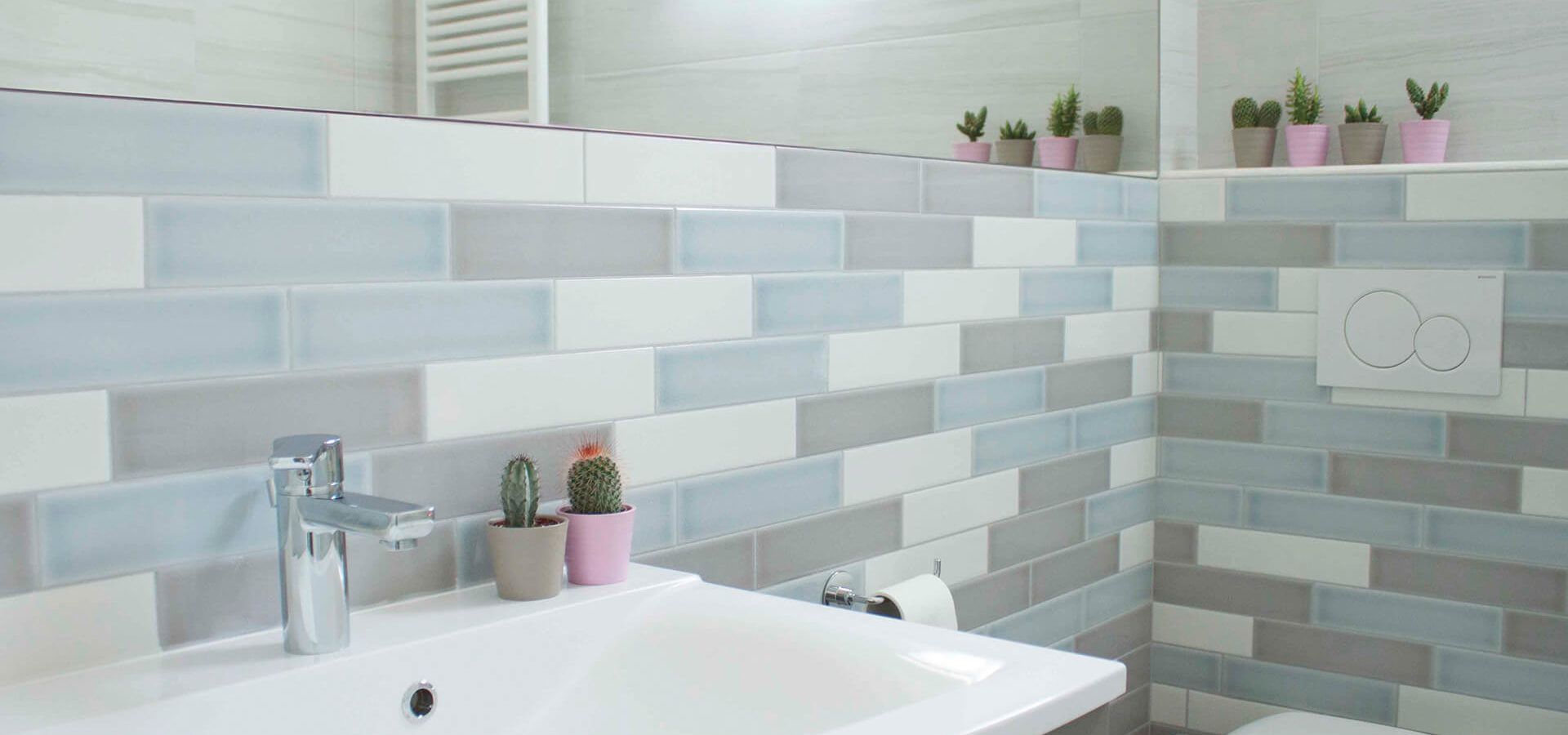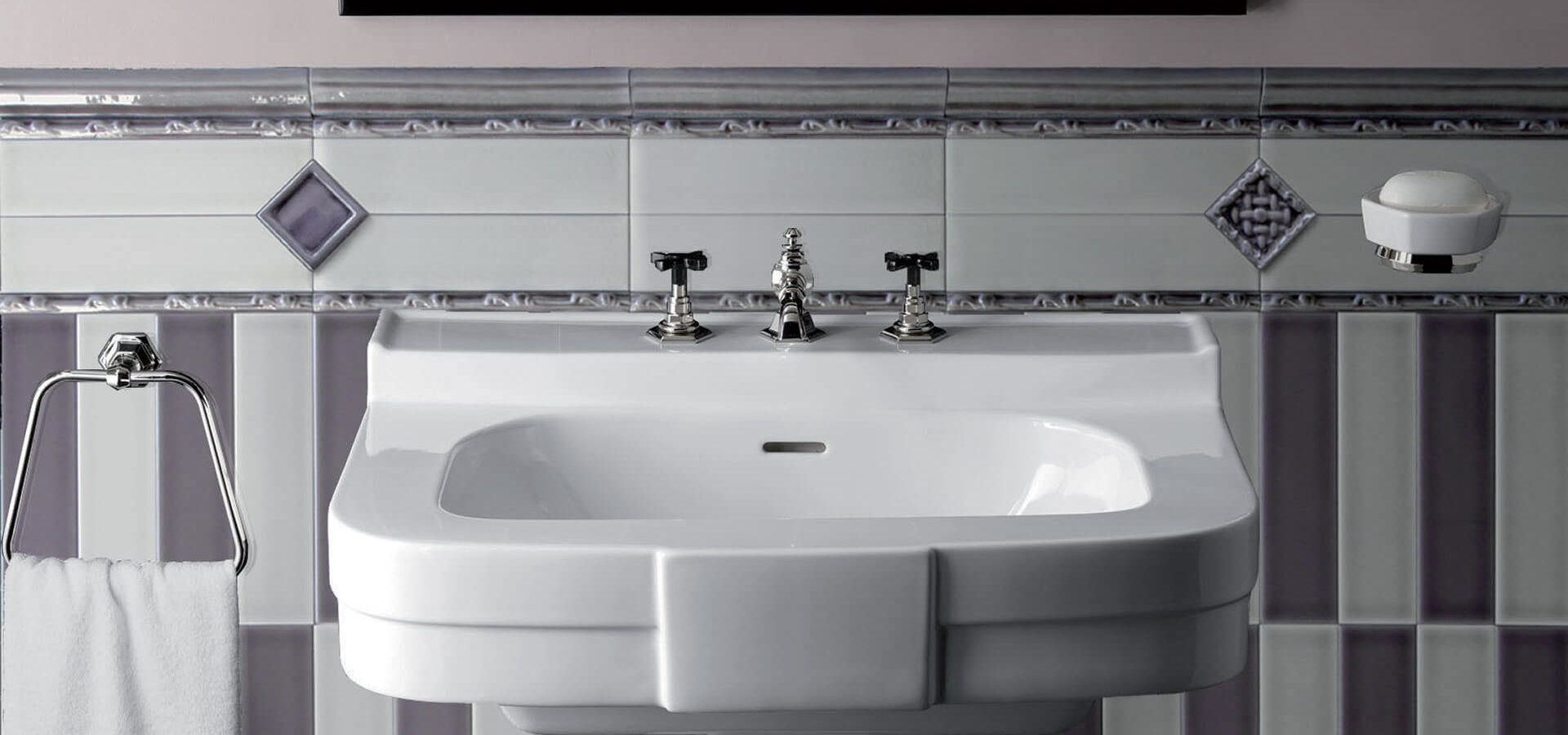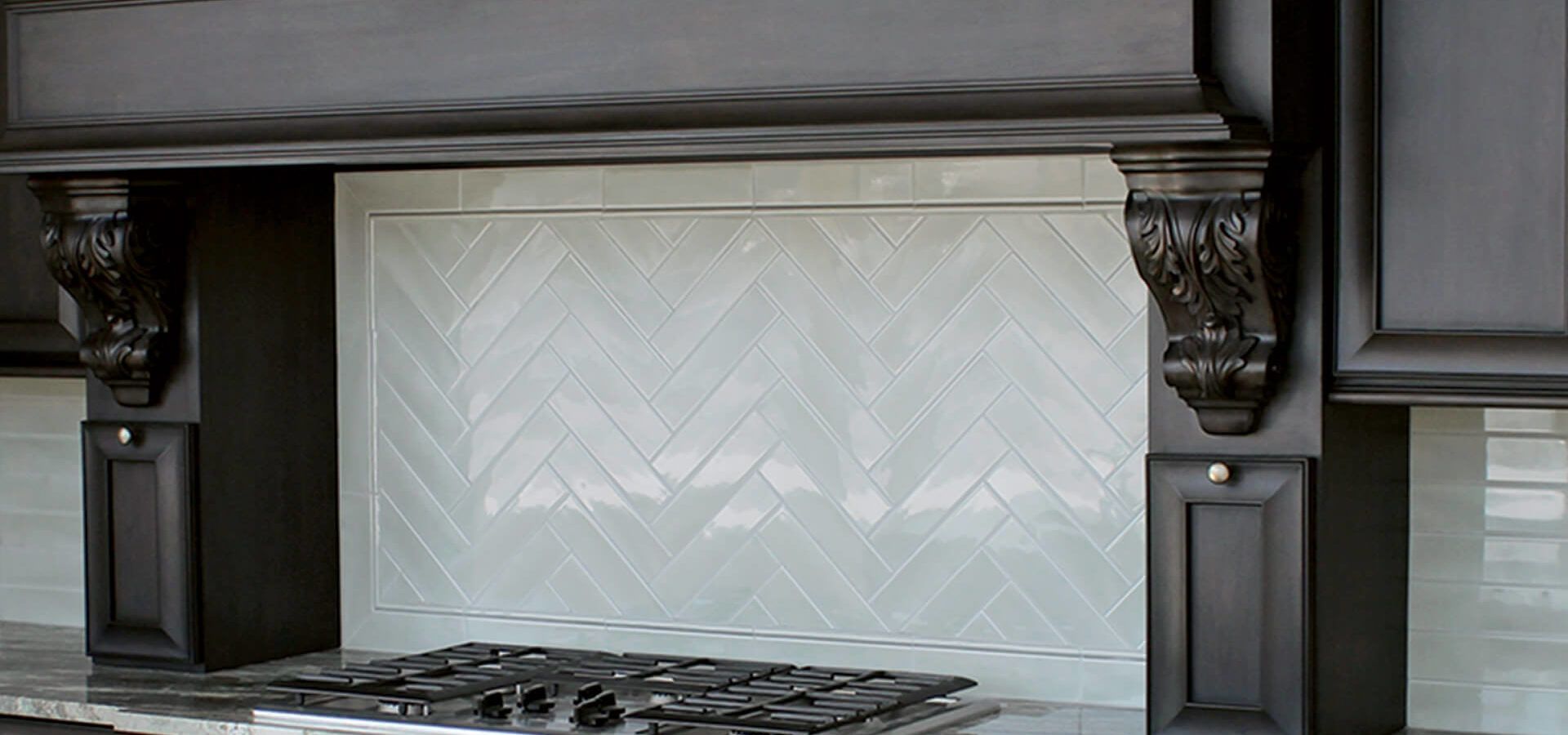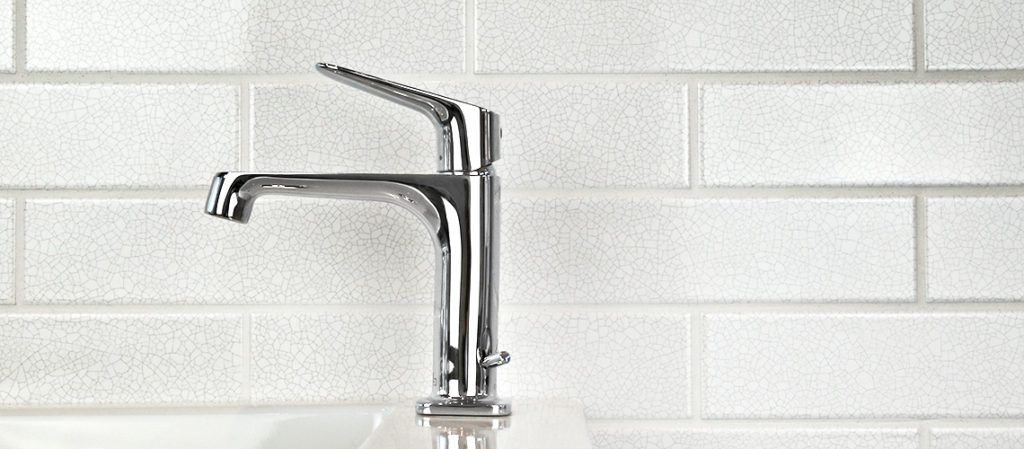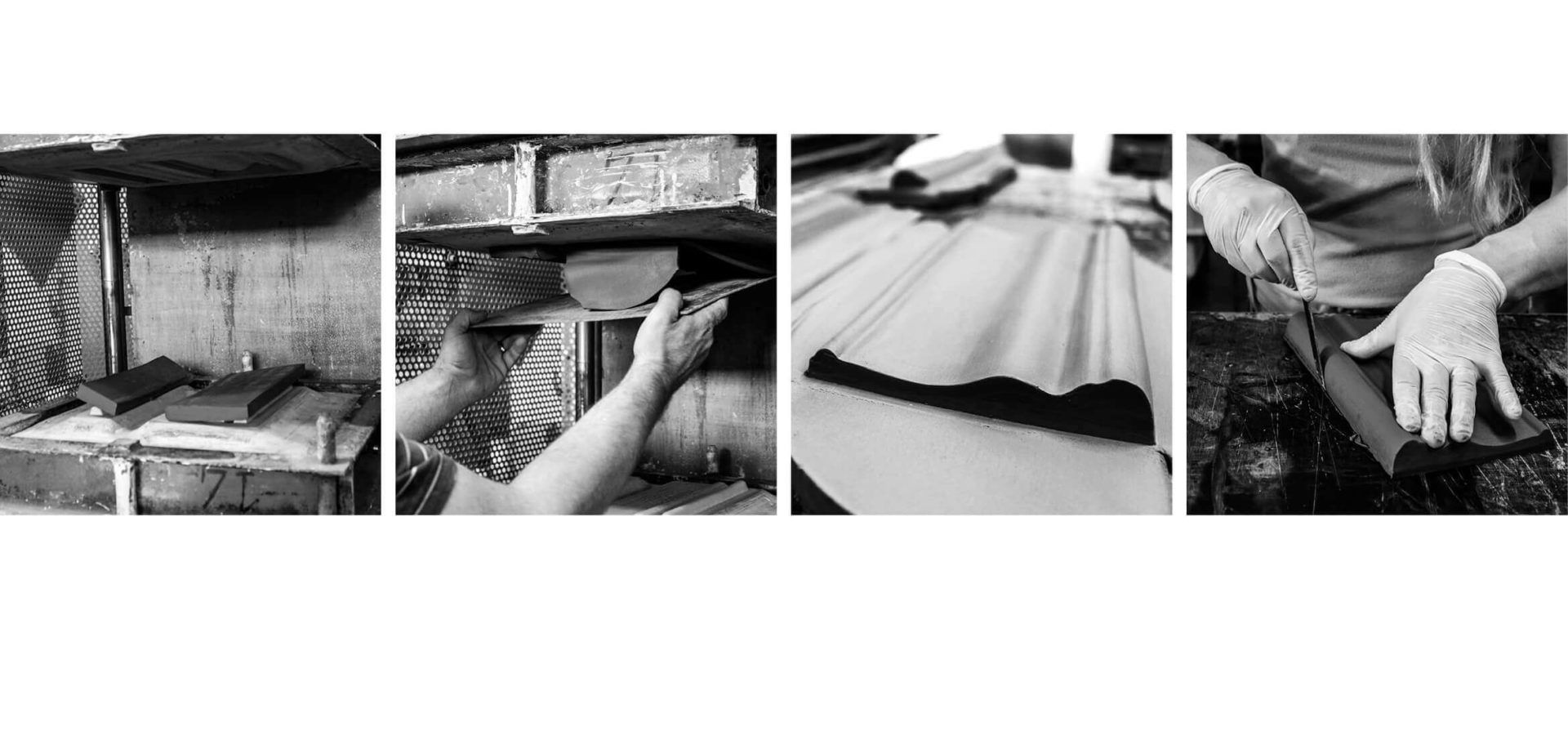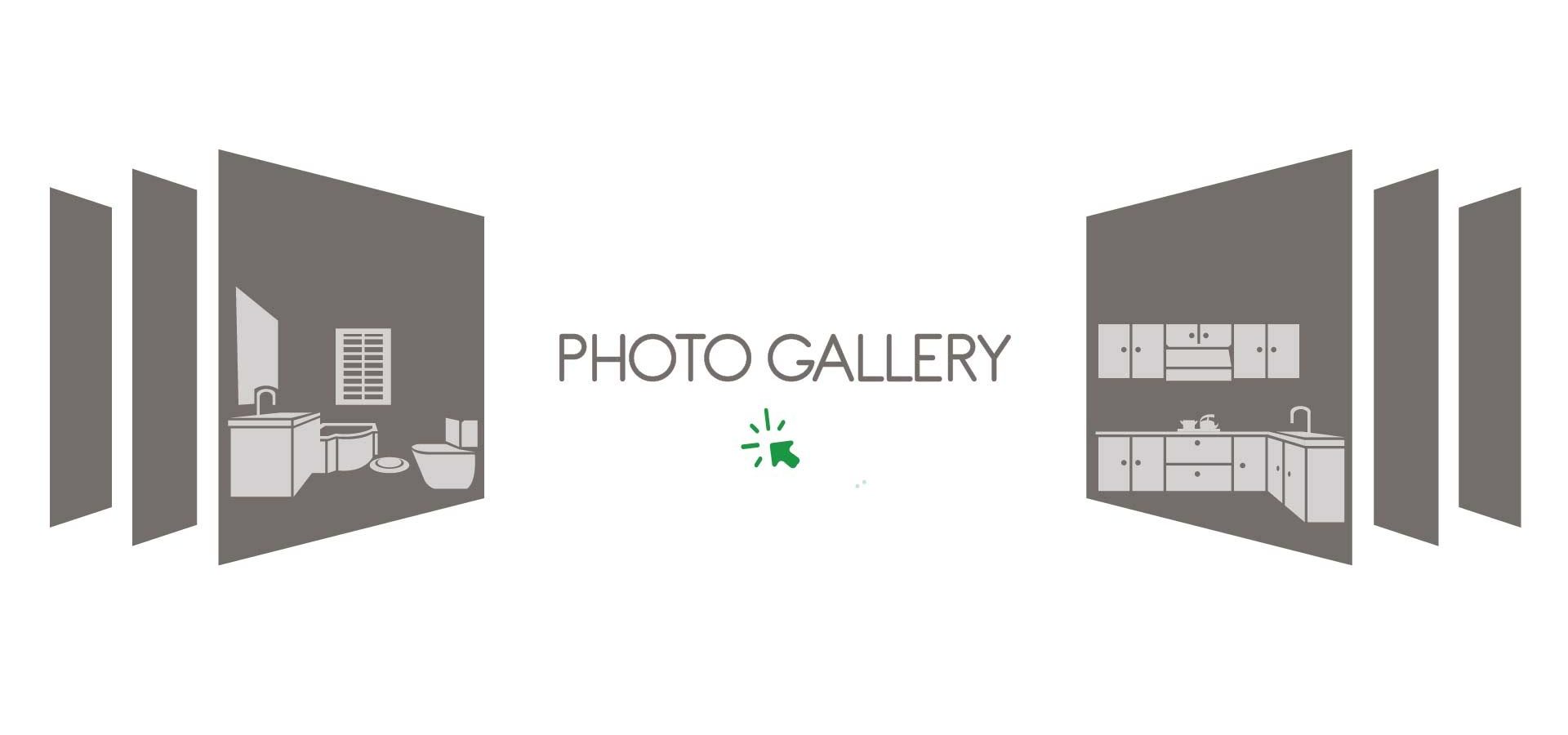 NEWPORT  is a new double fire wall tile collection in the very contemporary rectangular size 6,5×26 and available in two finishing: Crackle and Transparent. The range consists of 13 subtle colours with which it is possible to create unique effects as if drawn from the artisteís palette. Due to the individuality of the glaze reaction and the crackle, each piece is unique and individual, resulting in a dynamic and exclusive ambiance. The collection is enhanced by mosaics and special hand made pieces, pieces produced according to the principle that the human hands lends individuality to each phase of the production process.
Transparent colours are shade variated within the tile and between the tiles.
Download the collection catalog to check which size and special piece is available in the colour you want!