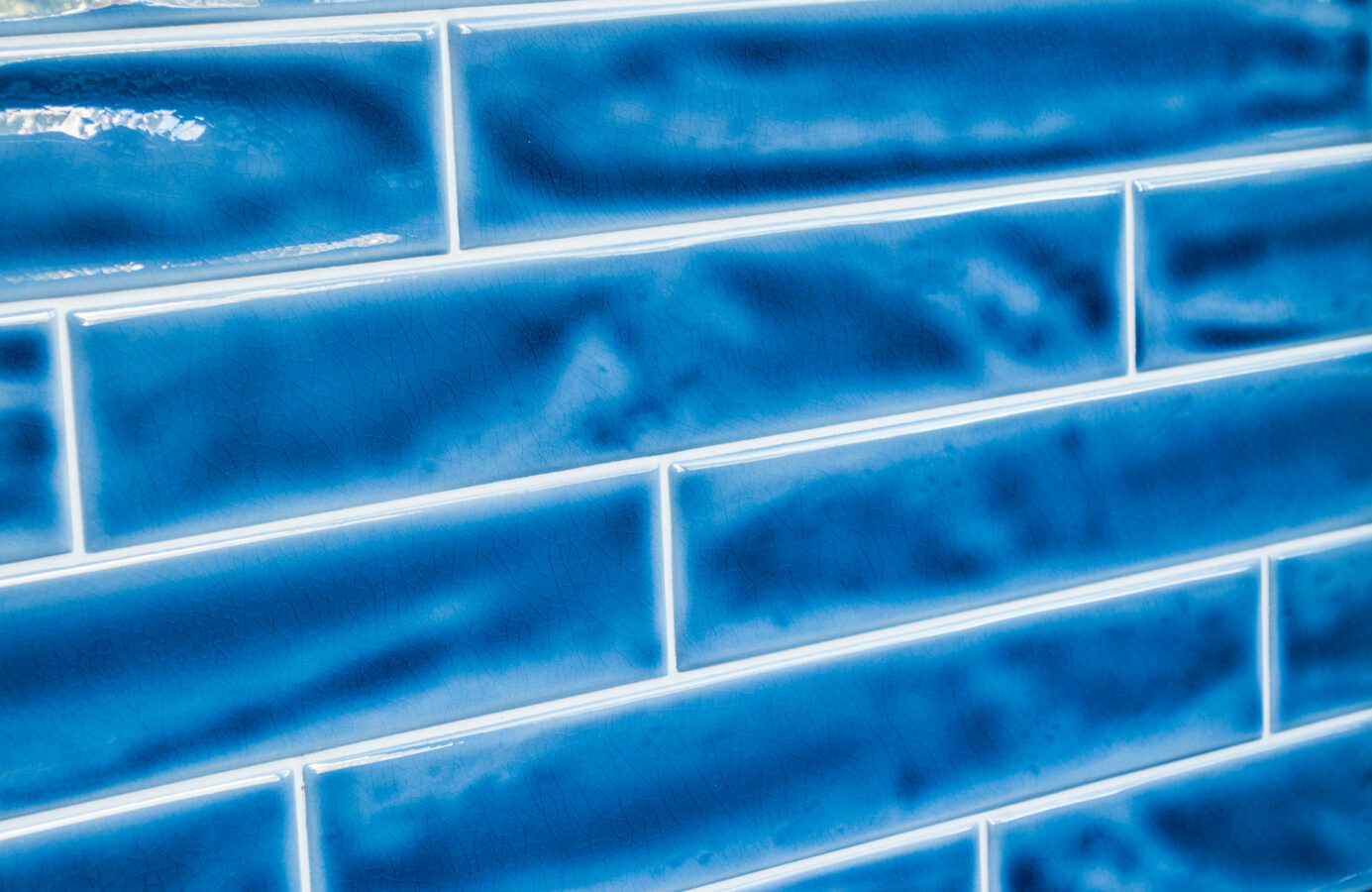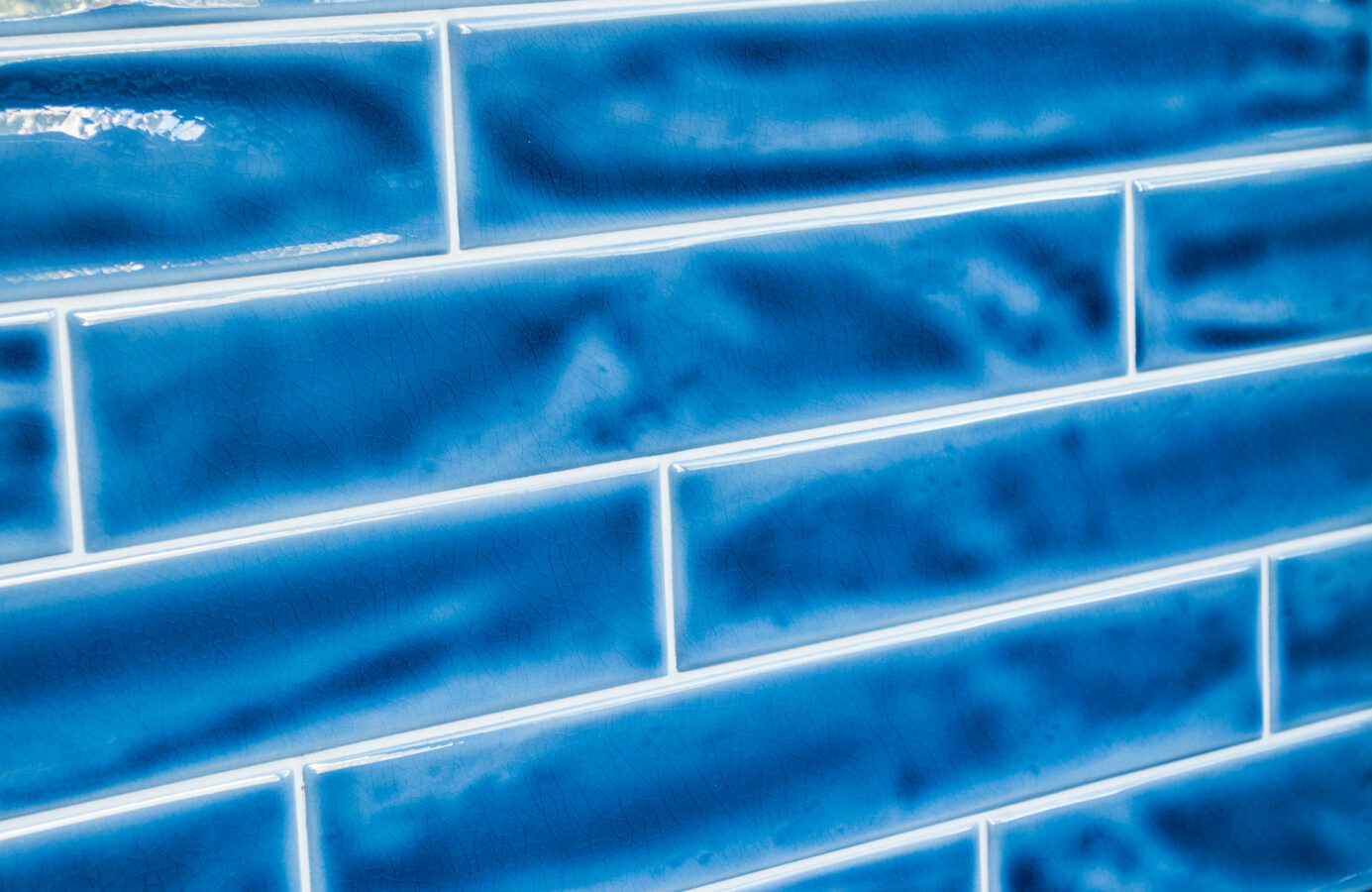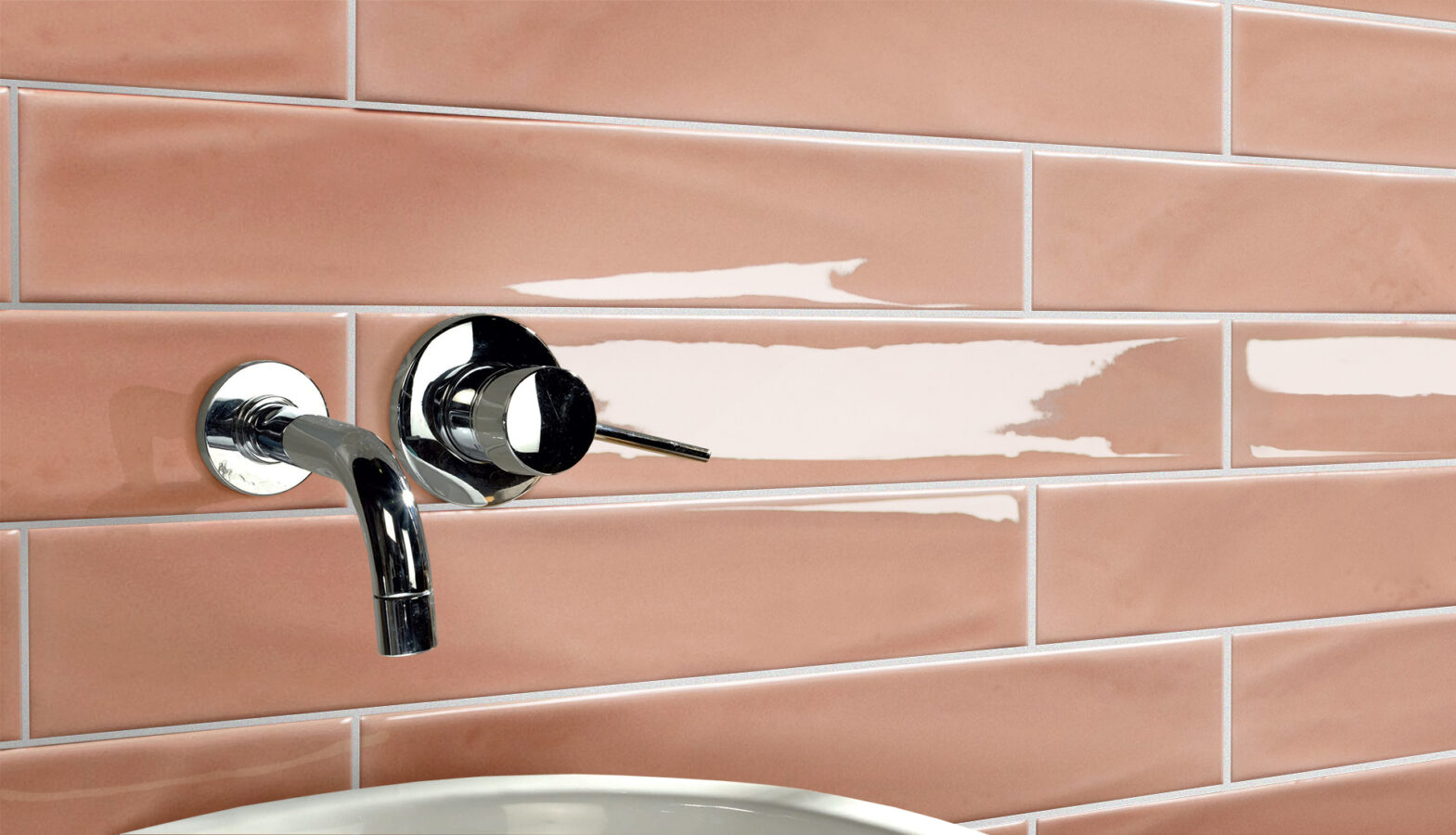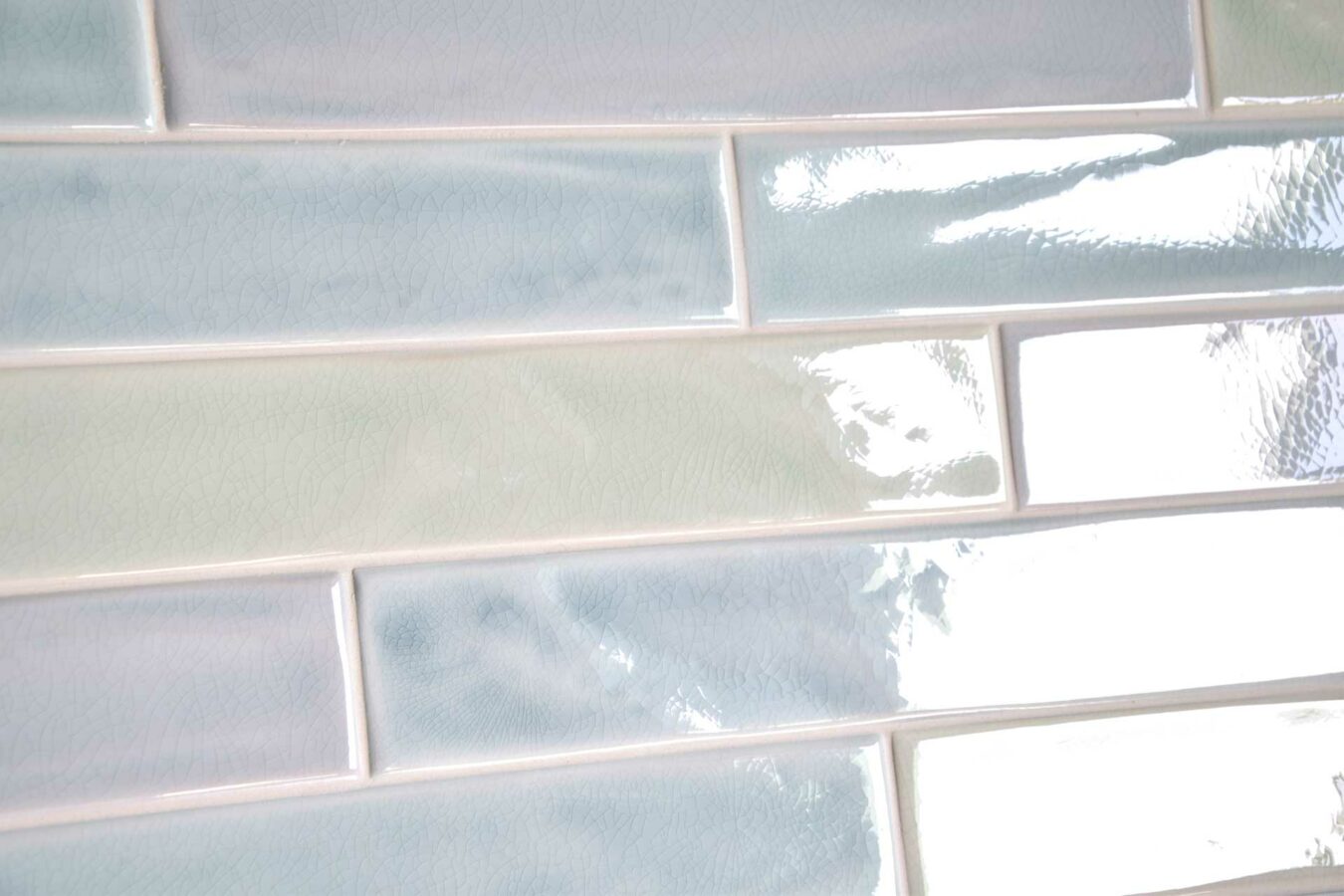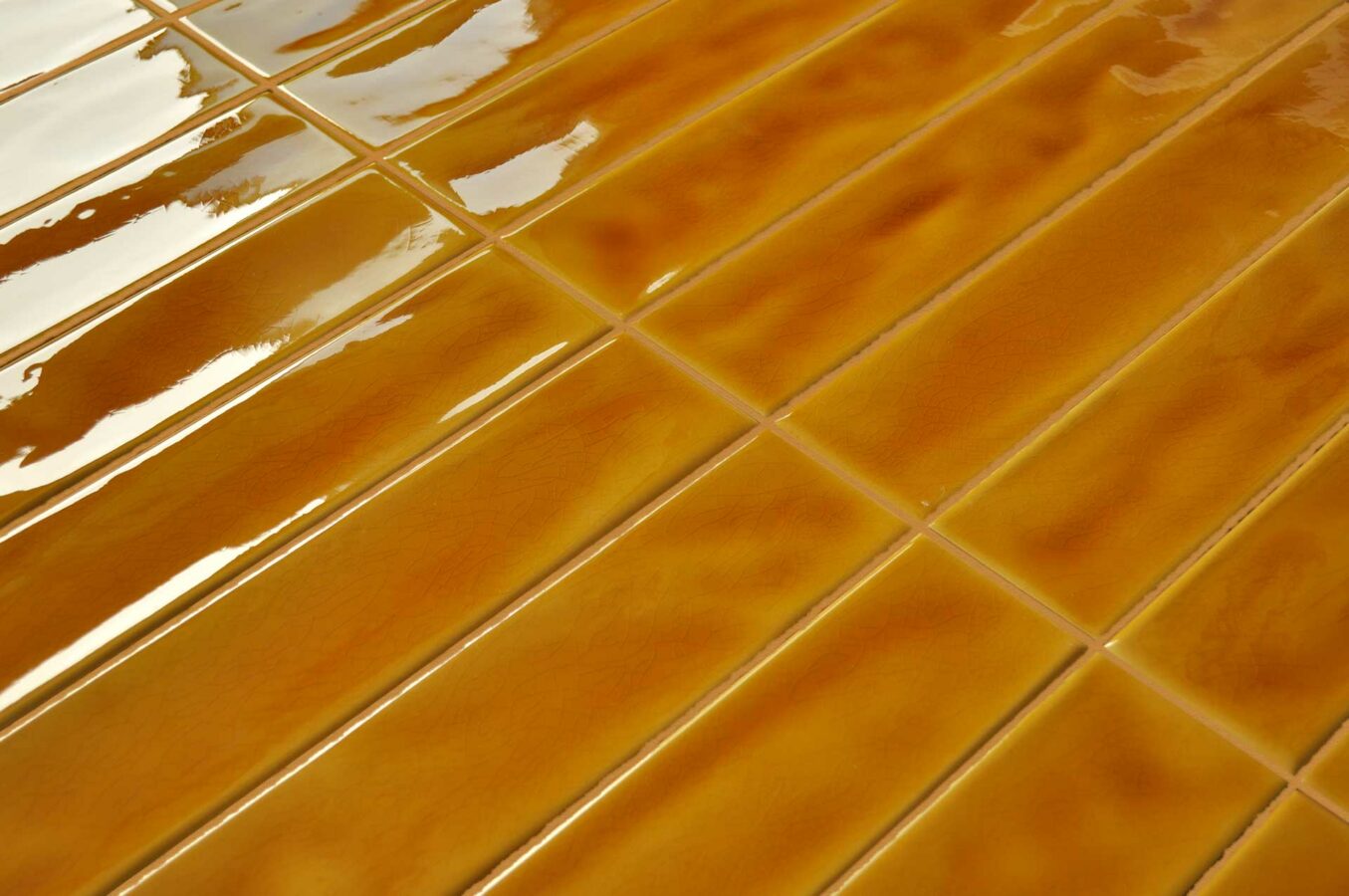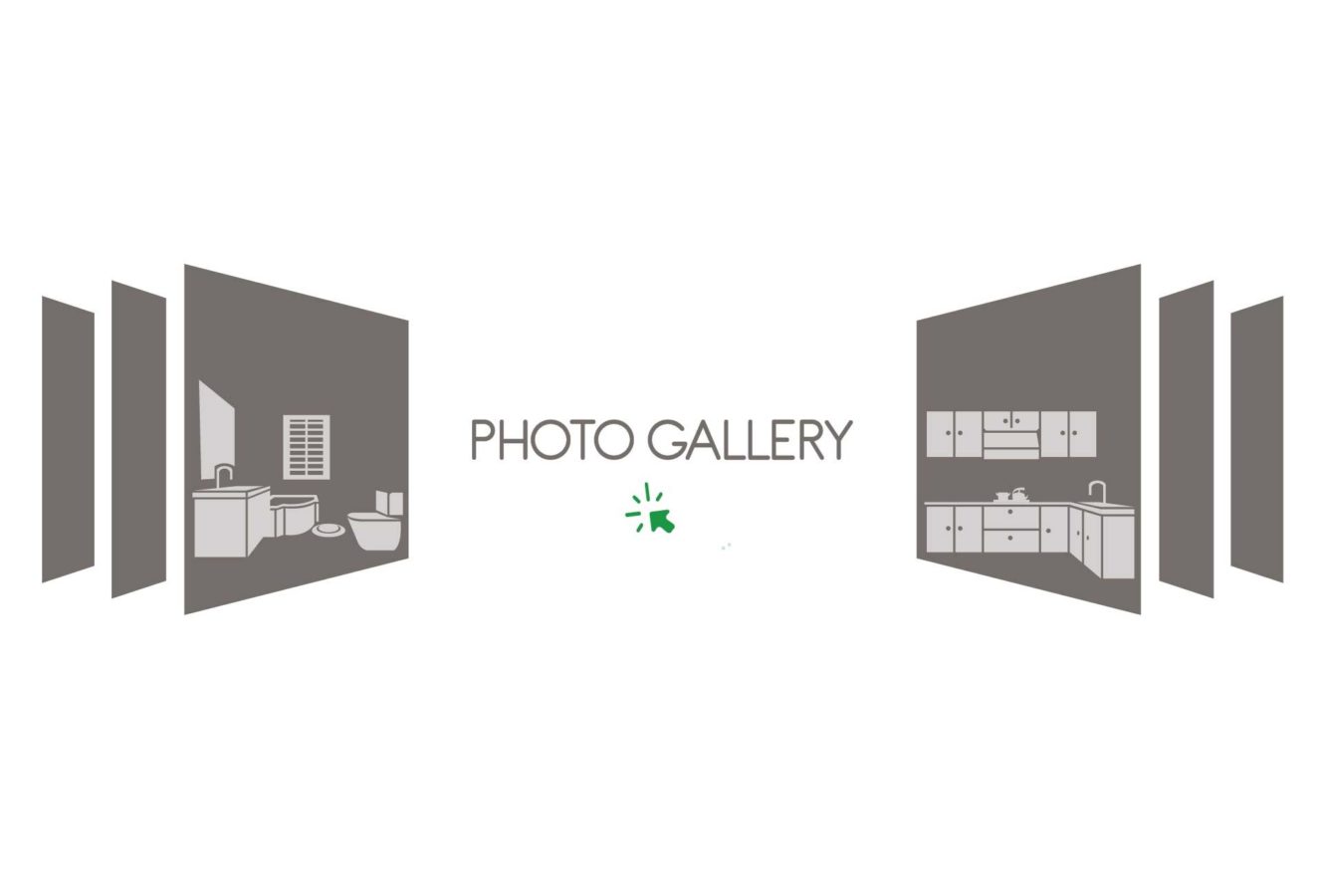 ACQUA is a collection of white-body glazed wall tiles, available in 7×40 cm – 2.8″ x16″ inches. Each tile is like a coloured sea wave : the crackle glaze shines beautifully on the structured surface of the biscuit, creating wavy walls with a wow effect, even using just one colour.
The collection consists of 8 colours with 3 options each: Intenso (saturated), Velato (medium saturation) and Limpido (light). What are you waiting for? Dive into color!
Download the collection catalog to check which size and special piece is available in the colour you want!