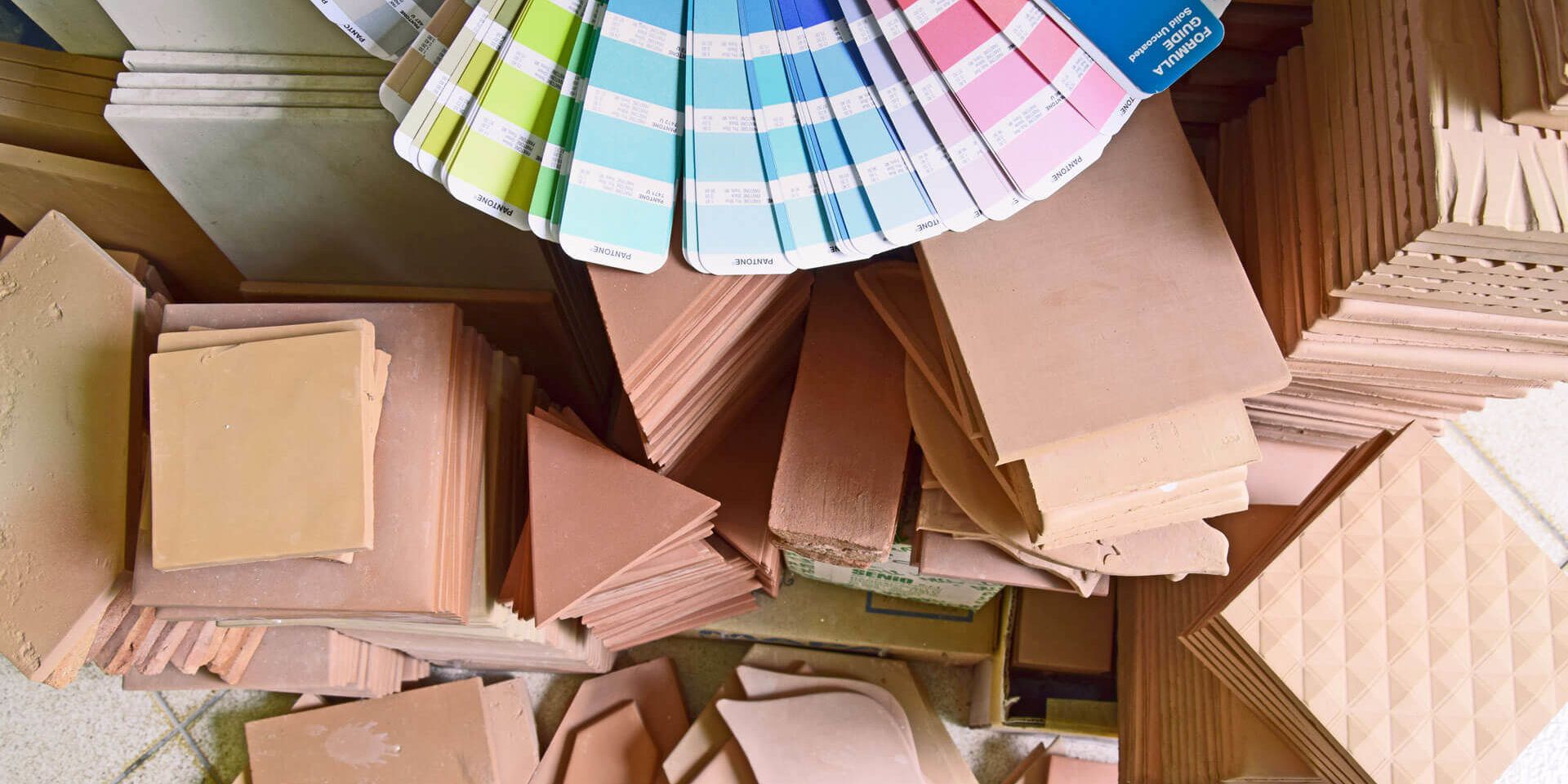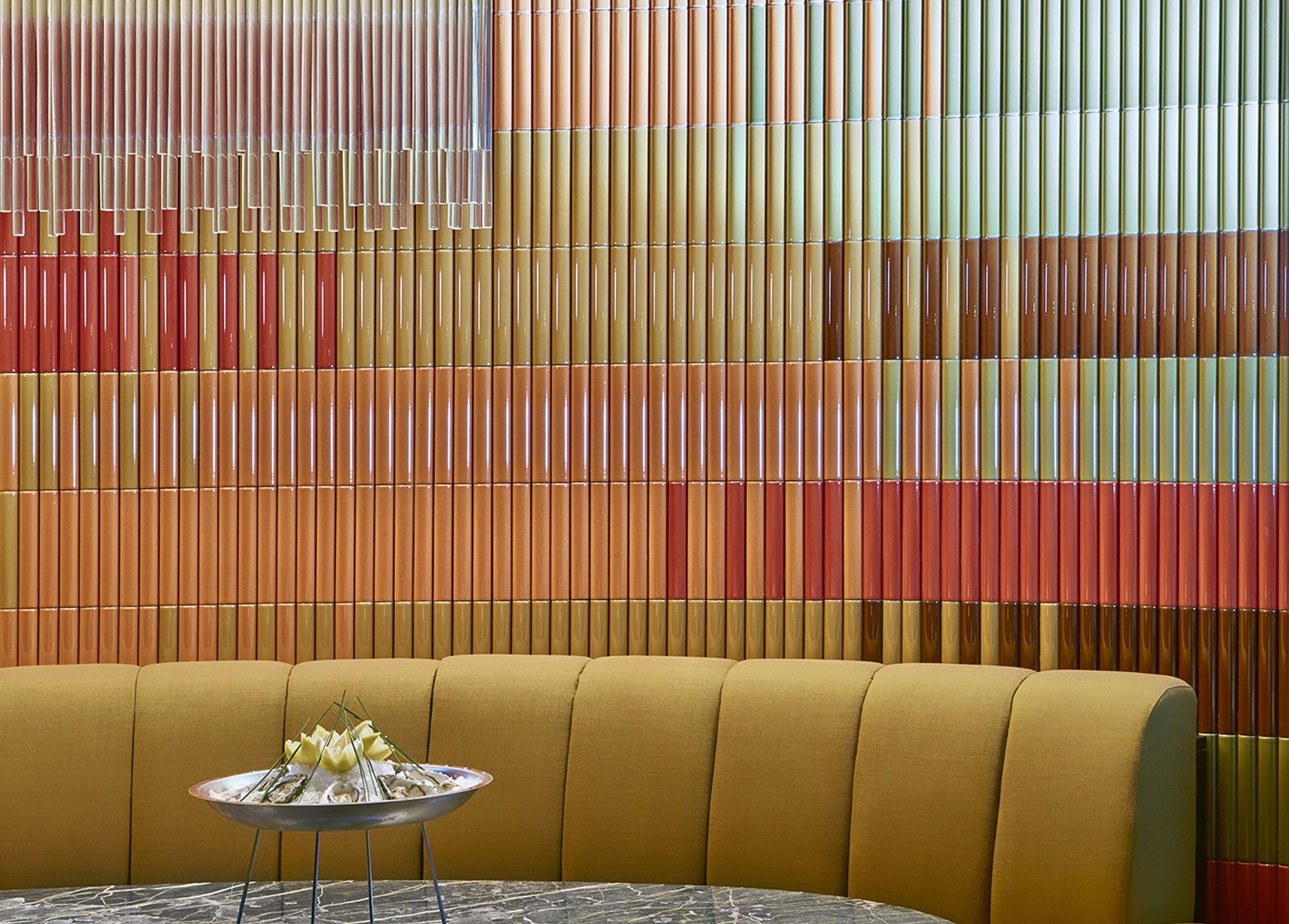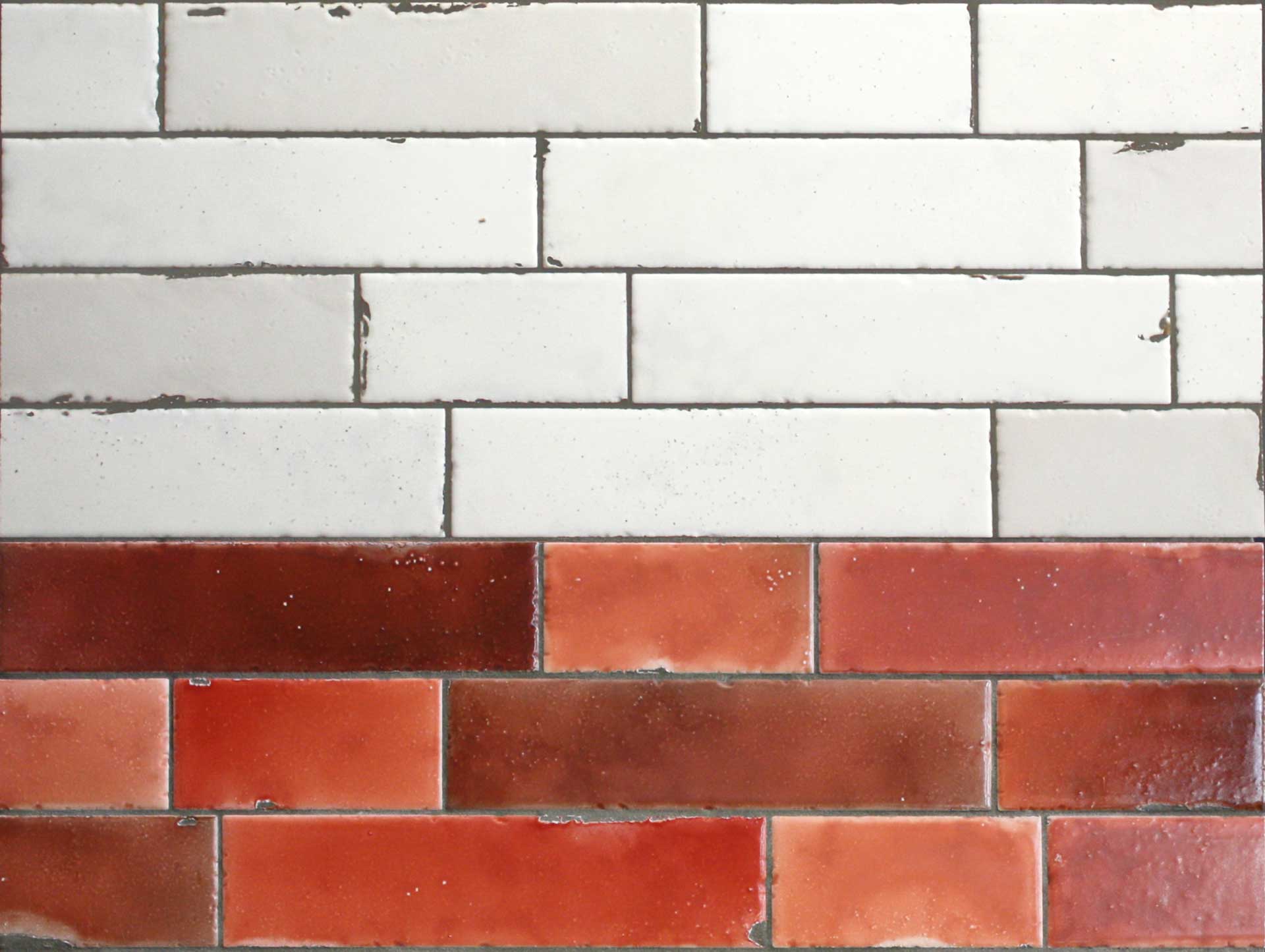 The best projects made with our ceramics
CUSTOM MADE TILES
Our ceramics are a semi-finished product, the finished one is the project, which adapts to shapes, people, settings, cultures … we like to tailor-make projects for our customers, in order to provide new and personal solutions.
In a context in which everything is standardized, the will to be different emerges more and more.
It's precisely by offering a custom design that space becomes a personal dimension.
We allow our customers to choose sizes, finishes, colors and we love to create their ideal settings together.