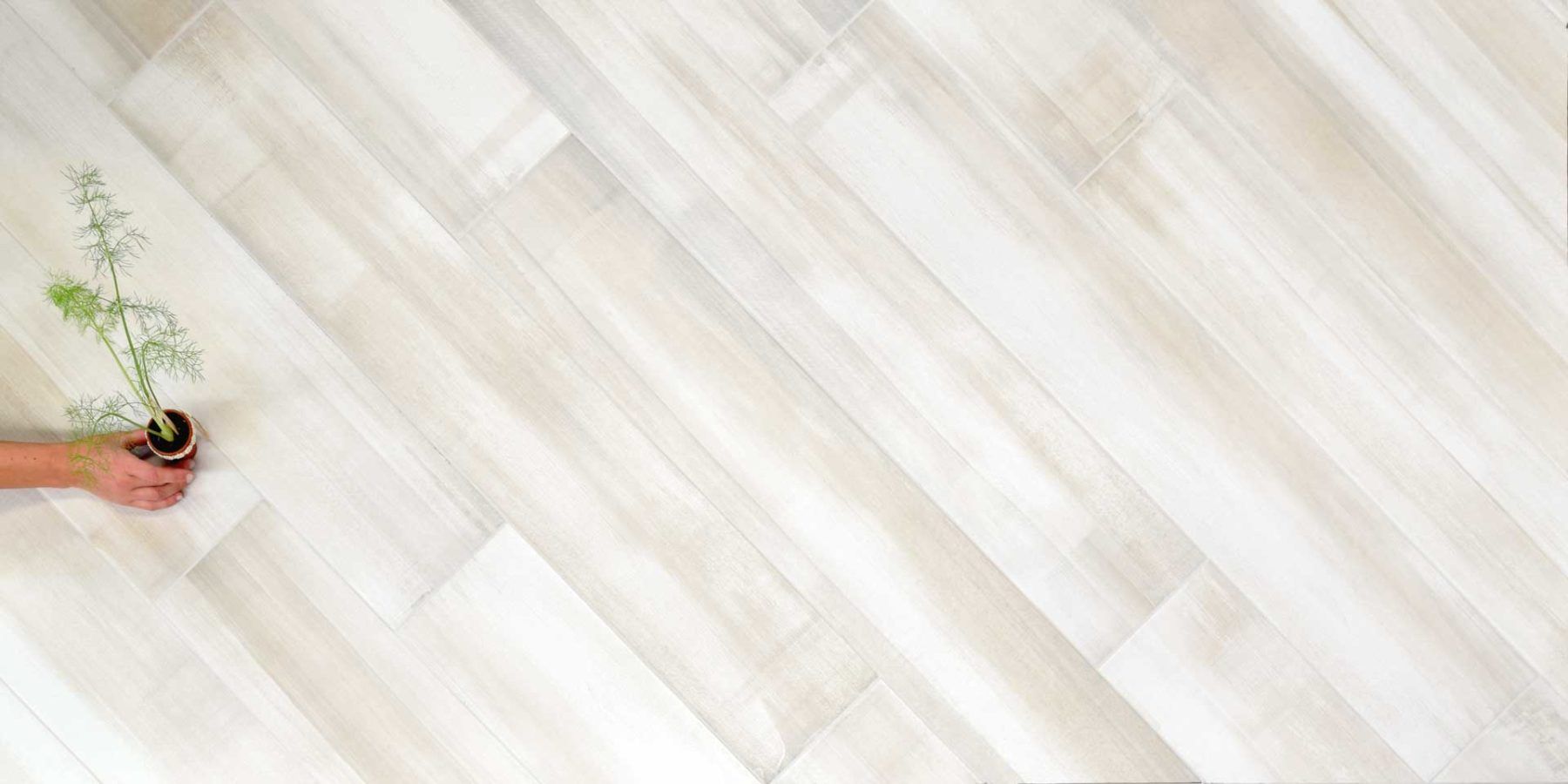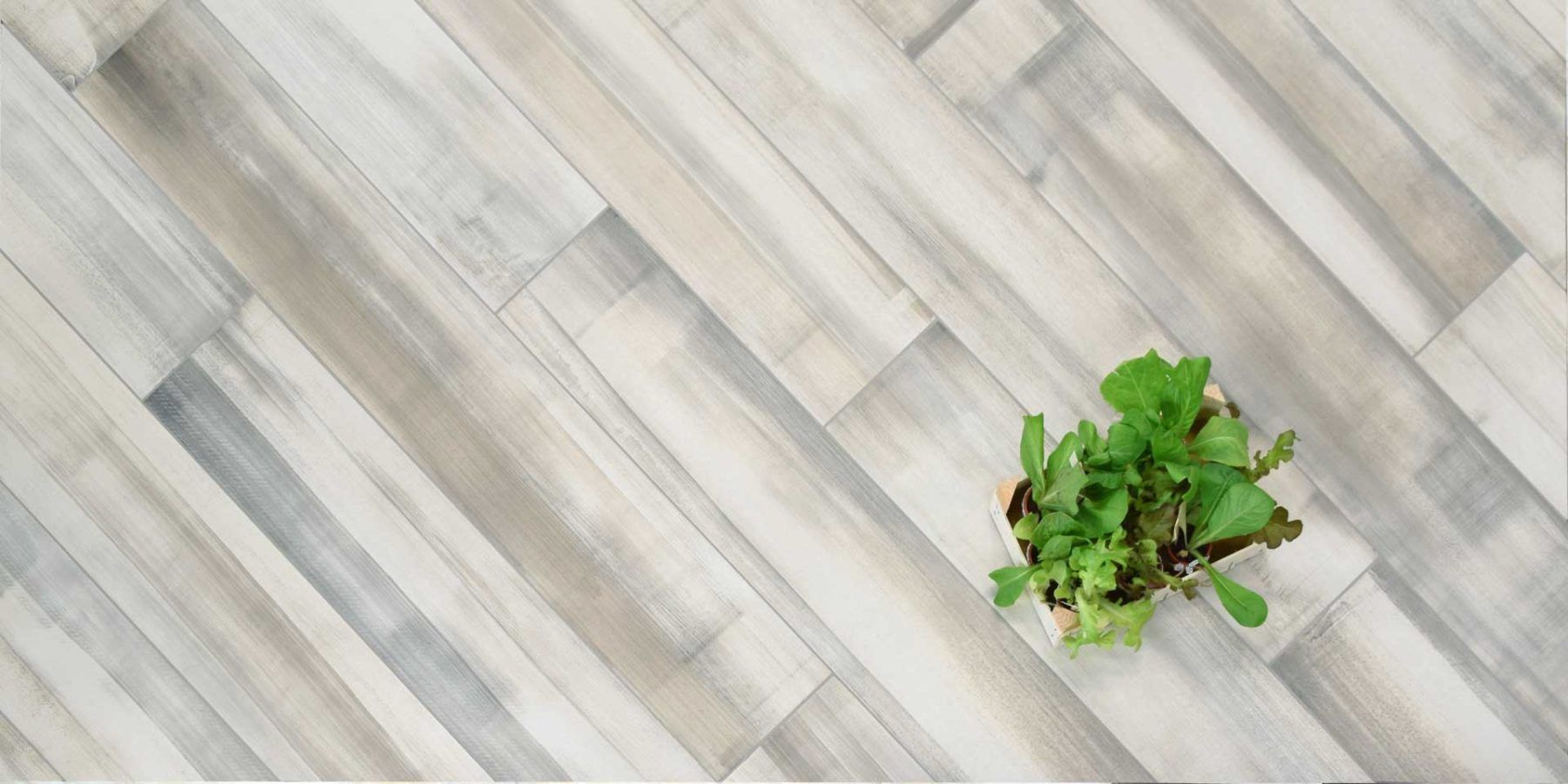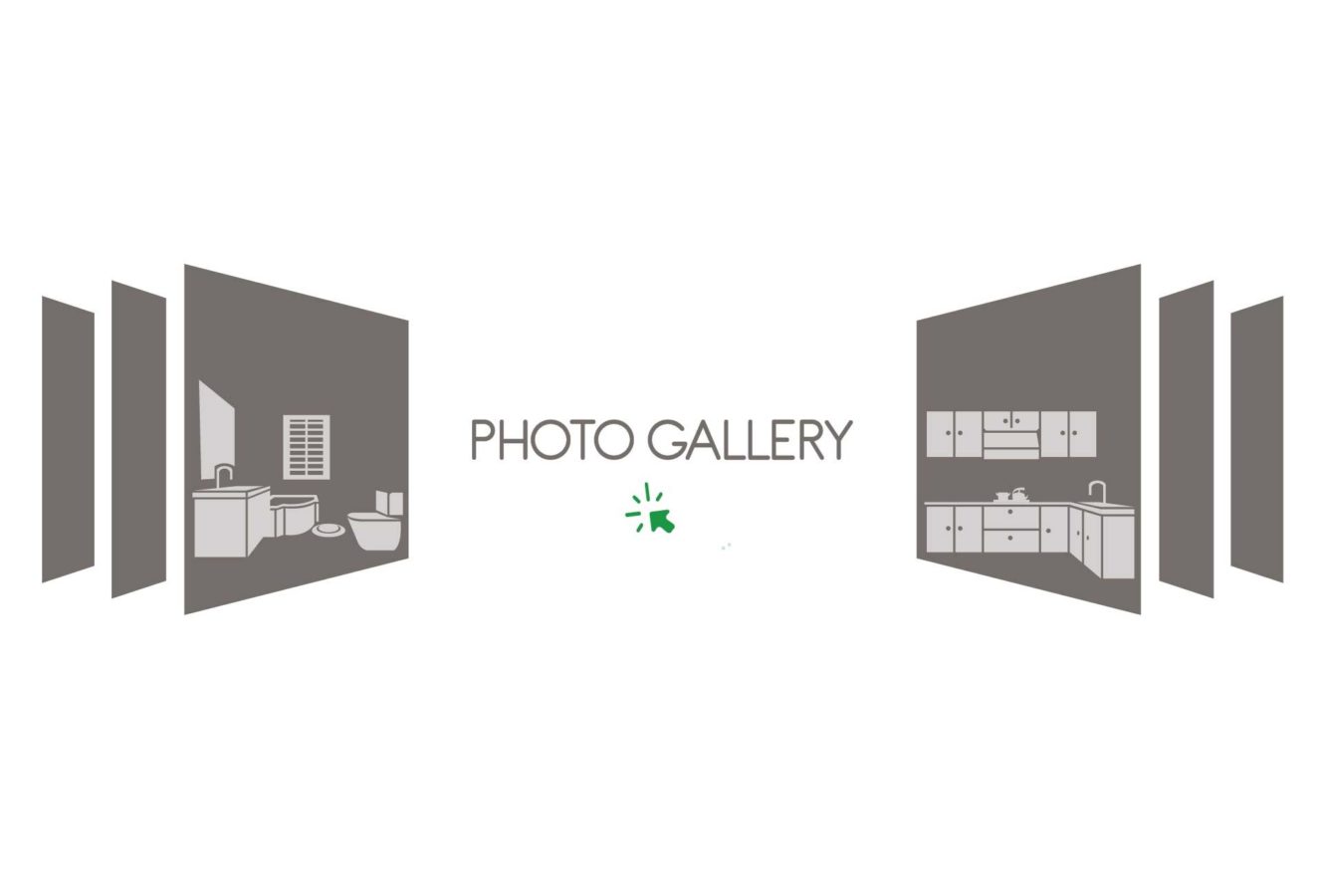 CANVAS porcelain collection is characterized by its cm 20×120 – 8″x48″ rectangular size, its slightly structured surface and its "indefinite" look.
CANVAS surface in fact seems collecting and revealing the signs of the passage of time: footprints overlap brushstrokes that fade into perfectly harmonized materic signs.
The collection consists of one size in 3 different shaded colours, each with 13 different graphics, and suitable for any application, commercial or residential.